"When Christ, who is our life, shall appear, then shall ye also appear with him in glory." (Colossians 3:4)
The wonderful promise of this text actually refers to the third appearing of Christ. The New Testament speaks of His past appearing, His present appearing, and His future appearing. These three appearings are all set forth in one fascinating passage of Scripture,
Hebrews 9:24-28
, where three different Greek words are used in reference to the three appearings.
1.
His past appearing
. "Now once in the end of the world hath he appeared to put away sin by the sacrifice of himself" (
Hebrews 9:26
). Here the Greek word is
phaneroo
, meaning "become apparent after being hidden." His appearing had been prophesied since the beginning of the world (
Luke 1:67-70
), and finally He had come.
2.
His present appearing
. "For Christ is not entered into the holy places made with hands, which are the figures of the true; but into heaven itself, now to appear in the presence of God for us" (
Hebrews 9:24
). The Greek word here is
emphanizo
, which means "manifest or declare openly." He is now our "advocate with the Father" (
1 John 2:1
), where He "also maketh intercession for us" (
Romans 8:34
).
3.
His future appearing
. "Unto them that look for him shall he appear the second time without sin unto salvation" (
Hebrews 9:28
). The Greek in this case is
optomai
, meaning "gaze at face to face."
Our text (
Colossians 3:4
) speaks of His future appearing at the Second Coming. However, here the Greek for "appear" is again
phaneroo
, the same word used for His past appearing in
Hebrews 9:26
, as discussed above. This usage assures us that His future appearing will be just as real to us as His past appearing was to His first disciples. And when He shall appear, we shall appear with Him in glory! HMM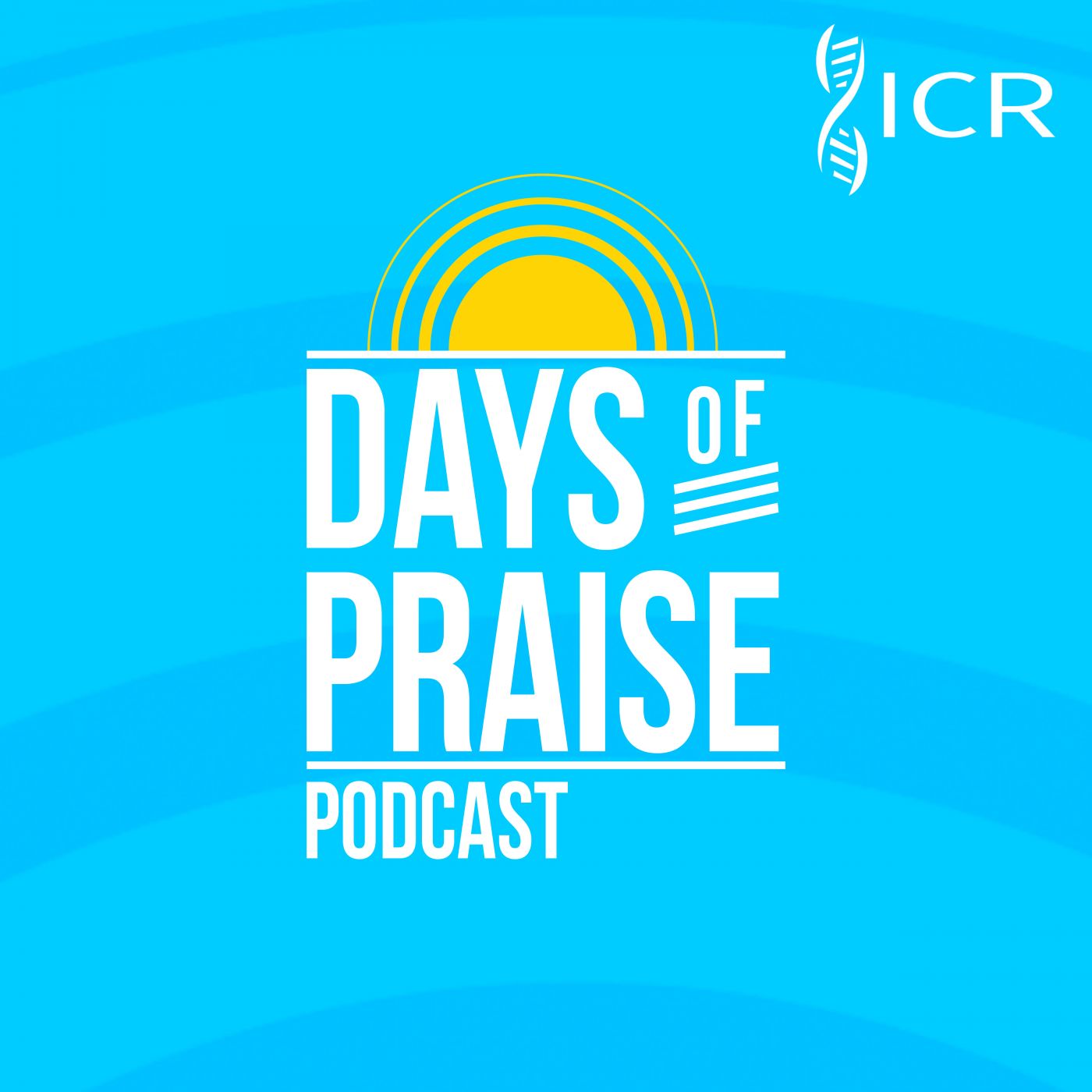 Days of Praise Podcast is a podcast based on the Institute for Creation Research quarterly print devotional, Days of Praise. Start your day with devotional readings written by Dr. Henry Morris, Dr. Henry Morris III, Dr. John Morris, and others to strengthen and encourage you in your Christian faith.