"And I besought the LORD at that time, saying, O Lord GOD, thou hast begun to shew thy servant thy greatness, and thy mighty hand: for what God is there in heaven or in earth, that can do according to thy works, and according to thy might? I pray thee, let me go over, and see the good land that is beyond Jordan, that goodly mountain, and Lebanon." (Deuteronomy 3:23-25)
This was the heartfelt prayer of Moses, for he was longing to see the Promised Land that had been his goal for so many years. He knew that God, rebuking his disobedience at Meribah, had said: "Therefore ye shall not bring this congregation into the land which I have given them" (
Numbers 20:12
). Yet, he desired greatly to "go over" the Jordan to see firsthand the "goodly mountain."
The "goodly mountain" most likely was majestic Mount Hermon, the 9,200-foot, snow-capped peak dominating the southern end of the mountain ranges of Lebanon. God would not allow Moses to enter the land, even though He "shewed him all the land" from the top of Mount Pisgah before he died (
Deuteronomy 34:1
).
But then, in a marvelous and mysterious way, Moses finally did not only see but stand on Mount Hermon! "And after six days Jesus...bringeth them up into an high mountain apart, And was transfigured before them:...And, behold, there appeared unto them Moses and Elias talking with him" (
Matthew 17:1-3
). There, on the Mount of Transfiguration—that goodly mountain—was Moses, along with Elijah, speaking with Jesus "of his decease which he should accomplish at Jerusalem" (
Luke 9:31
). God had answered his prayer! He had "begun to show" Moses the greatness of His might long ago in Egypt, but now he could see the greatness of His love as Christ prepared to die for his salvation and ours. HMM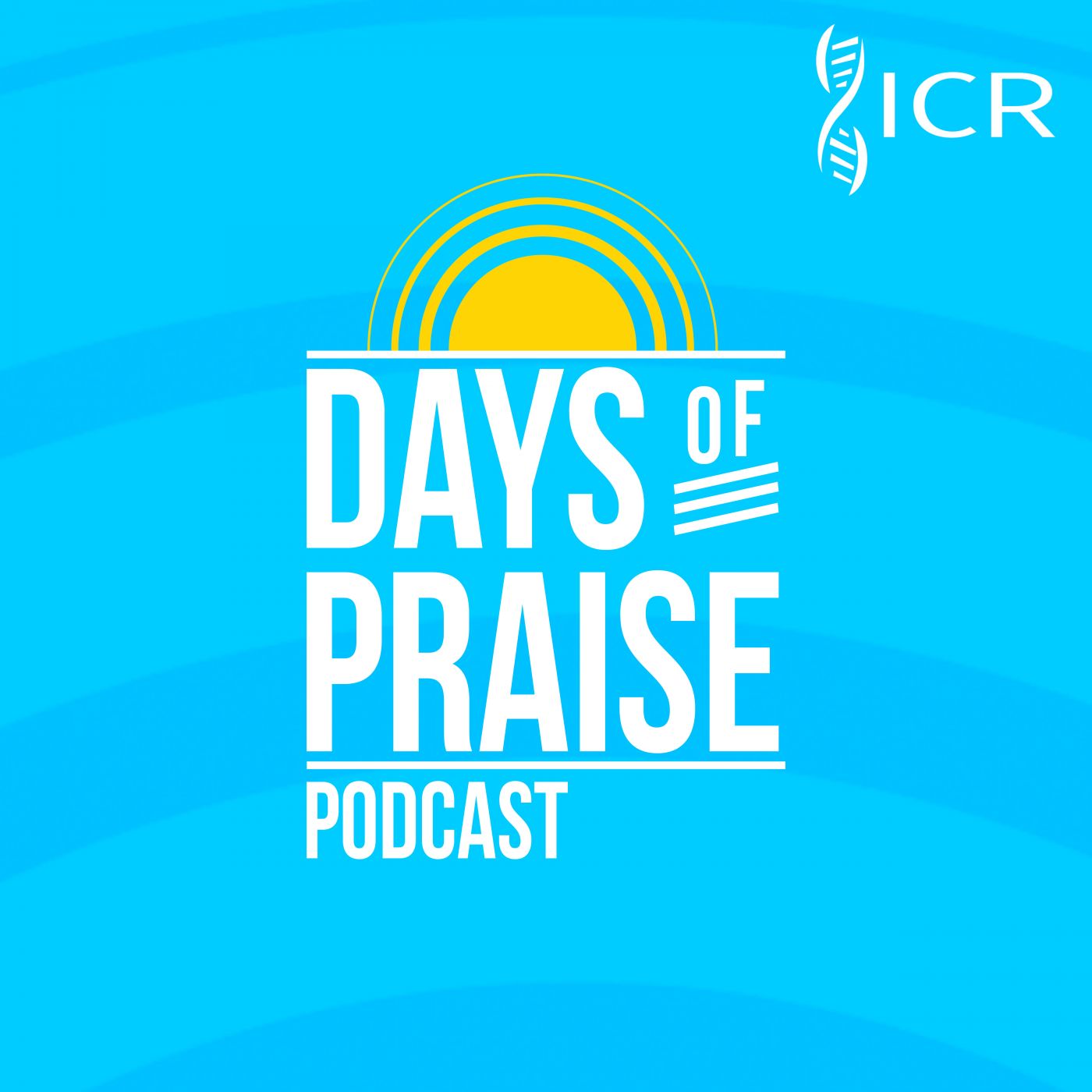 Days of Praise Podcast is a podcast based on the Institute for Creation Research quarterly print devotional, Days of Praise. Start your day with devotional readings written by Dr. Henry Morris, Dr. Henry Morris III, Dr. John Morris, and others to strengthen and encourage you in your Christian faith.