"Yea, I think it meet, as long as I am in this tabernacle, to stir you up by putting you in remembrance." (2 Peter 1:13)
It is apparently rather easy, in this day of football games, rock concerts, and race riots, to get the emotions of a crowd all stirred up. The stirring of emotions can be either good or bad, of course, depending on the cause.
In our text, the apostle Peter says we need to be stirred up by our memories—that is, our remembrances of His "great and precious promises: that by these ye might be partakers of the divine nature." For "he that lacketh these things," said Peter, "hath forgotten that he was purged from his old sins" and urgently needs "to have these things always in remembrance" (vv. 4, 9, 15).
Something else needs to be stirred up, said Paul to Timothy. "Wherefore I put thee in remembrance that thou stir up the gift of God" (
2 Timothy 1:6
). Each believer has received certain gifts from God, but these need to be stirred up and used both boldly and wisely for Christ.
Finally, Peter says that the purpose in writing both his epistles was to "stir up your pure minds by way of remembrance: That ye may be mindful of the words which were spoken before by the holy prophets, and of the commandment of us the apostles of the Lord and Saviour" (
2 Peter 3:1-2
). This was written especially for "the last days" (v. 3), indicating that they should stir up, not their emotions, but their minds! To meet the critical needs of the last days, they should have their minds full of the Scriptures of both Old and New Testaments. These Scriptures should even be memorized, if possible, so they can be called up "by way of remembrance" whenever needed. The Holy Scriptures are simple enough to be received by a child, yet they can stir up our minds with their heights and depths, and will stir our hearts as well. HMM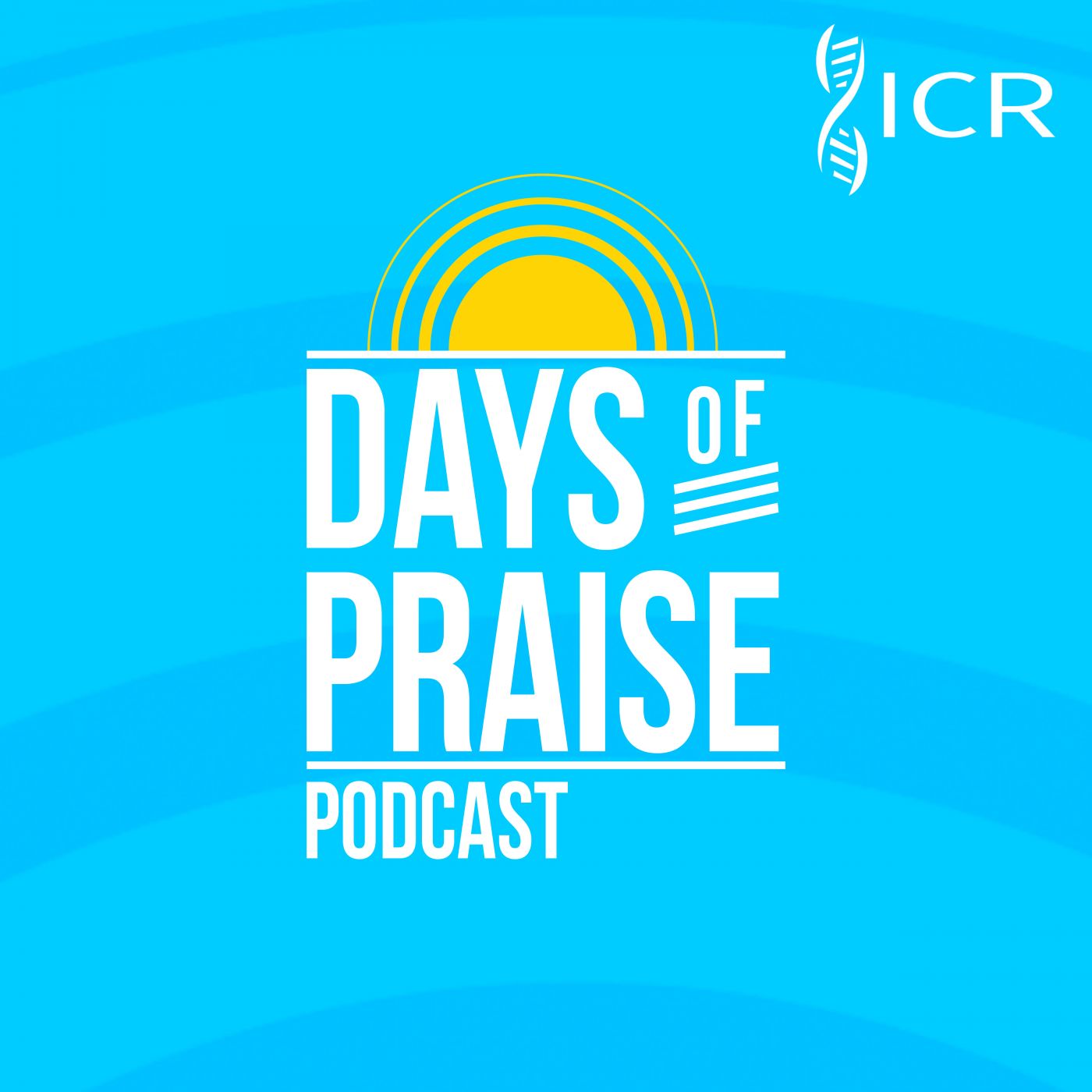 Days of Praise Podcast is a podcast based on the Institute for Creation Research quarterly print devotional, Days of Praise. Start your day with devotional readings written by Dr. Henry Morris, Dr. Henry Morris III, Dr. John Morris, and others to strengthen and encourage you in your Christian faith.