"Sanctify them through thy truth: thy word is truth." (John 17:17)
This powerful Scripture is actually part of Christ's great prayer for His disciples recorded in John 17. But the prayer was not just for them, because later He said, "Neither pray I for these alone, but for them also which shall believe on me through their word" (John 17:20).
Christ's earnest prayer is for His people to be sanctified, which is denoted by the Greek verb hagiazo that's part of what's known as the holiness word group. As holiness relates to the saints, it means to be set apart from the world and obedient to God's Word.
However, God's Word is not just to be obeyed but to be feasted upon for the strength to obey. The persecuted prophet Jeremiah said, "Thy words were found, and I did eat them; and thy word was unto me the joy and rejoicing of mine heart: for I am called by thy name, O LORD God of hosts" (Jeremiah 15:16). Christ spoke of the sanctifying empowerment of His Word when He said, "It is the spirit that quickeneth; the flesh profiteth nothing: the words that I speak unto you, they are spirit, and they are life" (John 6:63).
It's not just the reading of God's Word but the dynamic combination of the Holy Spirit in the meditation on God's Word. Christ said, "Howbeit when he, the Spirit of truth, is come, he will guide you into all truth: for he shall not speak of himself; but whatsoever he shall hear, that shall he speak" (John 16:13).
Keeping all this in mind, let us remember Peter's exhortation: "As newborn babes, desire the sincere milk of the word, that ye may grow thereby" (1 Peter 2:2). JPT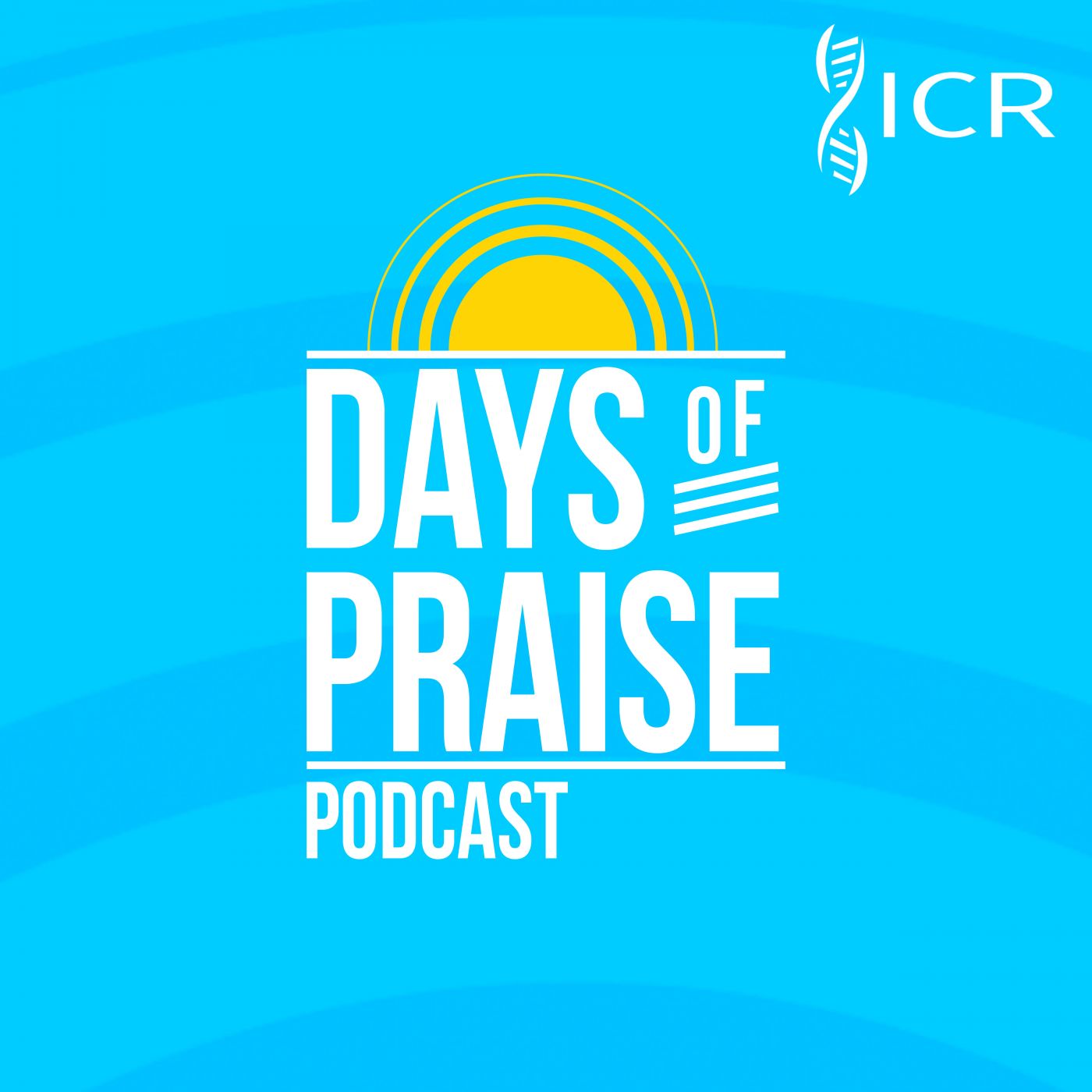 Days of Praise Podcast is a podcast based on the Institute for Creation Research quarterly print devotional, Days of Praise. Start your day with devotional readings written by Dr. Henry Morris, Dr. Henry Morris III, Dr. John Morris, and others to strengthen and encourage you in your Christian faith.