"And ye shall hear of wars and rumours of wars: see that ye be not troubled: for all these things must come to pass, but the end is not yet." (Matthew 24:6)
Christians are often chided because they are looking for the return of Christ rather than improving this present world. The fact is, however, that Bible-believing Christians have been largely responsible for such improvements in this world as have actually been achieved (elimination of slavery, establishment of hospitals and educational institutions, founding and development of modern science, advances in political freedoms, etc.).
On the other hand, Christ predicted that wars would continue despite His own death and resurrection. In fact, the prophet Daniel had prophesied over five centuries earlier that "unto the end of the war desolations are determined" (
Daniel 9:26
). For 2,500 years the prophecies have been fulfilled and will continue to be fulfilled until Christ returns. In that day, God promises: "Of the increase of his government and peace there shall be no end." However, it is not the misguided efforts of secularists and worldly minded Christians that will bring about this state of eternal peace and righteousness. "The zeal of the LORD of hosts will perform this" (
Isaiah 9:7
).
Our text is taken from Christ's Olivet discourse, given in answer to His disciples' questions about His Second Coming (
Matthew 24-25
). Climaxing His message, He said, "Then shall all the tribes of the earth mourn, and they shall see the Son of man coming in the clouds of heaven with power and great glory" (
Matthew 24:30
). The wicked, warring nations of the earth all will mourn (not rejoice over!) His coming. In the meantime, He urges all true Christians to "be ye also ready: for in such an hour as ye think not the Son of man cometh" (
Matthew 24:44
). HMM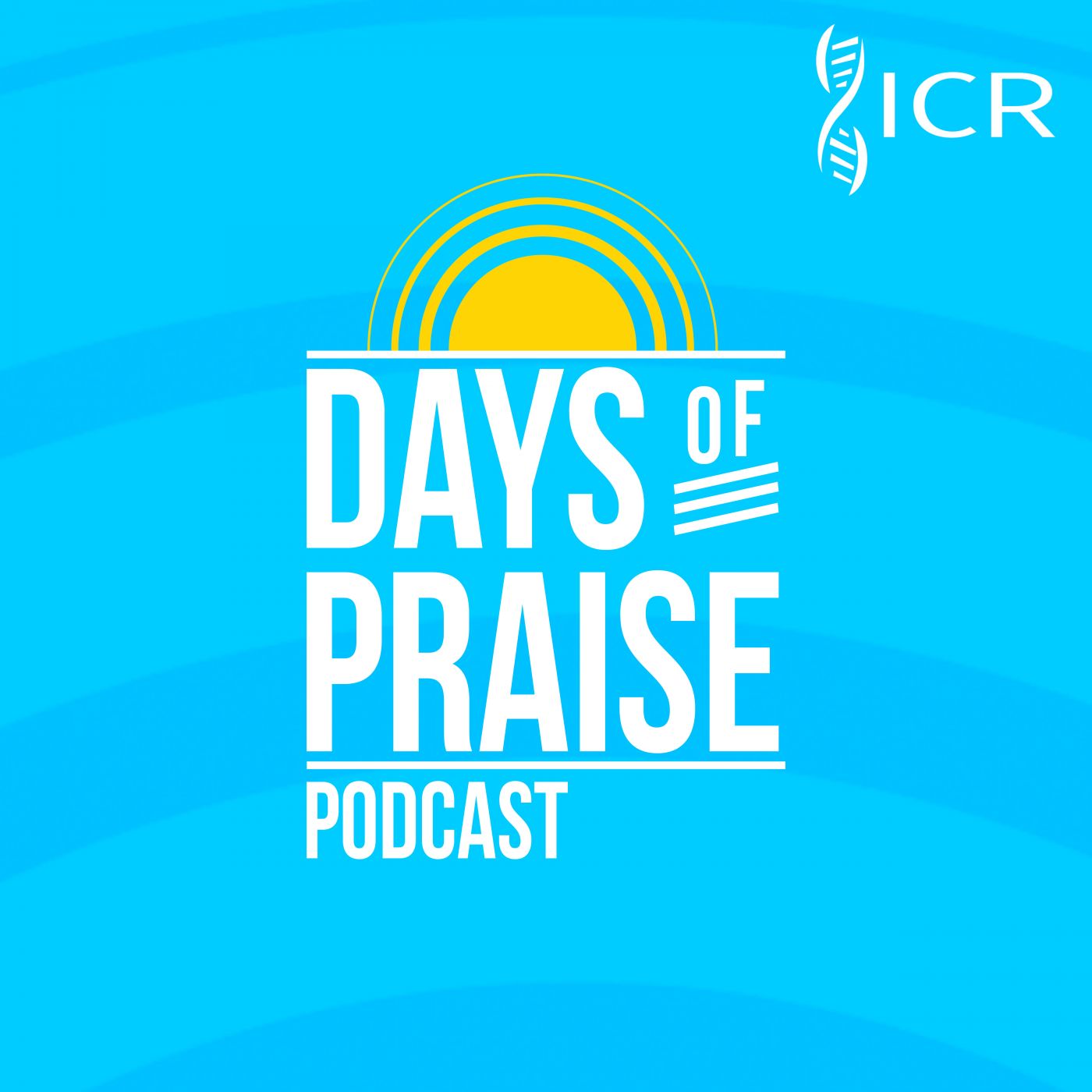 Days of Praise Podcast is a podcast based on the Institute for Creation Research quarterly print devotional, Days of Praise. Start your day with devotional readings written by Dr. Henry Morris, Dr. Henry Morris III, Dr. John Morris, and others to strengthen and encourage you in your Christian faith.