"Then Joshua commanded the officers of the people, saying, Pass through the host, and command the people, saying, Prepare you victuals; for within three days ye shall pass over this Jordan, to go in to possess the land, which the LORD your God giveth you to possess it." (Joshua 1:10-11)
God's leaders are expected to exercise authority, but they must be careful to do it in God's name and be mindful of the examples they set.
Leadership requires command.
"Obey them that have the rule over you, and submit yourselves: for they watch for your souls, as they that must give account, that they may do it with joy, and not with grief: for that is unprofitable for you" (
Hebrews 13:17
).
Leadership must command in God's name.
"O that there were such an heart in them, that they would fear me, and keep all my commandments always, that it might be well with them, and with their children for ever!" (
Deuteronomy 5:29
).
Leadership serves as examples to those being led.
"The elders which are among you I exhort, who am also an elder, and a witness of the sufferings of Christ, and also a partaker of the glory that shall be revealed: Feed the flock of God which is among you, taking the oversight thereof, not by constraint, but willingly; not for filthy lucre, but of a ready mind; neither as being lords over God's heritage, but being examples to the flock" (
1 Peter 5:1-3
). HMM III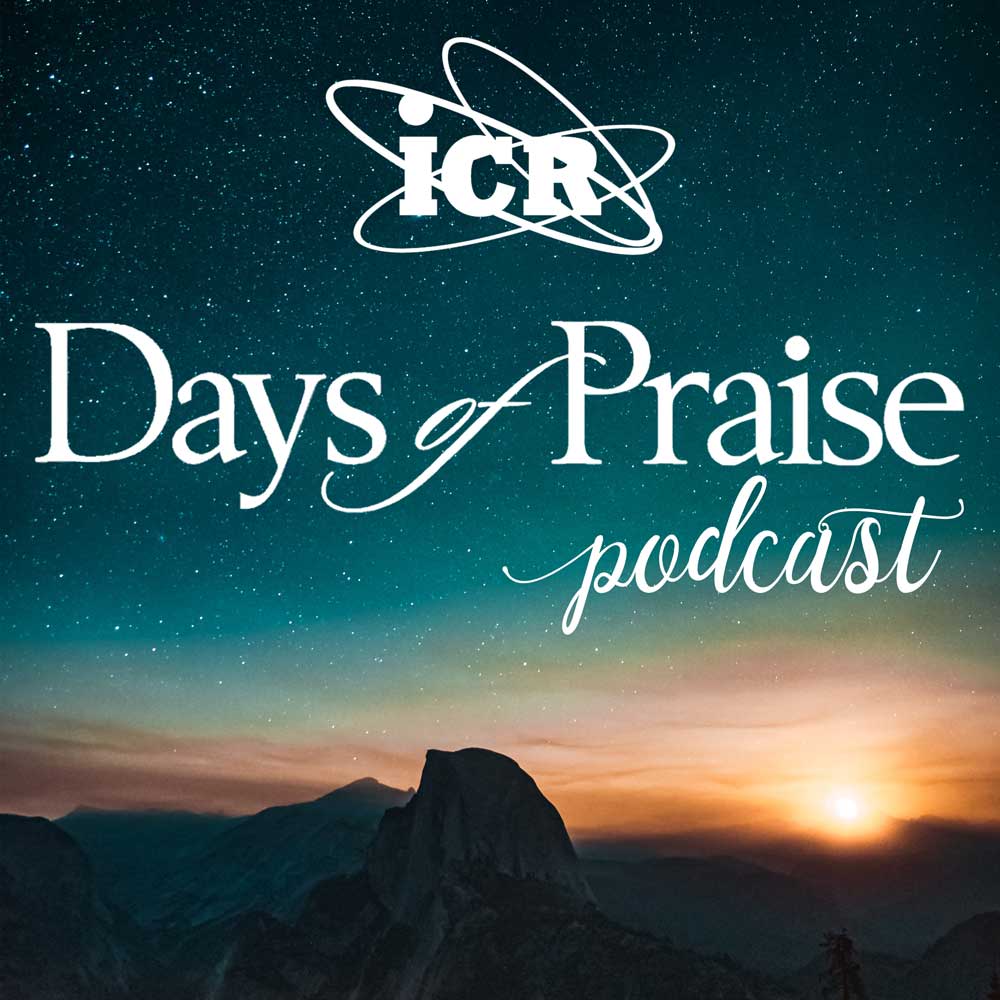 Days of Praise Podcast is a podcast based on the Institute for Creation Research quarterly print devotional, Days of Praise. Start your day with devotional readings written by Dr. Henry Morris, Dr. Henry Morris III, and Dr. John Morris to strengthen and encourage you in your Christian faith.