"That be far from thee to do after this manner, to slay the righteous with the wicked: and that the righteous should be as the wicked, that be far from thee: Shall not the Judge of all the earth do right?" (Genesis 18:25)
People often make erroneous judgments. Even those who are officially appointed or elected to judge others are sometimes mistaken, and so we have a whole system of appeals courts. Yet even the Supreme Court, composed as it is of fallible human beings, often seems to be wrong. But as Abraham recognized long ago while interceding for the people in Sodom, we can be confident that the Judge of all the earth will do right!
He not only can judge our actions in relation to His revealed will but can also discern thoughts and motives and, therefore, "judge the secrets of men" (
Romans 2:16
), and He will do so in absolute rightness. Furthermore, "he will judge the world in righteousness by that man whom he hath ordained; whereof he hath given assurance unto all men, in that he hath raised him from the dead" (
Acts 17:31
). "The Father judgeth no man, but hath committed all judgment unto the Son:...and my judgment is just," asserted the Lord Jesus (
John 5:22
, 30). To those who reject or ignore His redeeming love, relying instead on their own worth, "there remaineth no more sacrifice for sins, but a certain fearful looking for of judgment and fiery indignation, which shall devour the adversaries" (
Hebrews 10:26-27
).
To those who have been redeemed through saving faith in Christ, there will, indeed, be a Judgment Day, but it will be for dispensing of rewards for faithful service rather than for salvation, and this also will be done righteously. "Henceforth there is laid up for me a crown of righteousness, which the Lord, the righteous Judge, shall give me at that day" (
2 Timothy 4:8
). HMM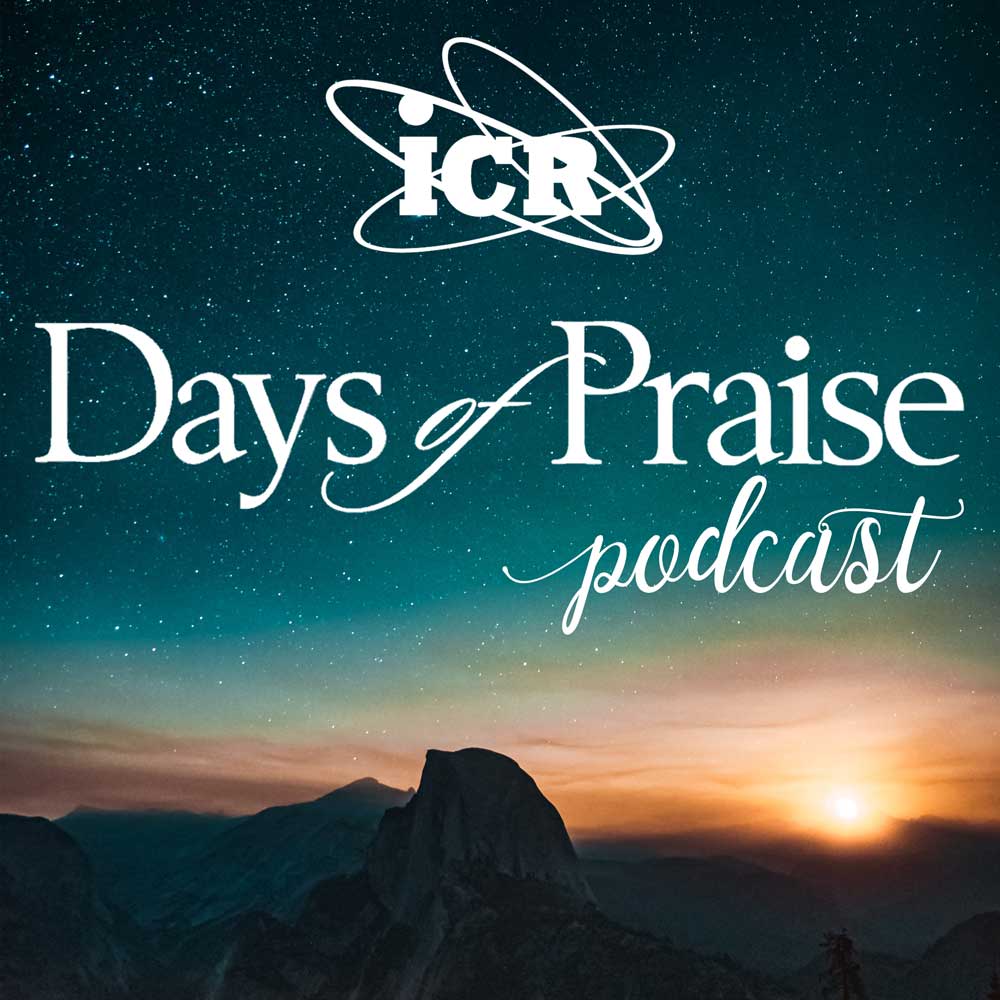 Days of Praise Podcast is a podcast based on the Institute for Creation Research quarterly print devotional, Days of Praise. Start your day with devotional readings written by Dr. Henry Morris, Dr. Henry Morris III, Dr. John Morris, and others to strengthen and encourage you in your Christian faith.