"Which in time past were not a people, but are now the people of God: which had not obtained mercy, but now have obtained mercy." (1 Peter 2:10)
There are many wonderful things awaiting us in heaven if we have trusted Christ for our salvation. "Eye hath not seen, nor ear heard, neither have entered into the heart of man, the things which God hath prepared for them that love him" (
1 Corinthians 2:9
).
But there are also many wonderful gifts and privileges we have right now. In the first place, we already have eternal salvation. "Behold,
now
is the accepted time; behold,
now
is the day of salvation" (
2 Corinthians 6:2
). That means also that we are free from any condemnation at the judgment. "There is therefore now no condemnation to them which are in Christ Jesus" (
Romans 8:1
).
We have already been justified—that is, declared righteous with the righteousness of Christ Himself. "Being
now
justified by his blood, we shall be saved from wrath through him" (
Romans 5:9
). "But
now
the righteousness of God without the law is manifested...Even the righteousness of God which is by faith of Jesus Christ" (
Romans 3:21-22
). As our text says: we right "
now
have obtained mercy" and right
now
are "the people of God" (
1 Peter 2:10
).
The apostle John confirms this glorious truth in a beautiful passage. "Beloved,
now
are we the sons of God, and it doth not yet appear what we shall be: but we know that, when he shall appear, we shall be like him" (
1 John 3:2
).
Finally, we have the wonderful assurance that our Lord Jesus right now is praying for us. For Christ is entered into heaven itself, "
now
to appear in the presence of God for us" (
Hebrews 9:24
), and there He "ever liveth to make intercession" (
Hebrews 7:25
) for all those who have placed their faith in Him as their Savior and Lord. HMM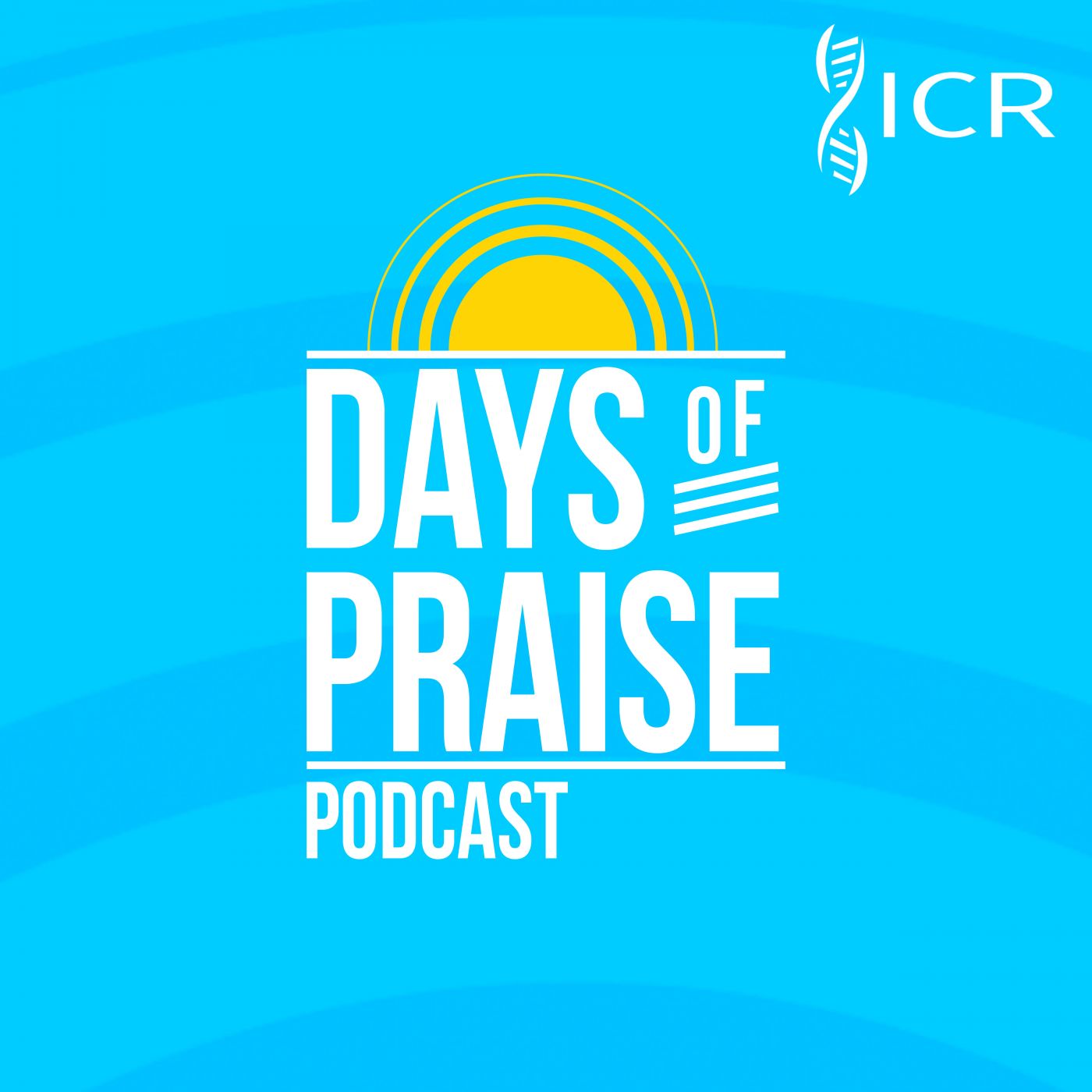 Days of Praise Podcast is a podcast based on the Institute for Creation Research quarterly print devotional, Days of Praise. Start your day with devotional readings written by Dr. Henry Morris, Dr. Henry Morris III, Dr. John Morris, and others to strengthen and encourage you in your Christian faith.