"Rejoice in the Lord always: and again I say, Rejoice." (Philippians 4:4)
The Christian has a compelling duty to rejoice. Paul stresses the Christian need to rejoice by using the tense in the Greek that specifies a continuing and habitual action. This instruction follows his mention of otherwise faithful believers in the church who were unfortunately pursuing disharmony and dissension. Believers are reminded to restore broken relationships, follow after harmony, and rejoice.
Perhaps the best reason to rejoice is that all our names are written in the "book of life" (v. 3). This precious book was mentioned from old times as "a book of remembrance...written before him for them that feared the LORD" (
Malachi 3:16
). Christ mentioned this book as a cause to "rejoice, because your names are written in heaven" (
Luke 10:20
). Our rejoicing will continue throughout eternity, for only "they which are written in the Lamb's book of life" (
Revelation 21:27
) will be permitted into the Lamb's presence. Our love for the brethren and our hope for eternity are reasons to rejoice, indeed.
Paul told the Philippian church they were among the reasons for his joy. "I have you in my heart; inasmuch as both in my bonds, and in the defense and confirmation of the gospel, ye all are partakers of my grace" (
Philippians 1:7
). Those who had a heart for the things of God were important to him. Therefore, "fulfil ye my joy, that ye be likeminded, having the same love, being of one accord, of one mind" (2:2). "For the same cause also do ye joy, and rejoice with me" (2:18).
Their joy of fellowship was rooted in the love and service of Christ, as well as His sufferings, "that I may know him, and the power of his resurrection, and the fellowship of his sufferings, being made conformable unto his death" (3:10). So, rejoice! JDM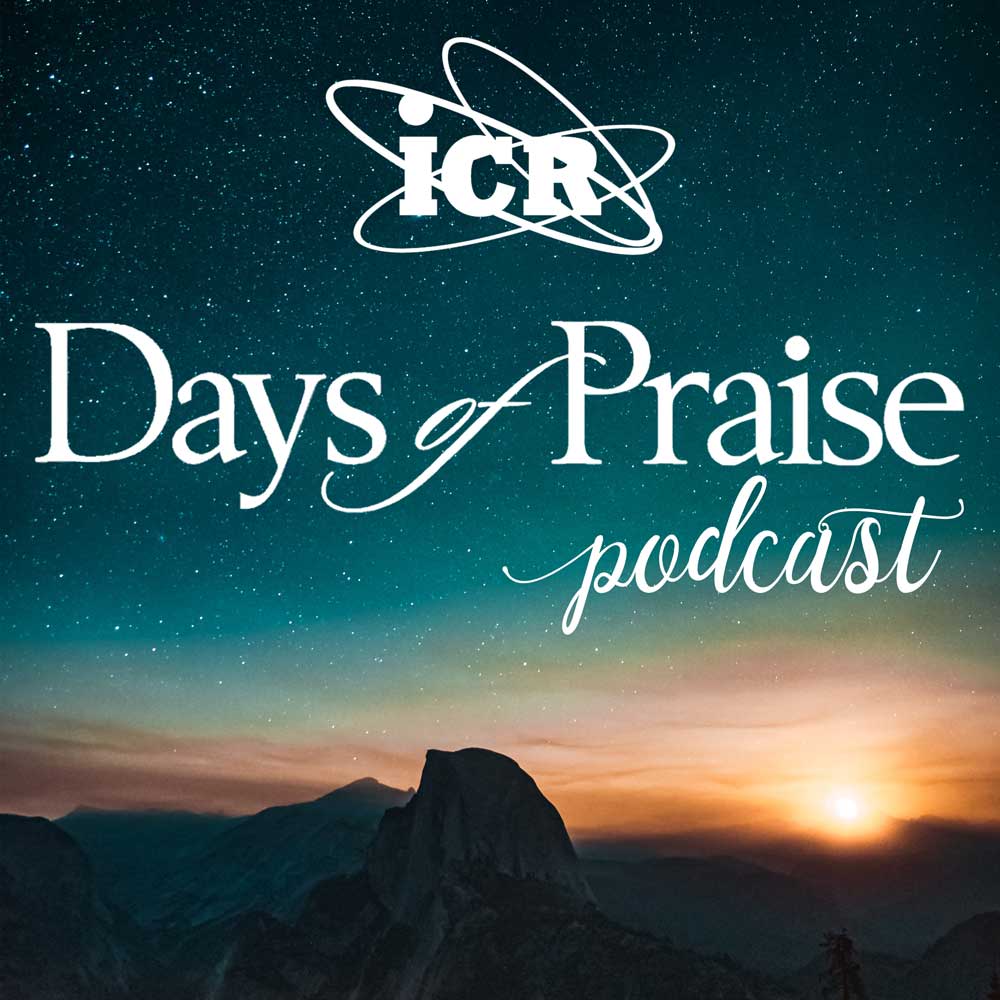 Days of Praise Podcast is a podcast based on the Institute for Creation Research quarterly print devotional, Days of Praise. Start your day with devotional readings written by Dr. Henry Morris, Dr. Henry Morris III, Dr. John Morris, and others to strengthen and encourage you in your Christian faith.