The article requested is not found.
Browse through our Archives of articles.
Use our powerful article Search Tools.
First Ever Photo of a Black Hole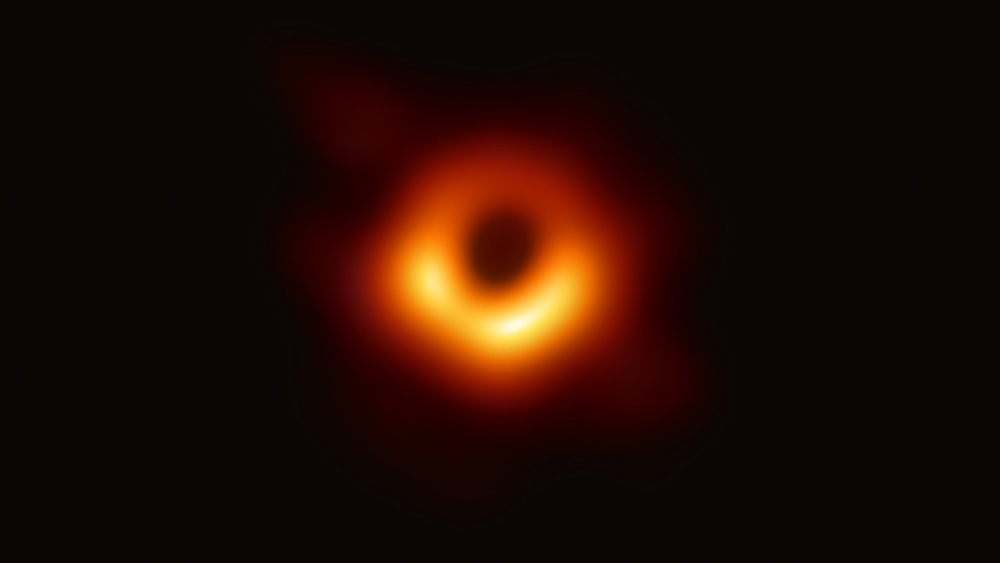 On April 10, 2019, a team of astronomers revealed the first-ever photograph of a black hole.1 Modern physics sees time and space as being interconnected, forming a kind of "fabric" or "membrane" called spacetime. A black hole is a region of spacetime that is extremely distorted by the presence of a sufficiently dense mass.More...
A More Sure Word
"We have also a more sure word of prophecy; whereunto ye do well that ye take heed, as unto a light that shineth in a dark place, until the day dawn, and the day star arise in your hearts.More...
Four Cosmologies
"Nevertheless we, according to his promise, look for new heavens and a new earth, wherein dwelleth righteousness.More...
Alive with Christ
"Now if we be dead with Christ, we believe that we shall also live with him: Knowing that Christ being raised from the dead dieth no more; death hath no more dominion over him.More...
More Articles