The article requested is not found.
Browse through our Archives of articles.
Use our powerful article Search Tools.
Right Thinking
"Finally, brethren, whatsoever things are true... honest... just... pure... lovely... of good report; if there be any virtue, and if there be any praise, think on these things.More...
Peaceful Security
"And the peace of God, which passeth all understanding, shall keep your hearts and minds through Christ Jesus.More...
Remembering Patti Morse
But none of these things move me; nor do I count my life dear to myself, so that I may finish my race with joy, and the ministry which I received from the Lord Jesus, to testify to the gospel of the grace of God. (Acts 20:24)
After a seven-year battle with cancer, Patti Morse went home to be with her Lord on May 15, 2022.More...
What Happened with Washington's Violent Volcano? | The Creation Podcast: Episode 23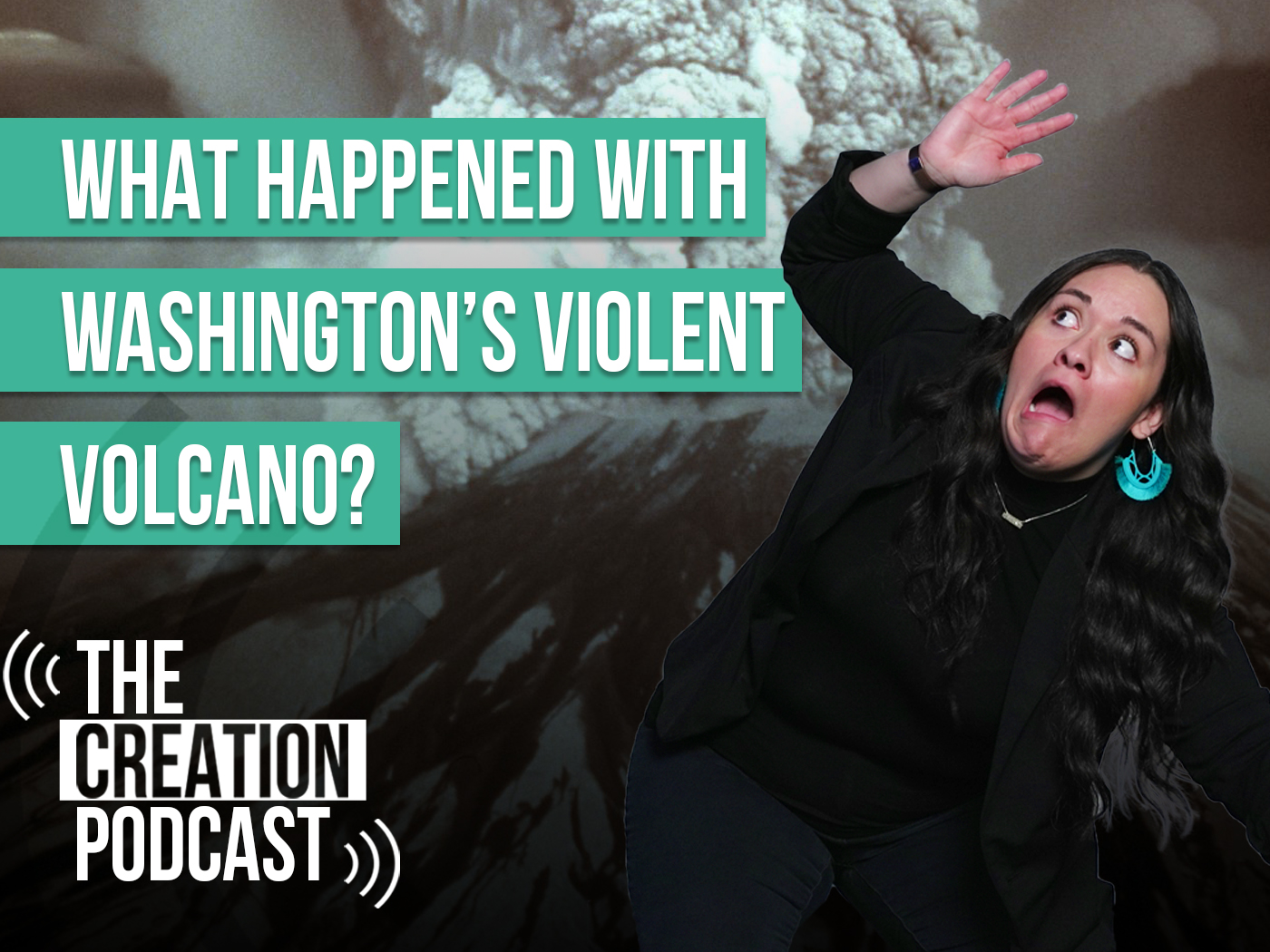 How did a 1980 volcanic eruption change our understanding of geology? What impact did this event have on the age assignments of sediments? Join us for episode 23 of The Creation Podcast to commemorate the 42nd anniversary of the eruption of Mount St. Helens. Host Ivana Semidey and ICR geologist Dr.More...
More Articles