The article requested is not found.
Browse through our Archives of articles.
Use our powerful article Search Tools.
The Good Shepherd
"The LORD is my shepherd; I shall not want." (Psalm 23:1)
The 23rd Psalm is perhaps the best-loved chapter in the Bible, with its beautiful picture of Christ as the Shepherd.More...
Tears in Heaven
"He will swallow up death in victory; and the Lord GOD will wipe away tears from off all faces; and the rebuke of his people shall he take away from off all the earth: for the LORD hath spoken it." (Isaiah 25:8)
It may be surprising to learn there are tears in heaven, but there are three places in the Bible where we are told that God will wipe away our tears there.More...
Son of God/Son of Man
"And Jesus saith unto him, The foxes have holes, and the birds of the air have nests; but the Son of man hath not where to lay his head.More...
The Legacies of Phillip E. Johnson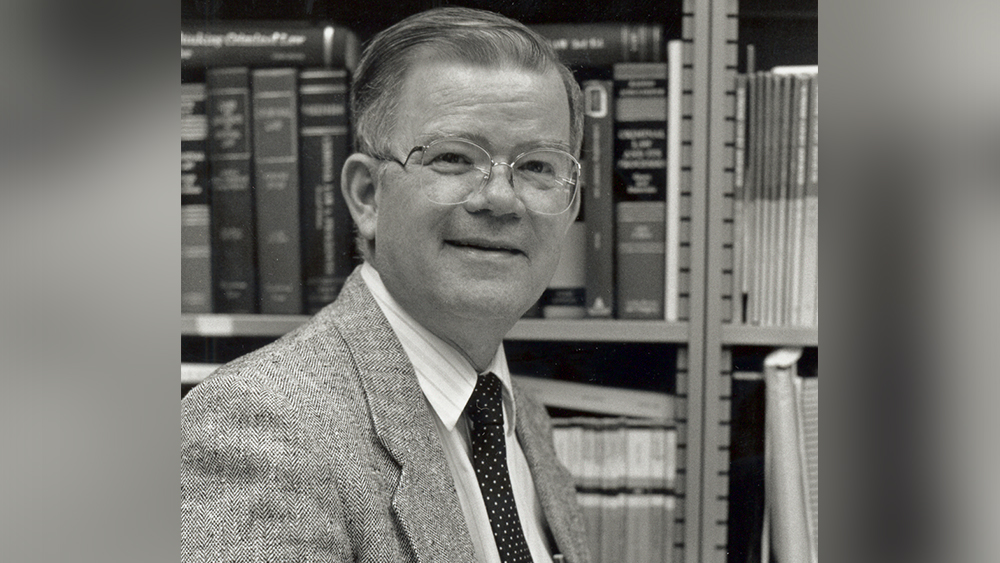 Former University of California law professor Phillip E. Johnson passed away on November 2, 2019. His significant contribution to his many law students, plus his faithfulness to his church and family were not his only legacies. As a legal scholar, he applied his unique legal logic and persuasive argumentation to origins issues. He exposed the poor logic that underlies Darwinism.More...
More Articles