"But the father said to his servants, Bring forth the best robe, and put it on him; and put a ring on his hand, and shoes on his feet: And bring hither the fatted calf, and kill it; and let us eat, and be merry." (Luke 15:22-23)
As a number of commentators have noted, the familiar parable of the "prodigal son" is really about the "prodigal father," for the word "prodigal" does not mean wayward or rebellious, as many think, but rather lavishly generous. The central theme of the story is not that of the return of a lost son but rather the undying love of a forgiving father.
The human father was intended by the Lord Jesus to be a picture of our heavenly Father, whose righteousness requires judgment on sin but who is always ready to forgive and receive back into joyous fellowship any who return to Him in repentant faith. Even to rebellious Israel He could say, "Yea, I have loved thee with an everlasting love: therefore with lovingkindness have I drawn thee" (
Jeremiah 31:3
). It was the memory of his father's lovingkindness as much as anything else that finally gave the lost son courage to return home in repentance.
And when he returned, there were no recriminations from his father but only love and then a prodigal outpouring of blessing, with the robe and ring and shoes all symbolizing his full restoration as the son of his father.
So it is with us. Though utterly undeserving of such honor, we are made "heirs of God, and joint-heirs with Christ" (
Romans 8:17
). "He hath not dealt with us after our sins; nor rewarded us according to our iniquities....Like as a father pitieth his children, so the LORD pitieth them that fear him" (
Psalm 103:10
,13). "Wherefore come out from among them, and be ye separate,...And [I] will be a Father unto you, and ye shall be my sons and daughters, saith the Lord Almighty" (
2 Corinthians 6:17-18
). HMM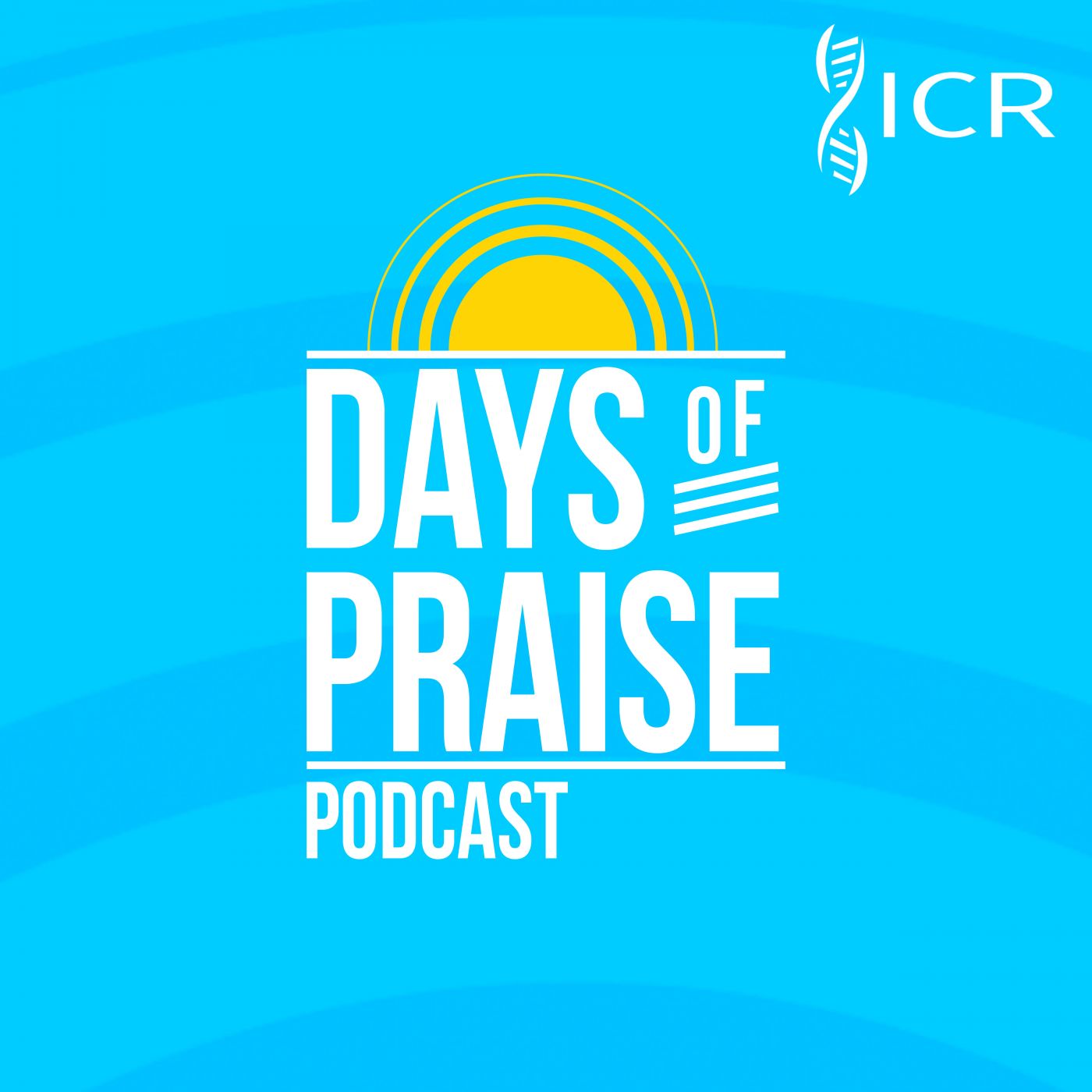 Days of Praise Podcast is a podcast based on the Institute for Creation Research quarterly print devotional, Days of Praise. Start your day with devotional readings written by Dr. Henry Morris, Dr. Henry Morris III, Dr. John Morris, and others to strengthen and encourage you in your Christian faith.