"But now ye also put off all these; anger, wrath, malice, blasphemy, filthy communication out of your mouth...seeing that ye have put off the old man with his deeds; and have put on the new man." (Colossians 3:8-10)
Paul sets a high standard for Christian living. And the means to live this way—"put off…put on"—may come across as too simple. This doesn't sound like modern self-help books. He doesn't offer 10 steps. We simply put off bad habits and put on good ones. Just like that. But how?
First, we need to know who we are. Paul reminded believers, "For ye are dead, and your life is hid with Christ in God" (
Colossians 3:3
). We believe (i.e., reckon as true) that the old self who wanted to chase its own lusts has died. When we trusted Christ, we relinquished that life of sin. Now the Lord gives us all the power to live right. "And what is the exceeding greatness of his power to us-ward who believe, according to the working of his mighty power, which he wrought in Christ, when he raised him from the dead" (
Ephesians 1:19-20
).
Once we understand our new identity, then we "put off" the vices Paul listed in our main text. Believers can do this. We show it when we answer the phone while feeling angry and then put on a kind voice. Just like that! That's what we could have done before we let anger invade in the first place.
Paul again cites believers' new identity, saying, "Therefore, as the elect of God, holy and beloved…" Armed with the truth of who we are, we can put on "mercies, kindness, humbleness of mind, meekness, longsuffering; forbearing one another, and forgiving one another….And above all these things put on charity [love], which is the bond of perfectness" (
Colossians 3:12-14
). Just like that. BT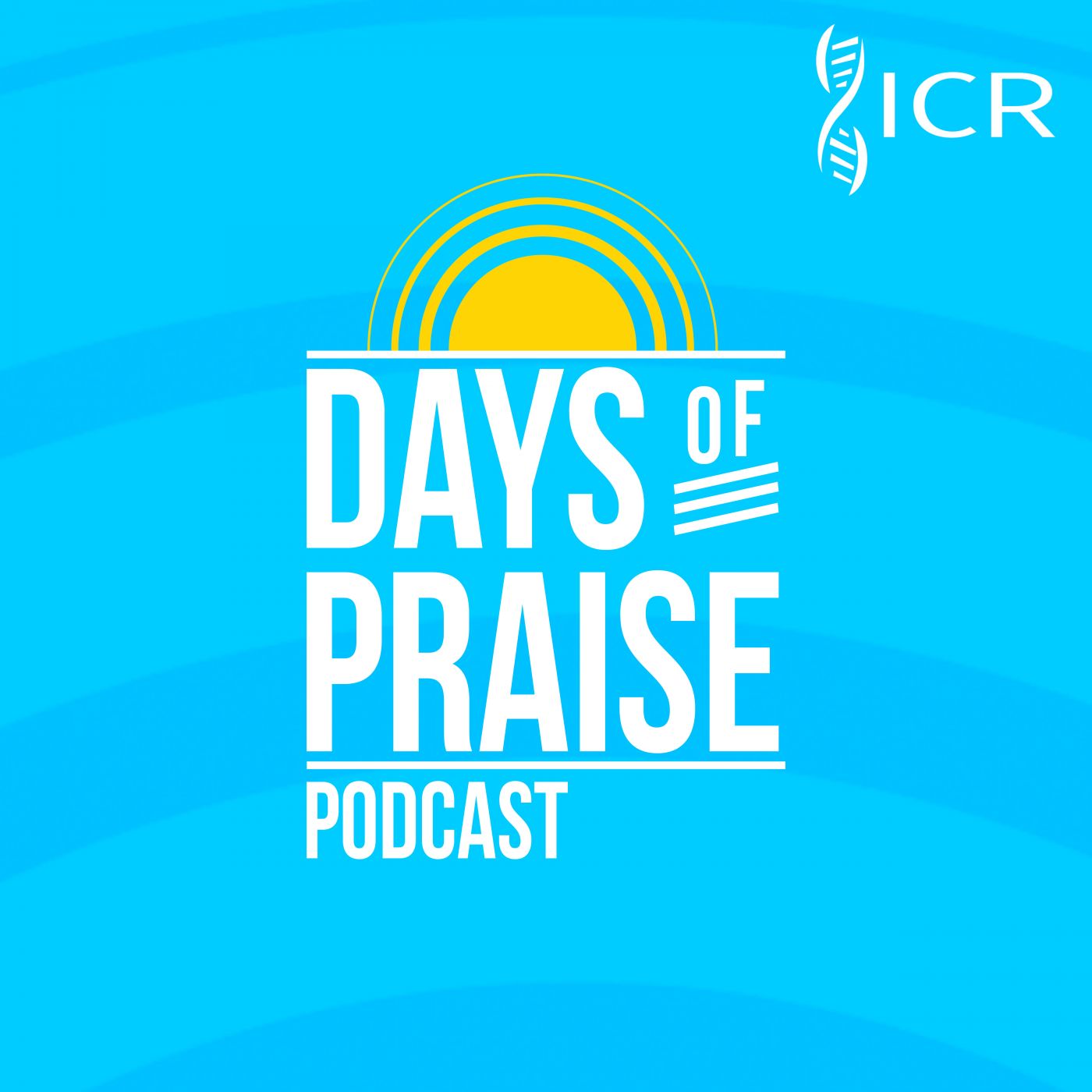 Days of Praise Podcast is a podcast based on the Institute for Creation Research quarterly print devotional, Days of Praise. Start your day with devotional readings written by Dr. Henry Morris, Dr. Henry Morris III, Dr. John Morris, and others to strengthen and encourage you in your Christian faith.