"I can of mine own self do nothing: as I hear, I judge: and my judgment is just; because I seek not mine own will, but the will of the Father which hath sent me." (John 5:30)
Christ is our great example in all things—even in that of obedience to the Father and His will. As the perfect Son, He obeyed His Father in all things. "I do nothing of myself," He said, "but as my Father hath taught me, I speak these things. And he that sent me is with me: the Father hath not left me alone; for I do always those things that please him" (
John 8:28-29
).
There are three specific references in the epistles to the obedience of Christ. One of the most profound passages in the Bible is Hebrews 5:8: "Though he were a Son, yet learned he obedience by the things which he suffered." How could the omniscient Son of God have to
learn
anything? There are some things that cannot be learned in books but only by experience, and obedience in hard circumstances is surely one of these. Jesus learned obedience by actual experience.
Christ obeyed His Father even after praying that the bitter cup might be taken away. "Being found in fashion as a man, he humbled himself, and became obedient unto death, even the death of the cross" (
Philippians 2:8
).
Had He been disobedient, as was Adam, we could never have known salvation. "For as by one man's disobedience many were made sinners, so by the obedience of one shall many be made righteous" (
Romans 5:19
). Jesus was, indeed, always perfectly obedient to His Father's word, "leaving us an example, that ye should follow his steps" (
1 Peter 2:21
).
As our text emphasizes, His obedience consisted simply of seeking and following the will of His Father in all things. "Not my will, but thine" (
Luke 22:42
). HMM
Now, like John's disciples, it surely compels us, in the very depths of our souls, to "behold the Lamb of God" and follow Him. HMM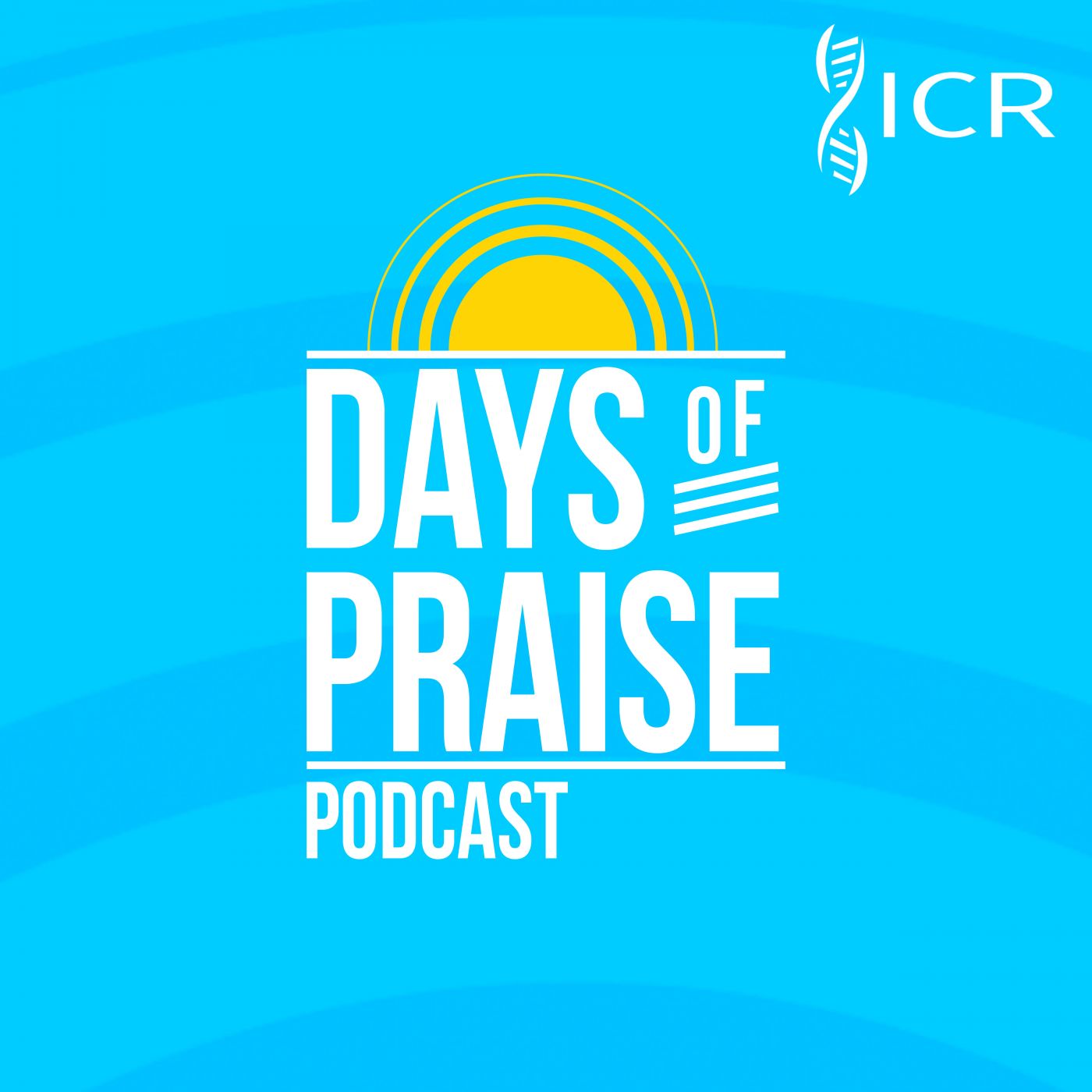 Days of Praise Podcast is a podcast based on the Institute for Creation Research quarterly print devotional, Days of Praise. Start your day with devotional readings written by Dr. Henry Morris, Dr. Henry Morris III, Dr. John Morris, and others to strengthen and encourage you in your Christian faith.