The article requested is not found.
Browse through our Archives of articles.
Use our powerful article Search Tools.
God's Ways Are Best
"And the word of the LORD came unto [Elijah], saying, Arise, get thee to Zarephath, which belongeth to Zidon, and dwell there: behold, I have commanded a widow woman there to sustain thee." (1 Kings 17:8-9)
The leading of God is not always clear to our understanding or satisfying to our pride, but it is always directed to God's glory ...
More...
''Bird-Like'' Tracks Before Birds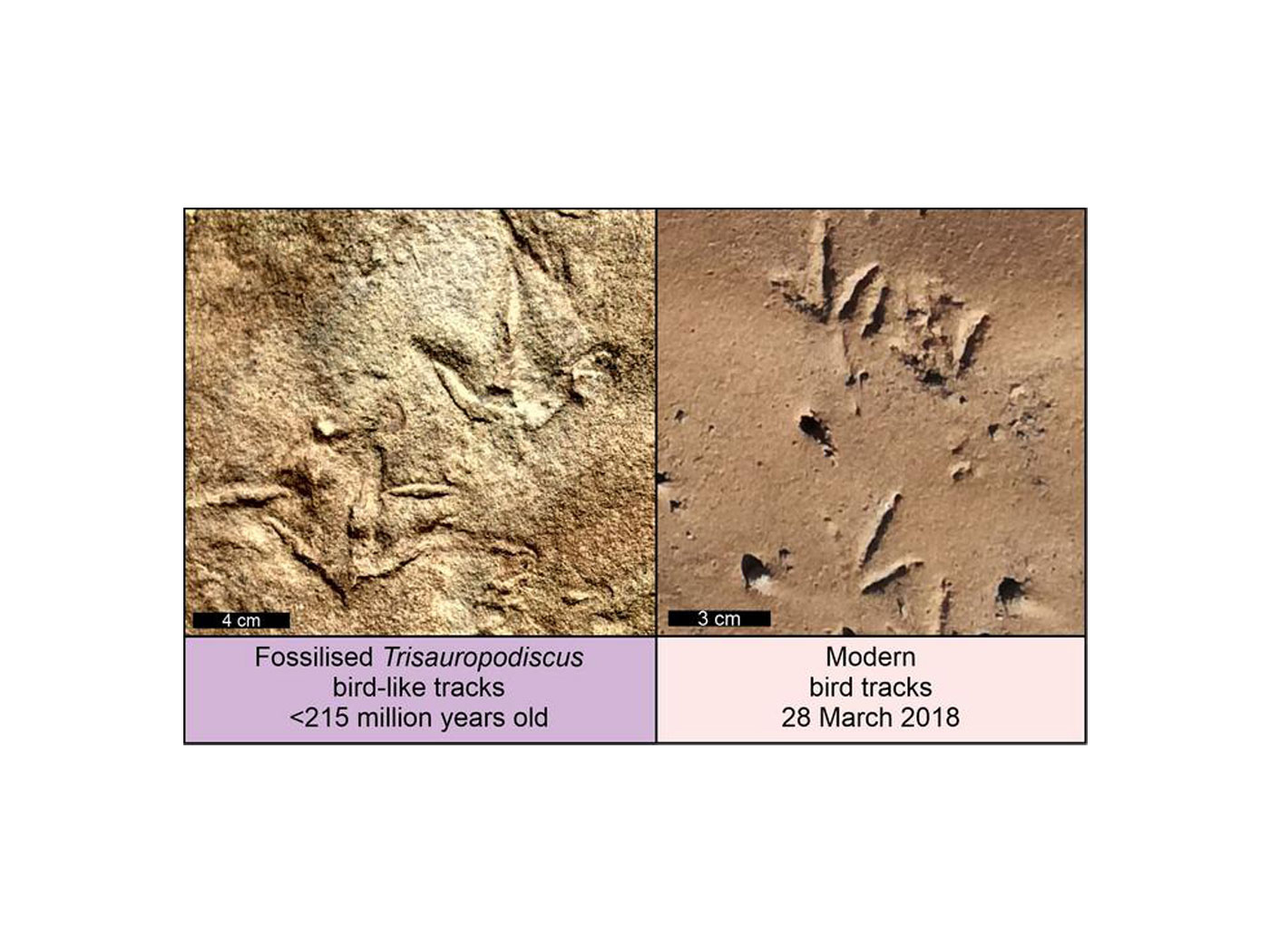 Scientists have found what appears to be fossil bird tracks in rocks claimed to be 60 million years older than the oldest bird fossils.1 In fact, these tracks are found at the same level as some of the earliest dinosaurs ever discovered and about 100 million years (in evolutionary time) before the so-called bird-like dinosaurs. This creates a major puzzle for evolutionists since they believe dinosaurs evolved into birds. It's hard to evolve into something that already exists.
More...
The Brightness of the Glory
"Who being the brightness of his glory, and the express image of his person, and upholding all things by the word of his power, when he had by himself purged our sins, sat down on the right hand of the Majesty on high." (Hebrews 1:3)
This verse constitutes one of Scripture's most magnificent declarations of the person and work of the ...
More...
Adding to God's Word
"For I testify unto every man that heareth the words of the prophecy of this book, If any man shall add unto these things, God shall add unto him the plagues that are written in this book." (Revelation 22:18)
This very sober warning right at the end of the Bible was given by Christ Himself (note verse 20) to indicate that the written ...
More...
More Articles