"And when the devil was cast out, the dumb spake: and the multitudes marvelled, saying, It was never so seen in Israel." (Matthew 9:33)
In His earthly ministry, the Lord Jesus was fully human (except that He did no sin). He probably looked and acted very "average," yet He continually performed works of healing and other miracles that were utterly different from those magical deeds attributed to the many conjurers of the day. When the man "sick of the palsy" was instantaneously and completely cured, he "went forth before them all; insomuch that they were all amazed, and glorified God, saying, We never saw it on this fashion" (
Mark 2:12
). It was no wonder that Nicodemus, Israel's greatest teacher at the time, acknowledged to Jesus that "no man can do these miracles that thou doest, except God be with him" (
John 3:2
).
It was the same with His teachings. When officers were sent to arrest Him because of these teachings, they came back empty-handed, reporting simply that "never man spake like this man" (
John 7:46
).
His words and deeds were uniquely from God, and those who saw and heard Him should have known this. It was appropriate that when the time came for Him to fulfill Zechariah's prophecy concerning the coming of Israel's King, entering Jerusalem on a donkey, He had to "find a colt tied, whereon never man sat" (
Mark 11:2
) to serve as His kingly chariot. Others before Him had come into the city on donkeys but never like this, on an unbroken colt.
And when He died, He had to be buried in "a new sepulchre, wherein was never man yet laid" (
John 19:41
). His birth was different, as were His life and death and burial, from those of other men, and "there is none other name...whereby we must be saved" (
Acts 4:12
). HMM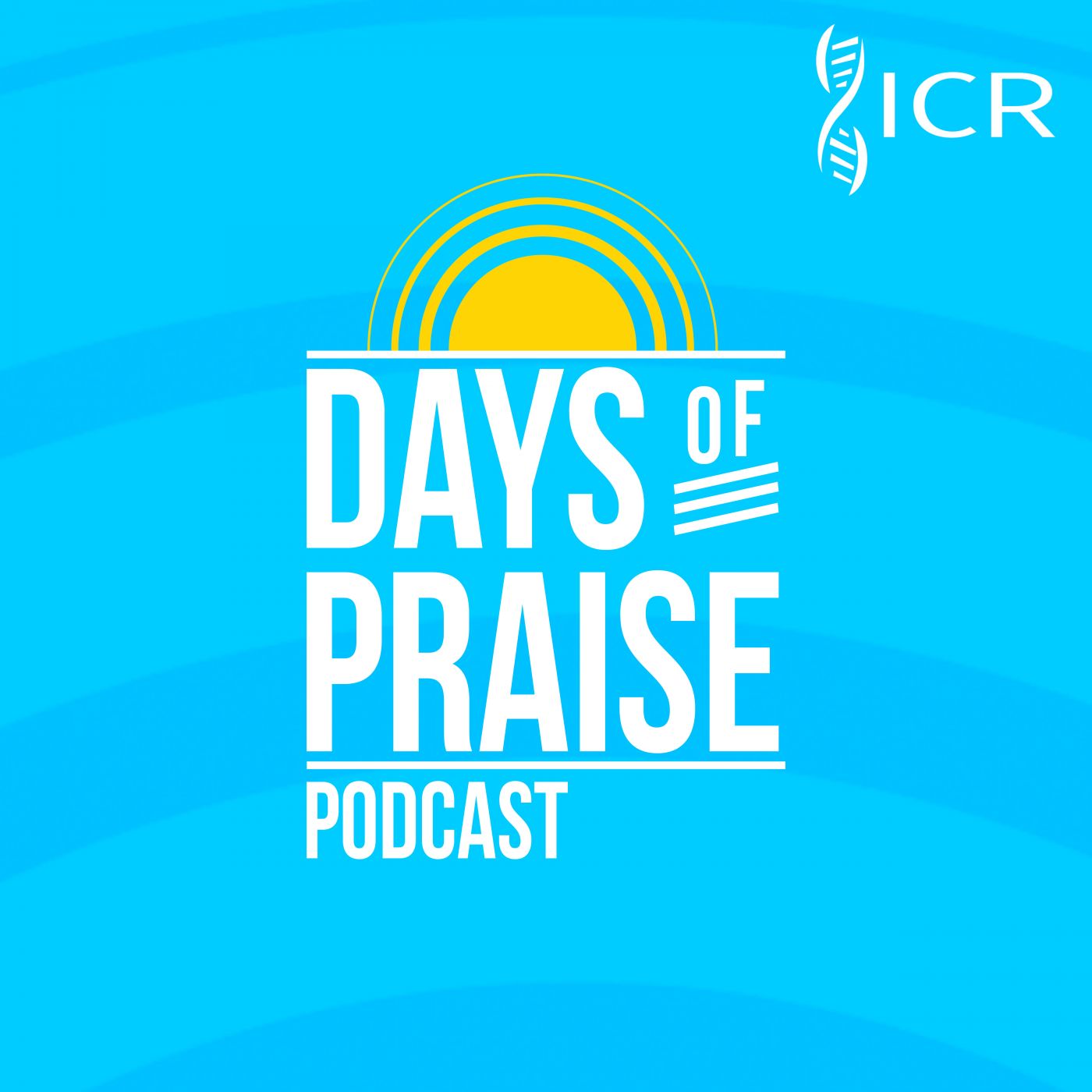 Days of Praise Podcast is a podcast based on the Institute for Creation Research quarterly print devotional, Days of Praise. Start your day with devotional readings written by Dr. Henry Morris, Dr. Henry Morris III, Dr. John Morris, and others to strengthen and encourage you in your Christian faith.