"Their word will eat as doth a canker: of whom is Hymenaeus and Philetus; Who concerning the truth have erred, saying that the resurrection is past already; and overthrow the faith of some." (2 Timothy 2:17-18)
Many Christians decry the citing of actual names of those Christian leaders who teach heretical doctrines, saying that such an act is "unloving." Paul, however, considered it an important evidence of true love to warn against those who would "overthrow the faith of some," realizing that generalities would be useless.
Not only did Hymenaeus and Philetus make Paul's list, but so did Demas (
2 Timothy 4:10
), Alexander the coppersmith (
2 Timothy 4:14
), the Cretians (
Titus 1:12
), another Alexander (
1 Timothy 1:20
), and even Peter (
Galatians 2:11-14
) when he began to teach legalism. Likewise, John warned against Diotrephes (
3 John 1:9
) and the Nicolaitans (
Revelation 2:6
).
On the other hand, Paul was much more generous with name recognition when he was giving out commendations (e.g.,
Romans 16:1-15
;
Colossians 4:7-17
). We undoubtedly need to follow his example in appreciating by name those who are faithful in teaching and living the truth.
Likewise, we need to be ready and willing to name those individuals, churches, schools, and other organizations that are denying biblical inerrant authority, compromising the doctrine of special creation, requiring humanistic works for salvation, or bringing in other heretical doctrines. We obviously need to be sure of our facts when we do this and also to bring such charges only if motivated by genuine concern for those apt to be led astray if we don't speak out. But then we must, indeed, "mark them which cause divisions and offences contrary to the doctrine which ye have learned; and avoid them" (
Romans 16:17
). HMM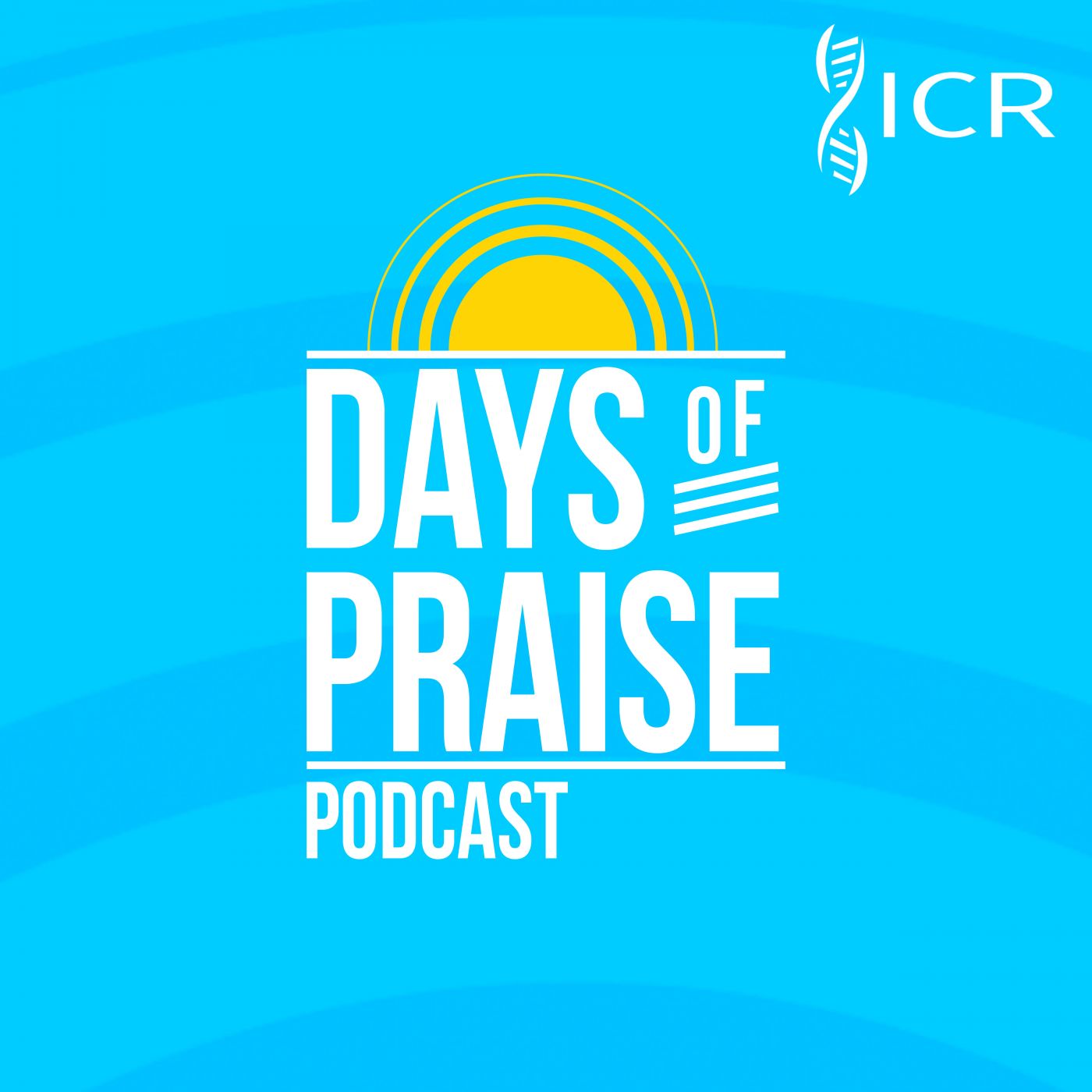 Days of Praise Podcast is a podcast based on the Institute for Creation Research quarterly print devotional, Days of Praise. Start your day with devotional readings written by Dr. Henry Morris, Dr. Henry Morris III, Dr. John Morris, and others to strengthen and encourage you in your Christian faith.