"Now these be the last words of David. David the son of Jesse said, and the man who was raised up on high, the anointed of the God of Jacob, and the sweet psalmist of Israel, said, The Spirit of the LORD spake by me, and his word was in my tongue." (2 Samuel 23:1-2)
The name of David is uniquely important in Scripture. Except for the name of Jesus Christ Himself (of whom David is a remarkable type), no other name (not even Abraham or Moses or Paul) occurs nearly so often in the Bible. In the New Testament—again, other than Jesus Christ—David's name is both the first mentioned (
Matthew 1:1
) and the last mentioned (
Revelation 22:16
).
As the "sweet psalmist of Israel," David was largely responsible for this longest book in the Bible. As we see in our text, his claim to divine inspiration in the writing of his psalms is perhaps the most meaningful and clear-cut statement on this subject by any of the biblical authors. It was both "God's Spirit" and "me" who spoke, giving "his word" through "my tongue," said David in his last words shortly before he died.
David was not a perfect man. We remember his grievous sin, not only against Uriah the Hittite, but even more against the Lord (
2 Samuel 12:9-14
), thus giving "great occasion to the enemies of the LORD to blaspheme."
He had to suffer greatly because of this, but his repentance was genuine, and he was graciously restored by God to fellowship and service. The Lord's own testimony concerning him was this: "I have found David the son of Jesse, a man after mine own heart, which shall fulfill all my will" (
Acts 13:22
).
It is little wonder that so many loving parents over the many centuries—both Jews and Gentiles—have named their own sons David, for the very name means "beloved." HMM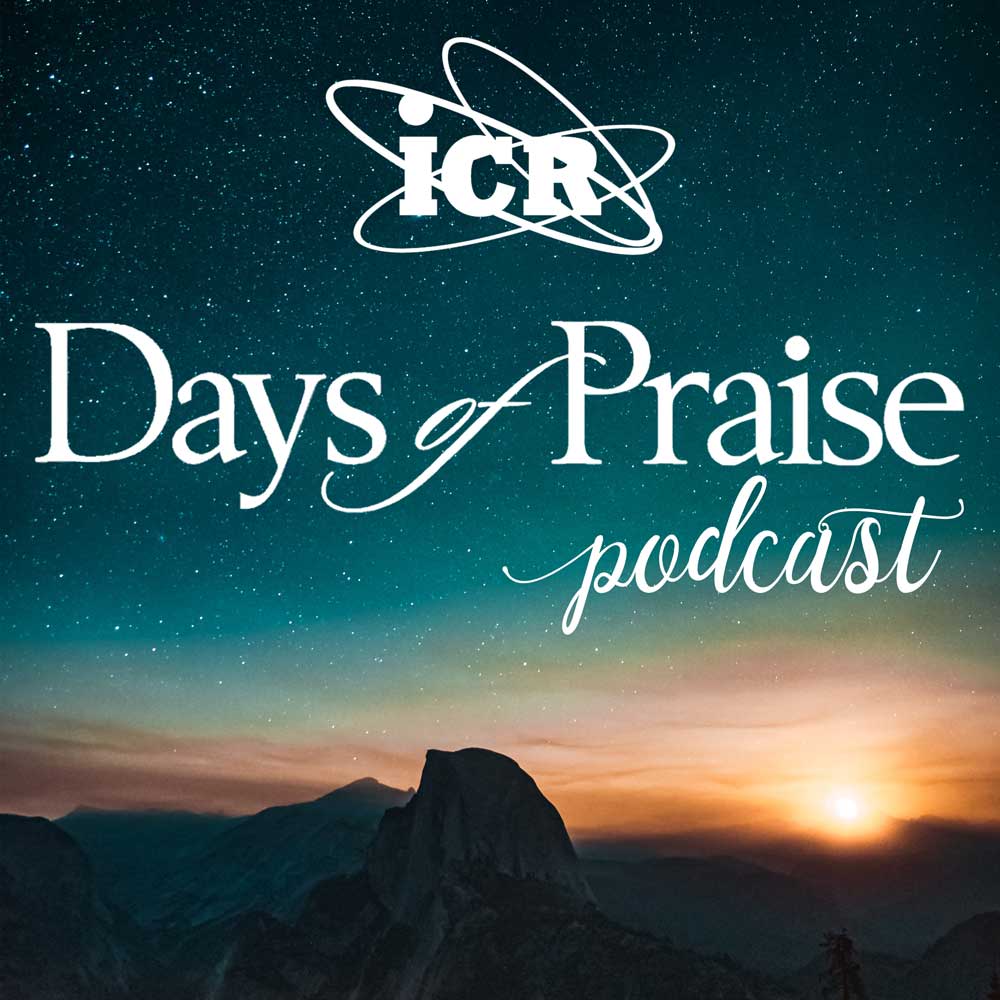 Days of Praise Podcast is a podcast based on the Institute for Creation Research quarterly print devotional, Days of Praise. Start your day with devotional readings written by Dr. Henry Morris, Dr. Henry Morris III, Dr. John Morris, and others to strengthen and encourage you in your Christian faith.