"And it came to pass, when Moses came down from Mount Sinai with the two tables of testimony in Moses' hand...that Moses wist not that the skin of his face shone while he talked with him." (Exodus 34:29)
Moses had been alone with God 40 days and 40 nights, simply communing with God and receiving the tables with the Ten Commandments. When he finally descended, the glory of God so radiated from him that the people could not bear to look at his face, and he had to wear a veil even to speak to them.
The council of Jewish leaders had a similar experience as they interrogated Stephen concerning his Christian testimony: "And all that sat in the council, looking stedfastly on him, saw his face as it had been the face of an angel" (
Acts 6:15
).
None of us today ever seem to exhibit such glowing faces, nor is anyone likely to mistake us for an angel. But perhaps this is because we have not spent the time in His presence that Moses did, nor preached the Word in the wisdom and power of the Holy Spirit as Stephen did. Nevertheless, we should have a different countenance than before we met the Lord. Men should be able to say of us as it was said of Peter and John: "They marvelled; and they took knowledge of them, that they had been with Jesus" (4:13).
In fact, God even promises that this will be so to the extent that we spend time in His Word, which itself is alive with the light of His glory. "But we all, with open face beholding as in a glass the glory of the Lord, are changed into the same image from glory to glory, even as by the Spirit of the Lord" (
2 Corinthians 3:18
).
May God enable us, therefore, to be "holding forth the word of life," even "in the midst of a crooked and perverse nation, among whom ye shine as lights in the world" (
Philippians 2:15-16
). HMM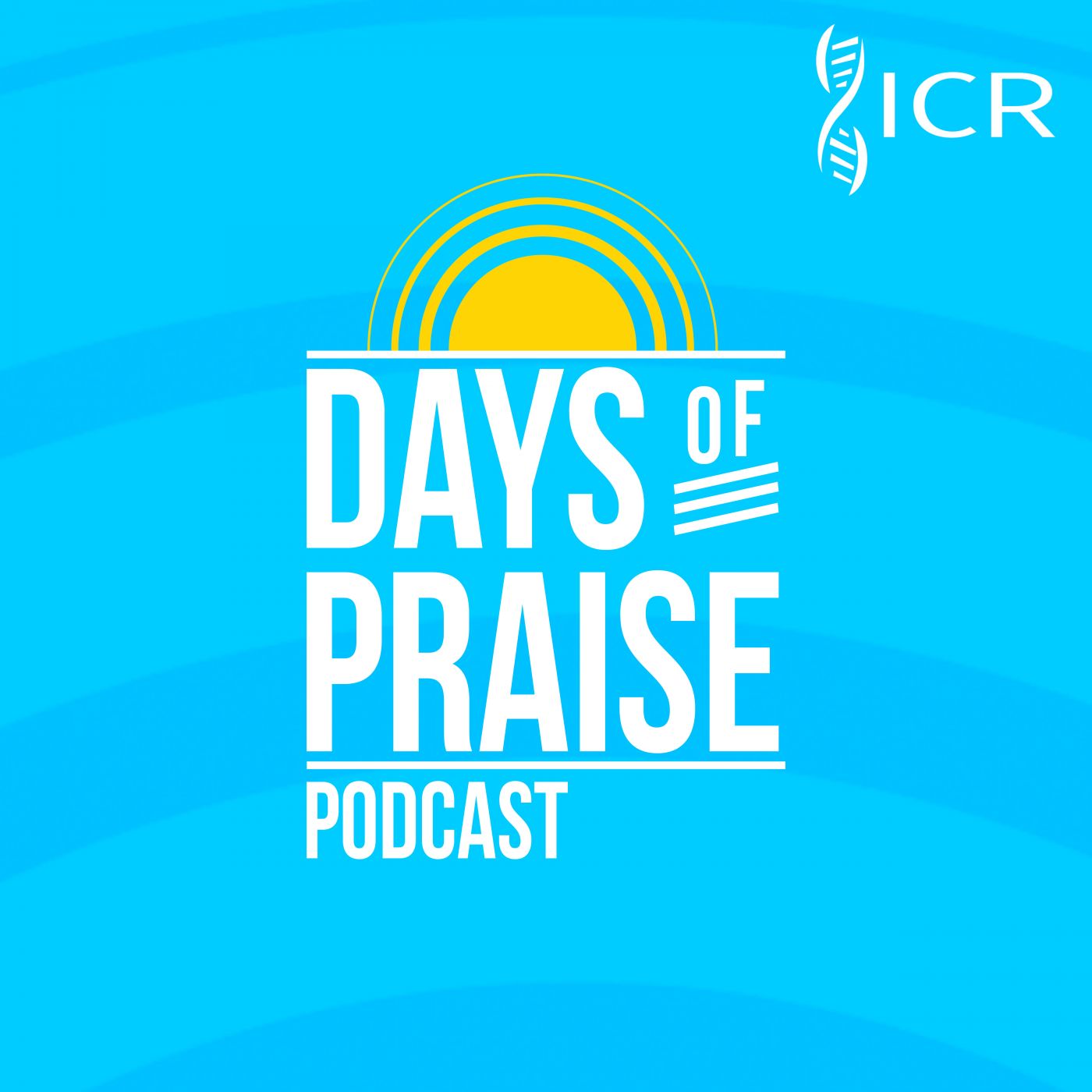 Days of Praise Podcast is a podcast based on the Institute for Creation Research quarterly print devotional, Days of Praise. Start your day with devotional readings written by Dr. Henry Morris, Dr. Henry Morris III, Dr. John Morris, and others to strengthen and encourage you in your Christian faith.