The article requested is not found.
Browse through our Archives of articles.
Use our powerful article Search Tools.
The Lord and King Cyrus
"That saith of Cyrus, He is my shepherd, and shall perform all my pleasure: even saying to Jerusalem, Thou shalt be built; and to the temple, Thy foundation shall be laid.More...
Maine Lobsters Make International News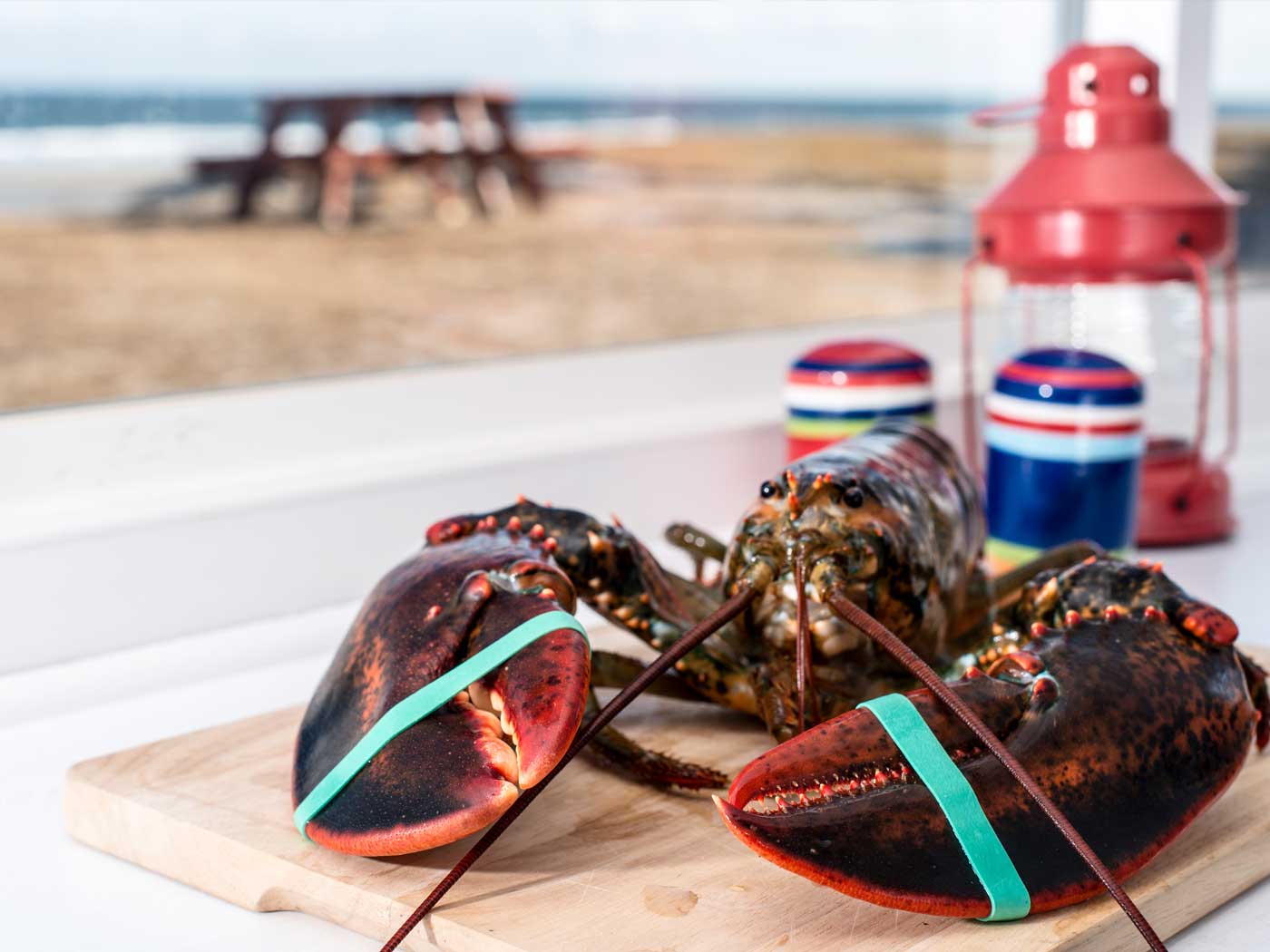 The life of a Maine lobster is mostly a matter of crawling around on muddy continental shelf seafloors, not far from a coastline. Benthic scavenging is periodically interrupted by molting and ecdysis.
1,2
But Maine lobsters recently made international news as the subject of a presidential action issued from the White House.
More...
The Light of the Word
"Thy word is a lamp unto my feet, and a light unto my path.More...
Should We Grouse About Not Seeing Grouse?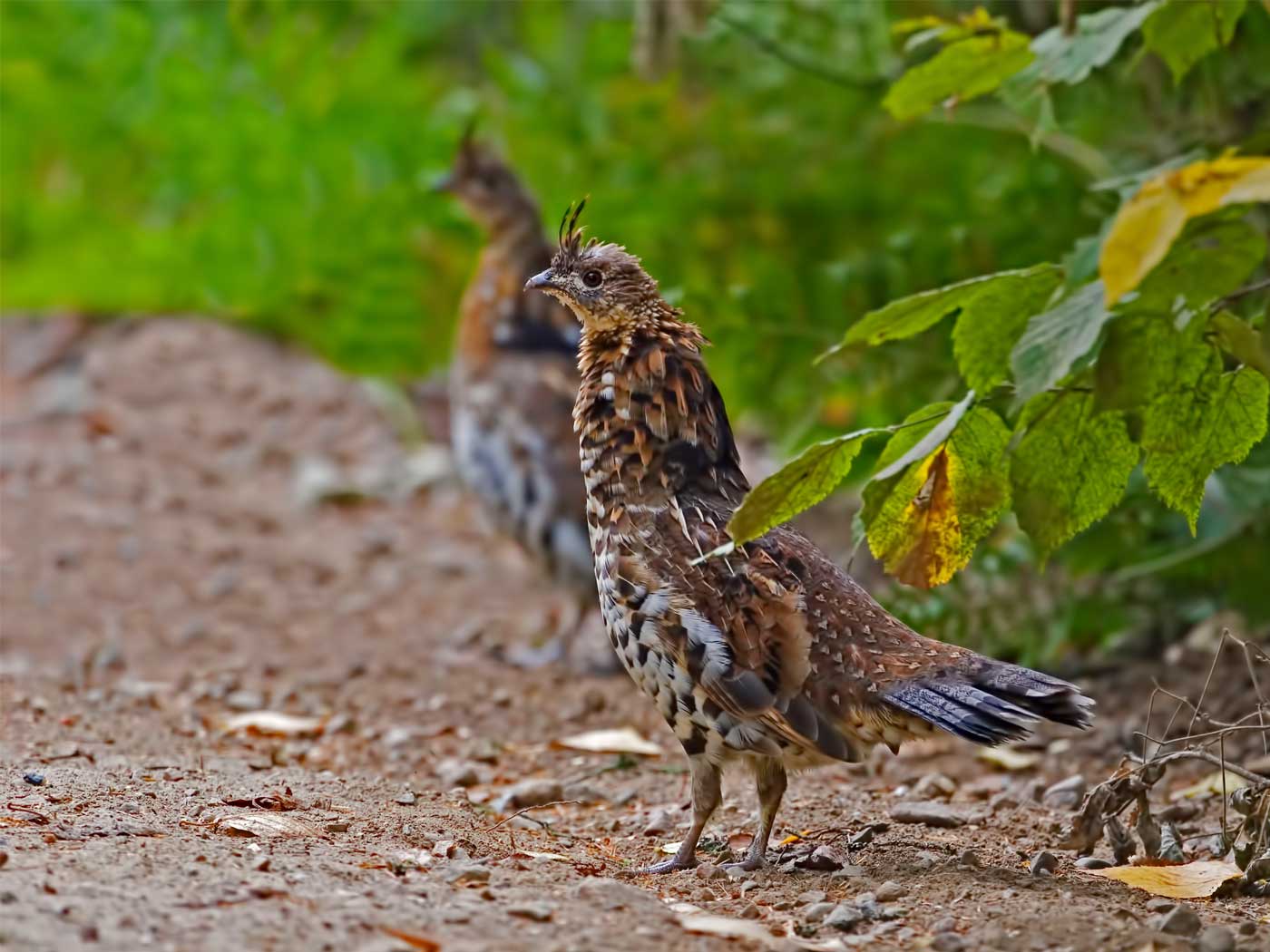 A recent report in
Chesapeake Bay Journal
laments the decline in ruffed grouse populations in the Chesapeake watershed region of its natural range.
Ruffed grouse (Bonasa umbellus), a strikingly beautiful bird that symbolizes wildness, is in trouble across its native range, including states in the Chesapeake Bay drainage.More...
More Articles