"Better is little with the fear of the LORD than great treasure and trouble therewith. Better is a dinner of herbs where love is, than a stalled ox and hatred therewith." (Proverbs 15:16-17)
There are many such comparisons as those in our text that have been incorporated in the book of Proverbs. We tend to think in financial terms, but the true measure of "worth" has nothing to do with money. In fact, one could almost develop an inverse law to the effect that the more money one has, the less happiness and contentment he enjoys. Note the frequency of such "equations" in Proverbs.
"Better is a little with righteousness than great revenues without right" (16:8). "Better is a dry morsel, and quietness therewith, than an house full of sacrifices with strife" (17:1). "Better it is to be of an humble spirit with the lowly, than to divide the spoil with the proud" (16:19). "Better is the poor that walketh in his uprightness, than he that is perverse in his ways, though he be rich" (28:6).
That which is better, therefore, is to be found "with the fear of the LORD," "where love is," "with righteousness," and "quietness therewith." It is better when one is "of an humble spirit," who "walketh in his uprightness."
This is a lesson that the many affluent Christian men and women of our prosperous nation urgently need to learn today. Note Paul's counsel to young Timothy. Speaking of men who are "destitute of the truth, supposing that gain is godliness," he warns, "From such withdraw thyself. But godliness with contentment is great gain" (
1 Timothy 6:5-6
). Then comes a very sobering commentary: "But they that will be rich fall into temptation and a snare, and into many foolish and hurtful lusts,...and pierced themselves through with many sorrows" (
1 Timothy 6:9-10
). HMM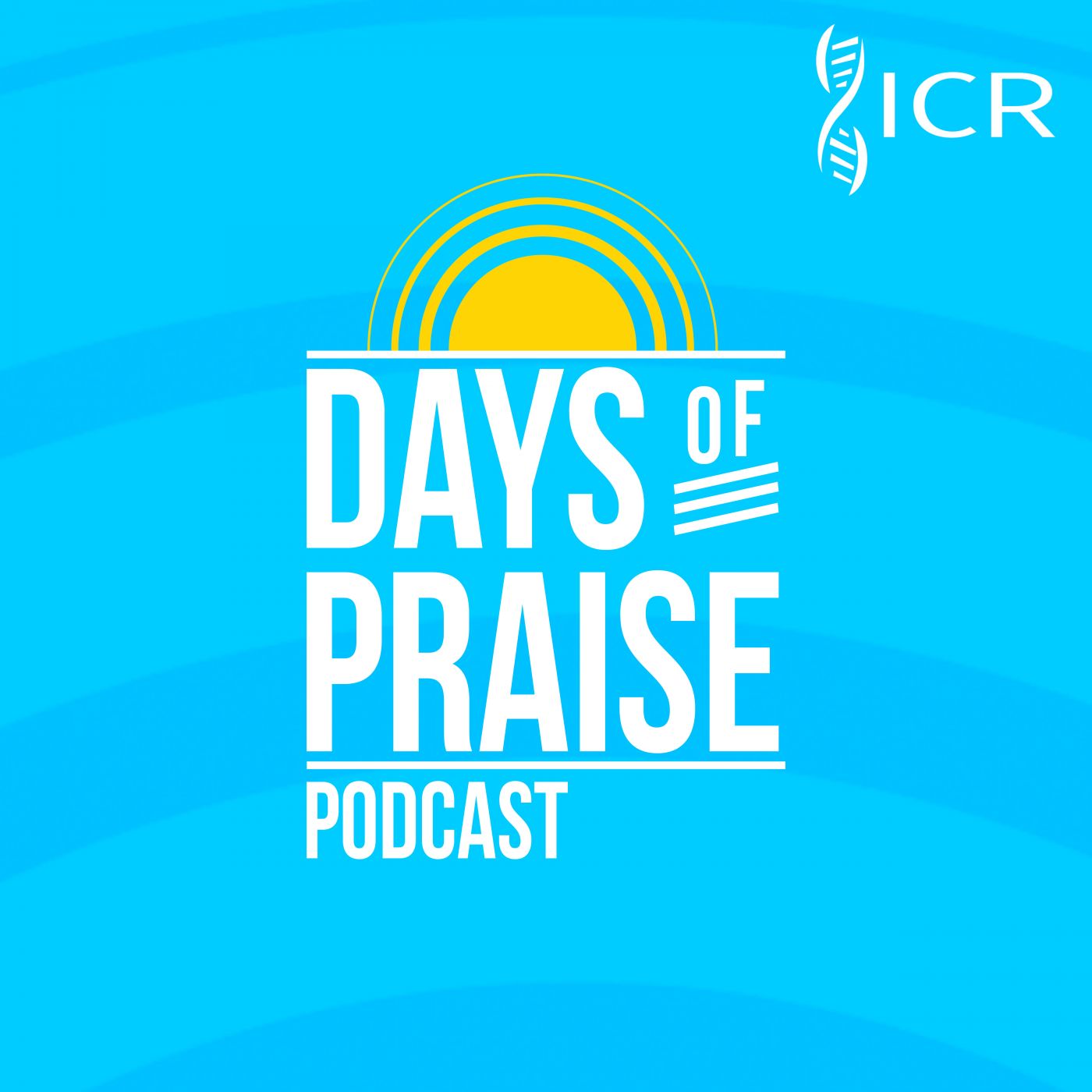 Days of Praise Podcast is a podcast based on the Institute for Creation Research quarterly print devotional, Days of Praise. Start your day with devotional readings written by Dr. Henry Morris, Dr. Henry Morris III, Dr. John Morris, and others to strengthen and encourage you in your Christian faith.