"Whom having not seen, ye love; in whom, though now ye see him not, yet believing, ye rejoice with joy unspeakable and full of glory: Receiving the end of your faith, even the salvation of your souls." (1 Peter 1:8-9)
Peter had seen the Lord, but he was writing to those who hadn't, including us. Like them, we can have a personal relationship with the Lord, even though we haven't physically seen Him. "Blessed are they that have not seen, and yet have believed" (
John 20:29
). Also like them, we can have terrible trials (
1 Peter 1:7
). Their responses to Christ while in the midst of trials, as given in our text, are likewise appropriate for us.
They loved Him:
Love many times makes a trial bearable. "We love him, because he first loved us" (
1 John 4:19
). "Greater love hath no man than this, that a man lay down his life for his friends" (
John 15:13
). "Who shall separate us from the love of Christ? shall tribulation, or distress, or persecution, or famine, or nakedness, or peril, or sword?" (
Romans 8:35
). He loves us too much to abandon us, and we love Him in return.
They believed:
"Thou wilt keep him in perfect peace, whose mind is stayed on thee: because he trusteth [or believes] in thee" (
Isaiah 26:3
). "Blessed is the man that trusteth in the LORD, and whose hope the LORD is. For he shall be as a tree planted by the waters" (
Jeremiah 17:7-8
). Our faith is well founded.
They rejoiced:
"But rejoice, inasmuch as ye are partakers of Christ's sufferings; that, when his glory shall be revealed, ye may be glad also with exceeding joy" (
1 Peter 4:13
). The proper response to trials brings inexpressible joy. The end of such faith as explained in our text is the complete and ultimate salvation of our souls, with many victories of faith along the way. JDM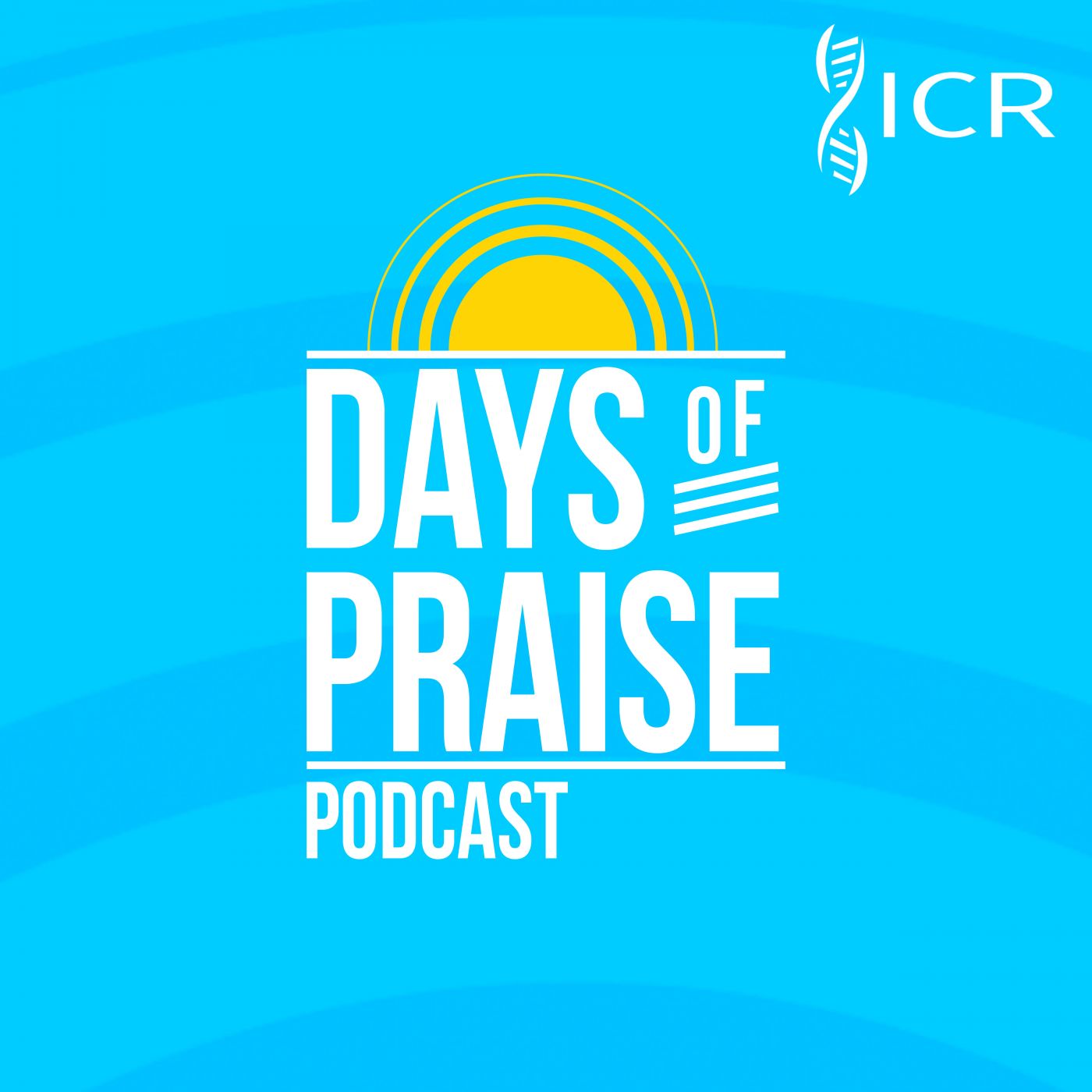 Days of Praise Podcast is a podcast based on the Institute for Creation Research quarterly print devotional, Days of Praise. Start your day with devotional readings written by Dr. Henry Morris, Dr. Henry Morris III, Dr. John Morris, and others to strengthen and encourage you in your Christian faith.