"O come, let us worship and bow down: let us kneel before the LORD our maker." (Psalm 95:6)
In the first chapter of Genesis we are told that God was to "make man in our image," and also that He "created man in his own image" (
Genesis 1:26-27
). Similarly, on the seventh day God "rested from all his work which God created and made" (
Genesis 2:3
).
God is, therefore, both Creator and Maker of all things, including the image of God in man. These two terms are not synonymous, though they sometimes seem to be used interchangeably. "Creation" is calling into existence entities that previously had no existence. No one except God is ever the subject of the verb "create." The work of making, on the other hand, is that of organizing created entities into complex systems.
It is interesting that God is called "Creator" five times in the Bible, whereas He is called "Maker" 16 times. God created His image in men and women, but He also made them in that image. That is, He called into existence the spiritual component of man's nature, not shared in any degree by the animals. He also organized the basic material elements into complex human bodies, the most highly organized systems in the universe, and these were made in that image that God Himself would one day assume when He became an incarnate human being. In this way, He is both Creator and Maker of His image in each person.
That image has been marred because of sin, but through the work of Christ we have been "renewed in knowledge after the image of him that created him" (
Colossians 3:10
), and our bodies will "be fashioned like unto his glorious body" (
Philippians 3:21
). Created and newly created, made and remade, let us humbly kneel before the Lord, our Maker and Creator. HMM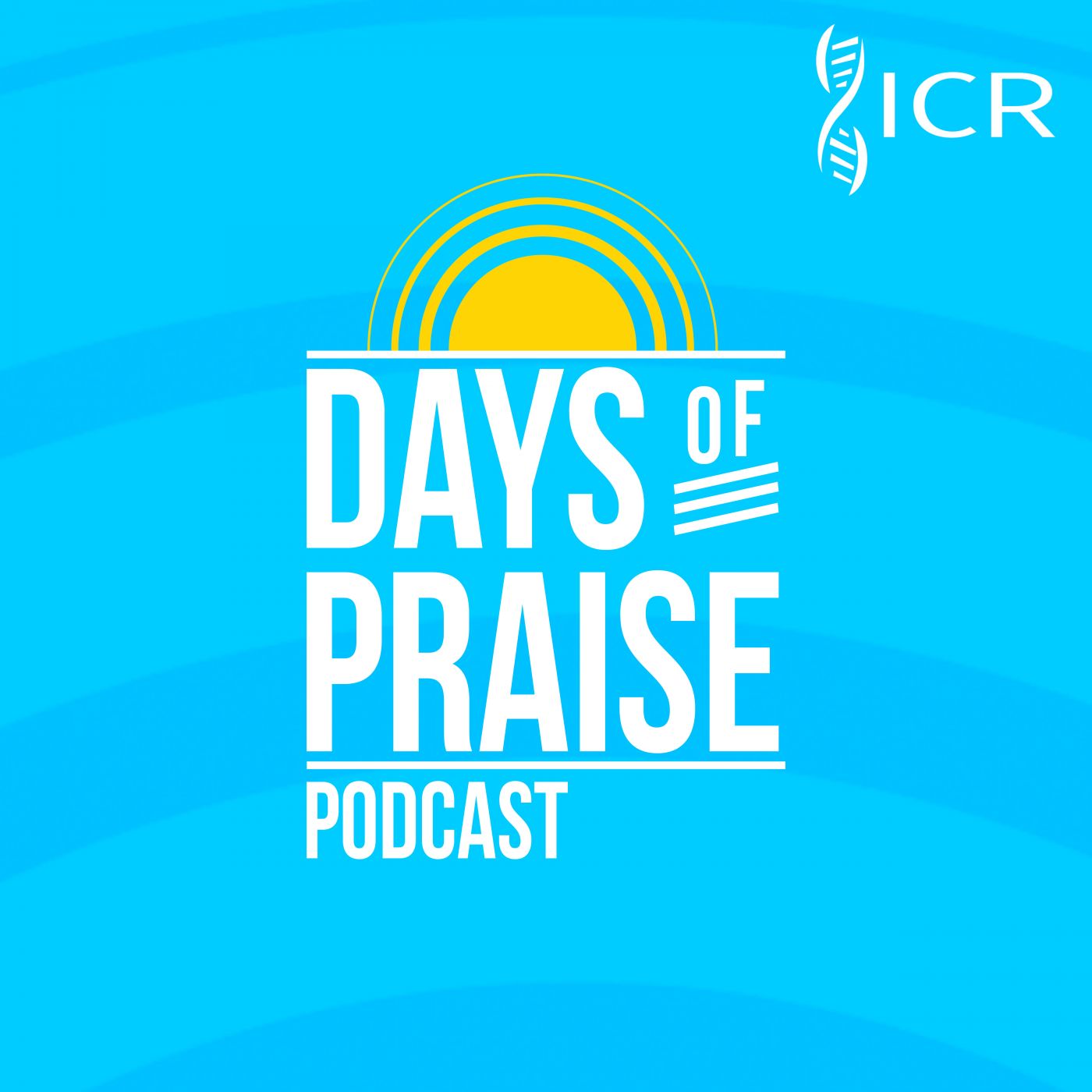 Days of Praise Podcast is a podcast based on the Institute for Creation Research quarterly print devotional, Days of Praise. Start your day with devotional readings written by Dr. Henry Morris, Dr. Henry Morris III, Dr. John Morris, and others to strengthen and encourage you in your Christian faith.