"If any of you lack wisdom, let him ask of God, that giveth to all men liberally But let him ask in faith, nothing wavering. For he that wavereth is like a wave of the sea driven with the wind and tossed." (James 1:5-6)
A contrast is set up in these verses between faith and doubt. Jesus taught that "if ye have faith, and doubt [same word as 'waver' in our text] not ye shall say unto this mountain, Be thou removed, and be thou cast into the sea; it shall be done. And all things, whatsoever ye shall ask in prayer, believing, ye shall receive" (
Matthew 21:21-22
).
James explains that a doubter can be compared to ocean waves. Waves (in contrast to the tides that are caused by the gravitational attraction of the moon and sun) are caused by wind that imparts energy to the ocean water that scarcely attenuates until the wave crashes onto the shoreline, perhaps many miles from its original source of energy. A wave cannot stay in one place. It surges onto the shore and recedes backward. It rises up and sinks down. It contains much froth, as well as great energy, which cannot efficiently be harnessed for good but has the potential to cause great damage.
What an elegant picture of the doubting, half-believing soul. Willingly receiving onward and upward impulses, he cannot sustain them, quickly sinking to former depths, only to rise again, in an endless cycle, until ultimately dissipating all energy on some rocky shoreline of life. "A double minded man is unstable in all his ways" (
James 1:8
).
In much the same way, Paul urges that we "be no more children, tossed to and fro, and carried about with every wind of doctrine, by the sleight of men, and cunning craftiness, whereby they lie in wait to deceive; But speaking the truth in love, may grow up into him in all things, which is the head, even Christ" (
Ephesians 4:14-15
). JDM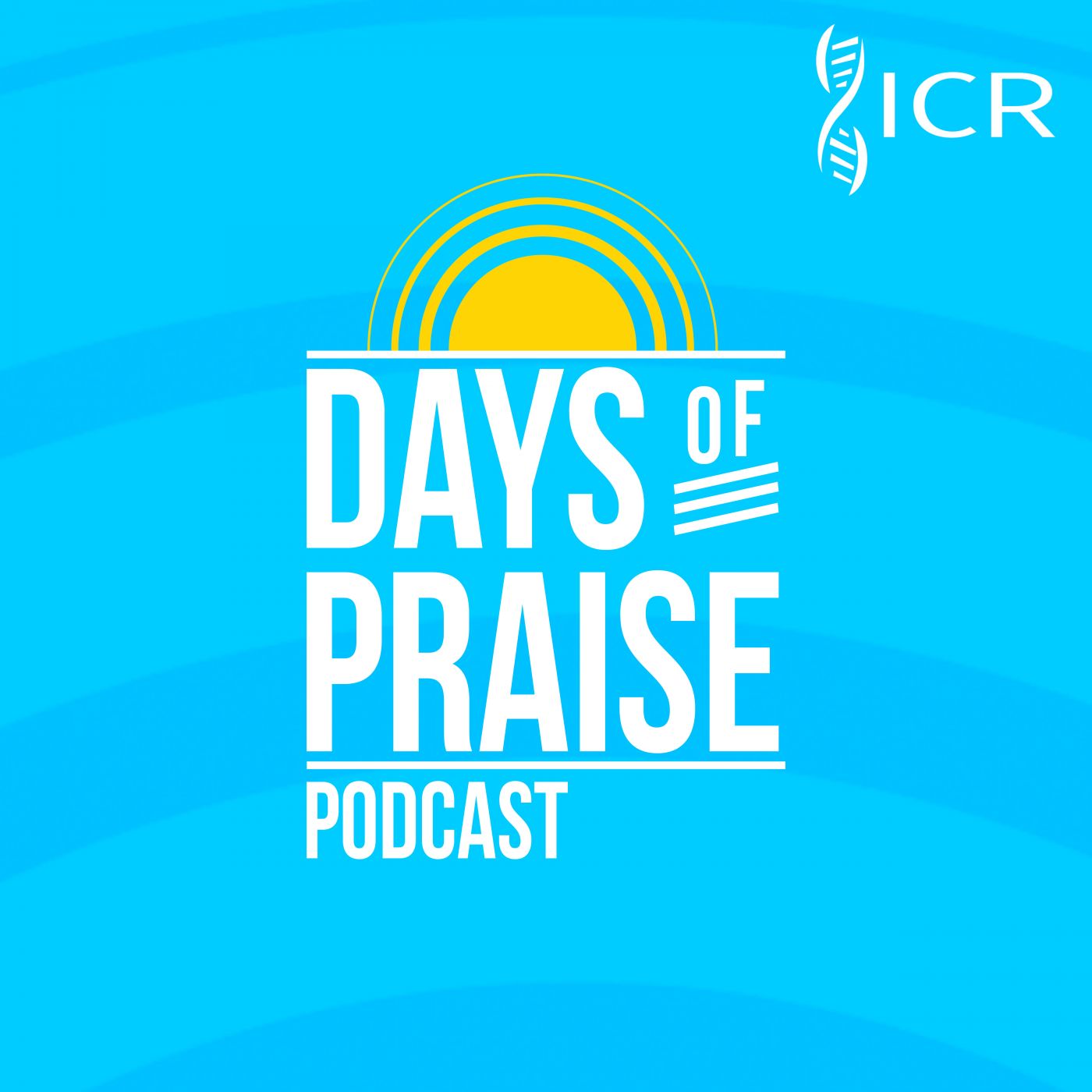 Days of Praise Podcast is a podcast based on the Institute for Creation Research quarterly print devotional, Days of Praise. Start your day with devotional readings written by Dr. Henry Morris, Dr. Henry Morris III, Dr. John Morris, and others to strengthen and encourage you in your Christian faith.