"Then spake Jesus again unto them, saying, I am the light of the world: he that followeth me shall not walk in darkness, but shall have the light of life." (John 8:12)
We live in a dark and sin-cursed world that seems to be getting darker every day, and this second of the "I am" declarations of Jesus is the solution. Before we put our faith in Christ, we were dead and lost in the darkness of sin. "And you hath he quickened, who were dead in trespasses and sins" (
Ephesians 2:1
). This quickening is based on Christ's light. "God, who commanded the light to shine out of darkness, hath shined in our hearts, to give the light of the knowledge of the glory of God in the face of Jesus Christ" (
2 Corinthians 4:6
).
Beyond the new birth, the need for Christ's light continues daily in the life of the believer. "The darkness is past, and the true light now shineth" (
1 John 2:8
). Just as plants need light to grow, continuing life will never occur apart from light. The light of Jesus through His Word guides and sustains us. "Thy word is a lamp unto my feet, and a light unto my path" (
Psalm 119:105
).
We desperately need this infusing light because we are prone to darkness, with a proclivity toward sin. We are not only sustained by Christ's light, but our new identity in Him is to reflect God's light. "Ye are the light of the world. A city that is set on an hill cannot be hid" (
Matthew 5:14
). And "let your light so shine before men, that they may see your good works, and glorify your Father which is in heaven" (
Matthew 5:16
). JPT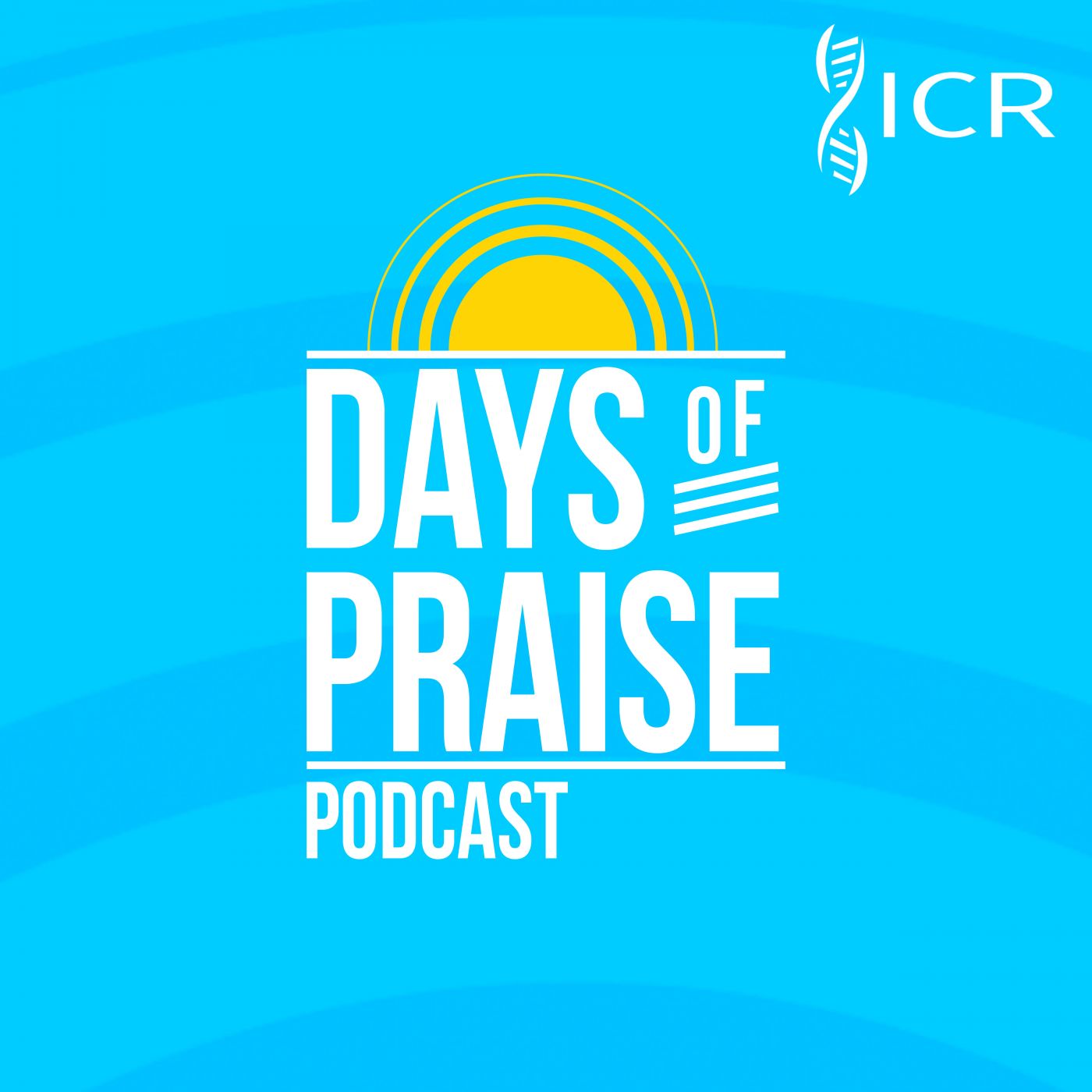 Days of Praise Podcast is a podcast based on the Institute for Creation Research quarterly print devotional, Days of Praise. Start your day with devotional readings written by Dr. Henry Morris, Dr. Henry Morris III, Dr. John Morris, and others to strengthen and encourage you in your Christian faith.