"Now Moses kept the flock of Jethro his father in law, the priest of Midian: and he led the flock to the backside of the desert, and came to the mountain of God, even to Horeb." (Exodus 3:1)
Moses was 40 years old when he began to recognize the burdens of Israel (
Exodus 2:11
). He expected acceptance because of his position in society, but they rejected his potential help and leadership (
Exodus 2:13-14
).
Moses attached himself to the family of Jethro in Midian, married Zipporah, fathered a son, and spent 40 years herding sheep before he heard from God (
Exodus 3:1-2
). Most of us need God's training in humility before we can assume real servant leadership (
Matthew 20:26-28
).
Once God got Moses' attention with the sight of a burning bush that was not consumed, the angel of the Lord appeared to Moses out of the bush (
Exodus 3:2
), demanding that he immediately submit to God's authority in worship and deference (
Exodus 3:5-6
). God's leaders will be God's servants or they will not lead God's people.
No doubt the burden that had been simmering in Moses' heart over the decades was stirred to life again when God Himself identified with the affliction of Israel's slavery (
Exodus 3:7-9
). But that renewed passion was tested when God insisted that Moses would be sent to do God's work (
Exodus 3:10
).
Moses needed to be told and shown several times that whatever he lacked God would supply before he yielded to God's order to "go!" (
Exodus 4:12
). Godly leaders can feel inadequate to the task God has set before them (
Exodus 3:11
), but God never assigns a task for which He does not empower the servant with the spirit "of power, and of love, and of a sound mind" (
2 Timothy 1:7
). HMM III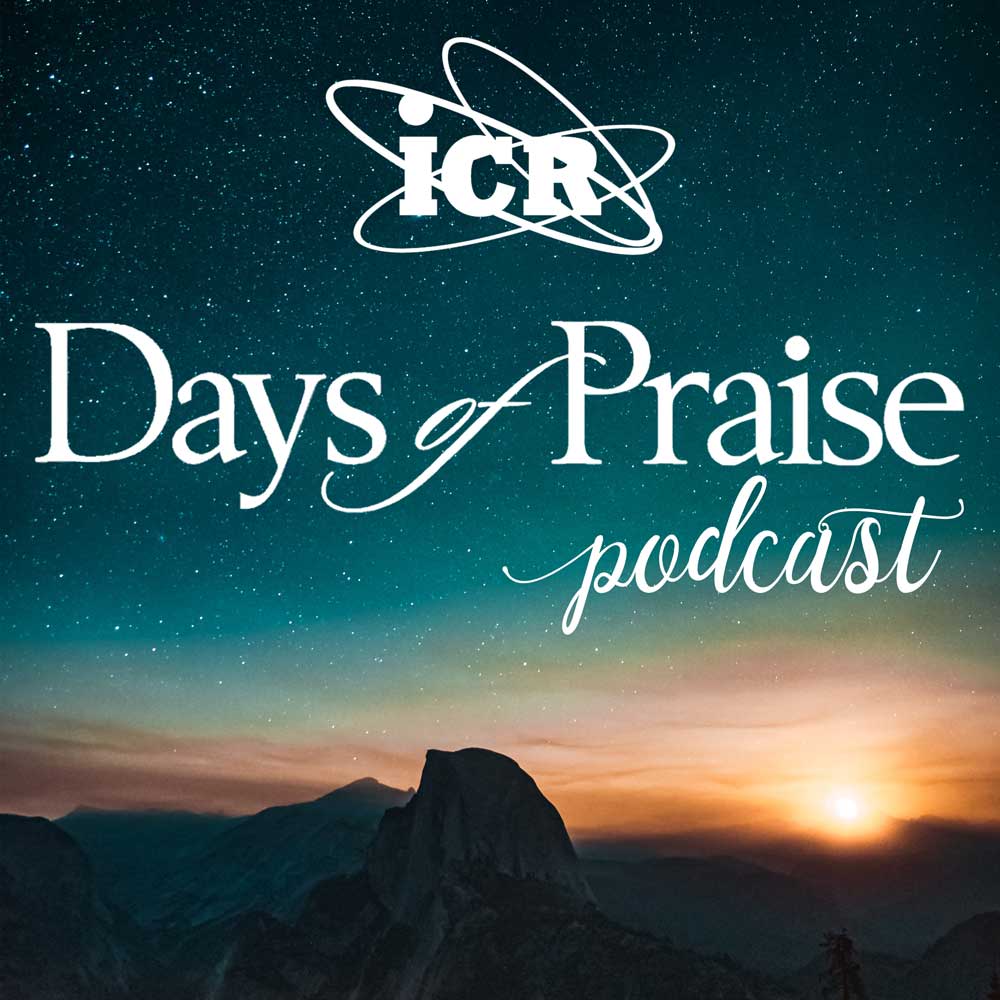 Days of Praise Podcast is a podcast based on the Institute for Creation Research quarterly print devotional, Days of Praise. Start your day with devotional readings written by Dr. Henry Morris, Dr. Henry Morris III, and Dr. John Morris to strengthen and encourage you in your Christian faith.