"Thou shalt speak all that I command thee: and Aaron thy brother shall speak unto Pharaoh, that he send the children of Israel out of his land. And I will harden Pharaoh's heart, and multiply my signs and my wonders in the land of Egypt." (Exodus 7:2-3)
When God calls a dedicated leader into His service, He almost always gives a vision to go with that calling. With Moses, the vision was given at the beginning, specified in advance throughout the implementation, and reiterated as the great exodus came to fruition.
The 10 plagues were thrusts from the mouth of God at the gods of Egypt's polytheistic pantheon. Just so, our warfare is "not against flesh and blood, but against principalities, against powers, against the rulers of the darkness of this world, against spiritual wickedness in high places" (
Ephesians 6:12
).
Just as Moses was told Pharaoh would resist each display of God's power, so we are told to "be sober, be vigilant; because your adversary the devil, as a roaring lion, walketh about, seeking whom he may devour" (
1 Peter 5:8
). Yet, even the Enemy of God's people is subject to the Word of the Creator. While Satan may "roar" and "devour," he will also "flee" when God's leaders "submit . . . to God. Resist the devil, and he will flee from you" (
James 4:7
).
There are times when the bad guys seem to have it their way. God does not see time the same way we do and will expect His godly saints to wait patiently for Him. Our instructions are to not be "envious against the workers of iniquity" but to "trust," "delight," and "commit" our way to the Lord, "and he shall bring it to pass" (
Psalm 37:1-5
). HMM III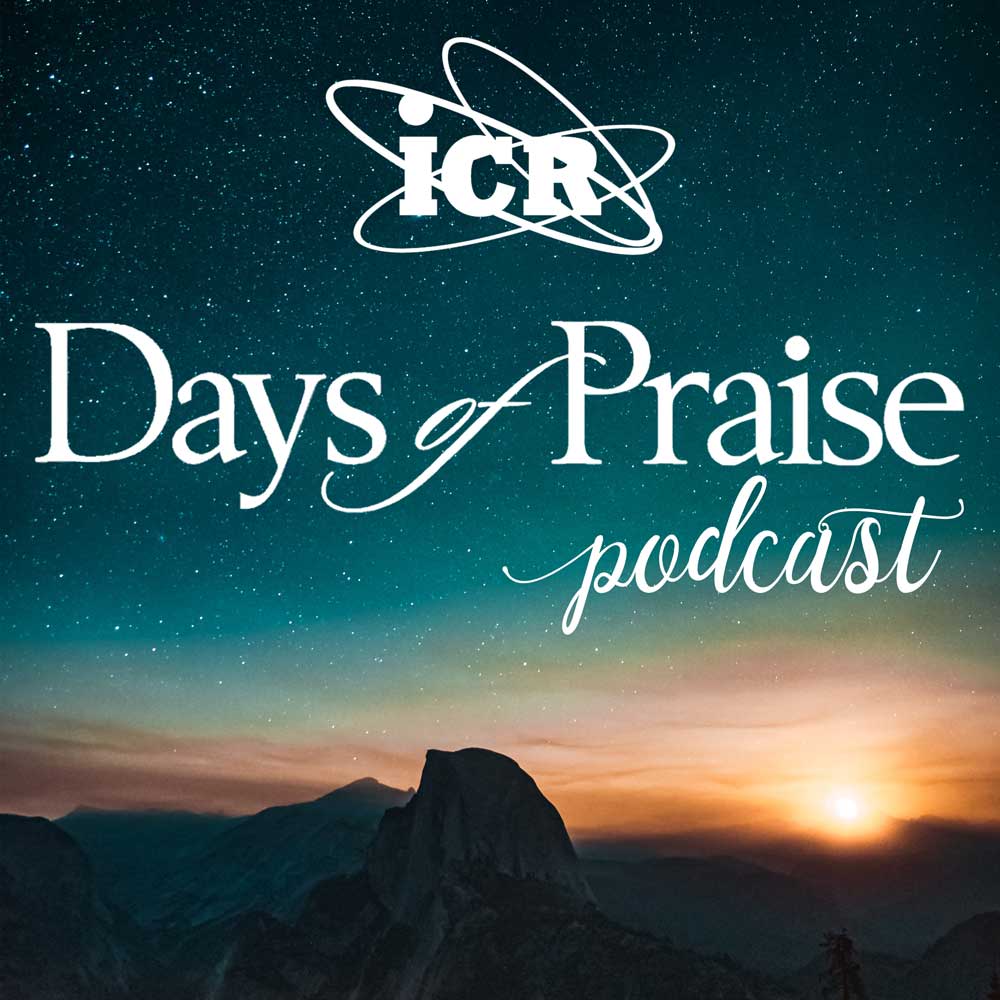 Days of Praise Podcast is a podcast based on the Institute for Creation Research quarterly print devotional, Days of Praise. Start your day with devotional readings written by Dr. Henry Morris, Dr. Henry Morris III, and Dr. John Morris to strengthen and encourage you in your Christian faith.