"These things have I written unto you that believe on the name of the Son of God; that ye may know that ye have eternal life, and that ye may believe on the name of the Son of God." (1 John 5:13)
It is important that a believer have real assurance of eternal life, and our text indicates that this was John's very purpose in writing his epistle. It is dangerous, however, to use this verse as a "proof text" apart from the whole context of "these things" that John had written to give such assurance, because the question must be faced as to what constitutes real belief "on the name of the Son of God." Many professing Christians may well have a superficial assurance of salvation because of a superficial faith.
According to the apostle John, genuine belief in the Son of God can be tested by "these things" that he had written. Space here permits listing only a few of them, but all are important. "Whoso keepeth his word, in him verily is the love of God perfected: hereby know we that we are in him" (
1 John 2:5
). "Ye know that every one that doeth righteousness is born of him" (2:29). "We know that we have passed from death unto life, because we love the brethren" (3:14). "And he that keepeth his commandments dwelleth in him, and he in him. And hereby we know that he abideth in us, by the Spirit which he hath given us" (3:24). "We know that whosoever is born of God sinneth not" (5:18).
Such words of assurance do not require that the believer be sinless (note
1 John 1:8-10
), for the Greek tenses imply only that he does not sin habitually. Nevertheless, Christians who are comfortable in a nominal profession of faith, with little outward evidence of that faith, would do well to examine their faith in light of John's "tests of faith," whereby we may "know that [we] have eternal life." HMM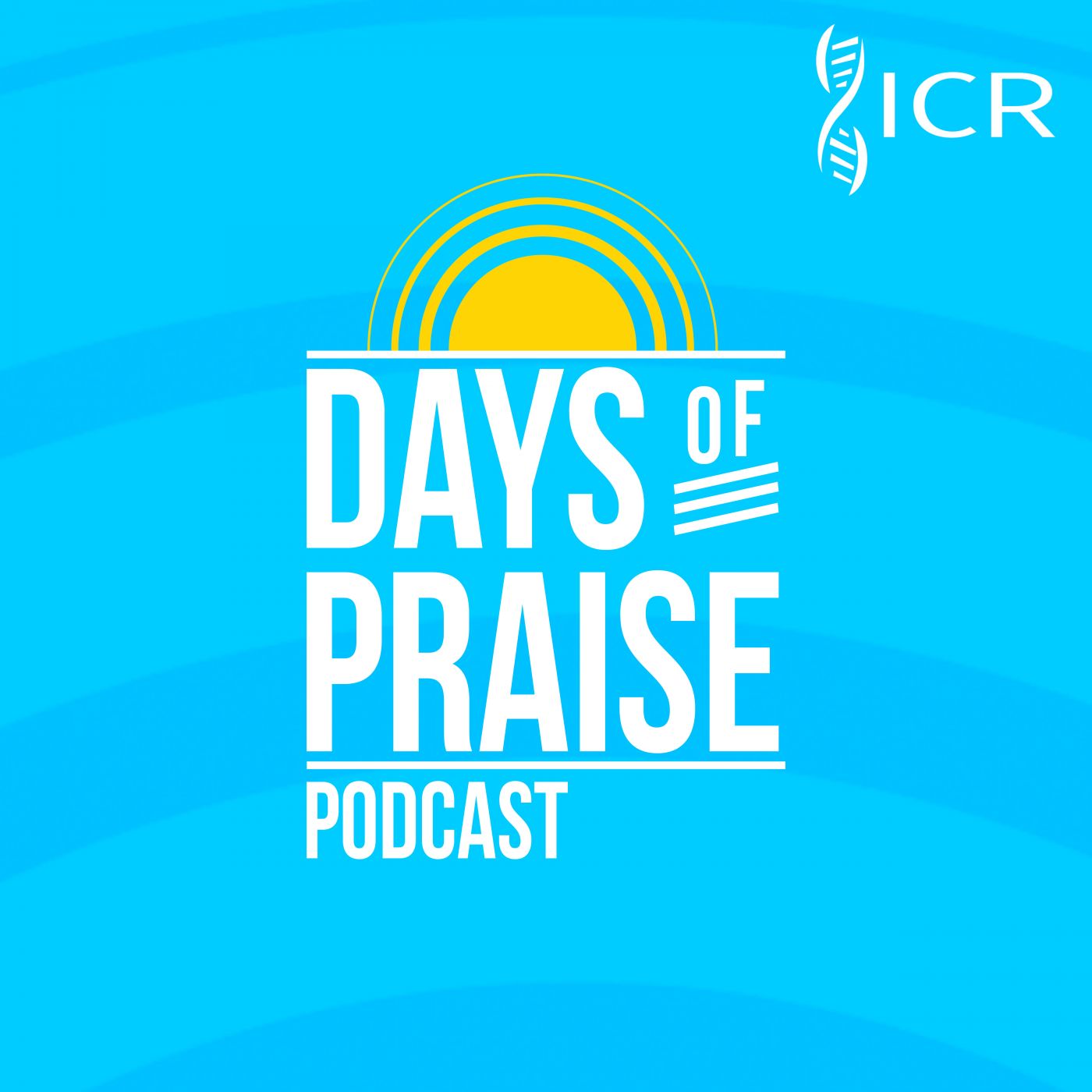 Days of Praise Podcast is a podcast based on the Institute for Creation Research quarterly print devotional, Days of Praise. Start your day with devotional readings written by Dr. Henry Morris, Dr. Henry Morris III, Dr. John Morris, and others to strengthen and encourage you in your Christian faith.