"There was a man sent from God, whose name was John. The same came for a witness, to bear witness of the Light, that all men through him might believe." (John 1:6-7)
John the Baptist was, according to Christ Himself, the greatest man who had ever lived up to that time (
Matthew 11:11
). As great as he was, however, there is a striking contrast between himself and the Lord Jesus Christ. Jesus said that John "was a burning and a shining light" (
John 5:35
), but he was not "the true Light" (1:9). The two Greek words used depict something like a candle in John's case and a brilliant light such as the sun for Christ.
Similarly, John was a great "voice of one crying in the wilderness" (v. 23), but Jesus Christ was "the Word, and the Word was with God, and the Word was God" (v. 1). John "came for a witness" (v. 7), bearing witness to the light and to the truth, but Jesus Christ was Himself incarnate truth (14:6). Some even thought John was the Messiah, but he said, "I am not" (1:20).
John's coming was prophesied 400 years before: "Behold, I will send my messenger, and he shall prepare the way before me" (
Malachi 3:1
). John was the divinely sent messenger, but Christ was the One whose way he came to prepare. John was "a man sent from God" (
John 1:6
), but when Christ came, John "saw, and bare record that this is the Son of God" (
John 1:34
).
Both were called to baptize, but there was a great difference. John said, "I indeed baptize you with water; but one mightier than I cometh, the latchet of whose shoes I am not worthy to unloose: he shall baptize you with the Holy Ghost and with fire" (
Luke 3:16
).
John was a mighty man of God, but when Christ finally came, John could only say, "He must increase, but I must decrease" (
John 3:30
). HMM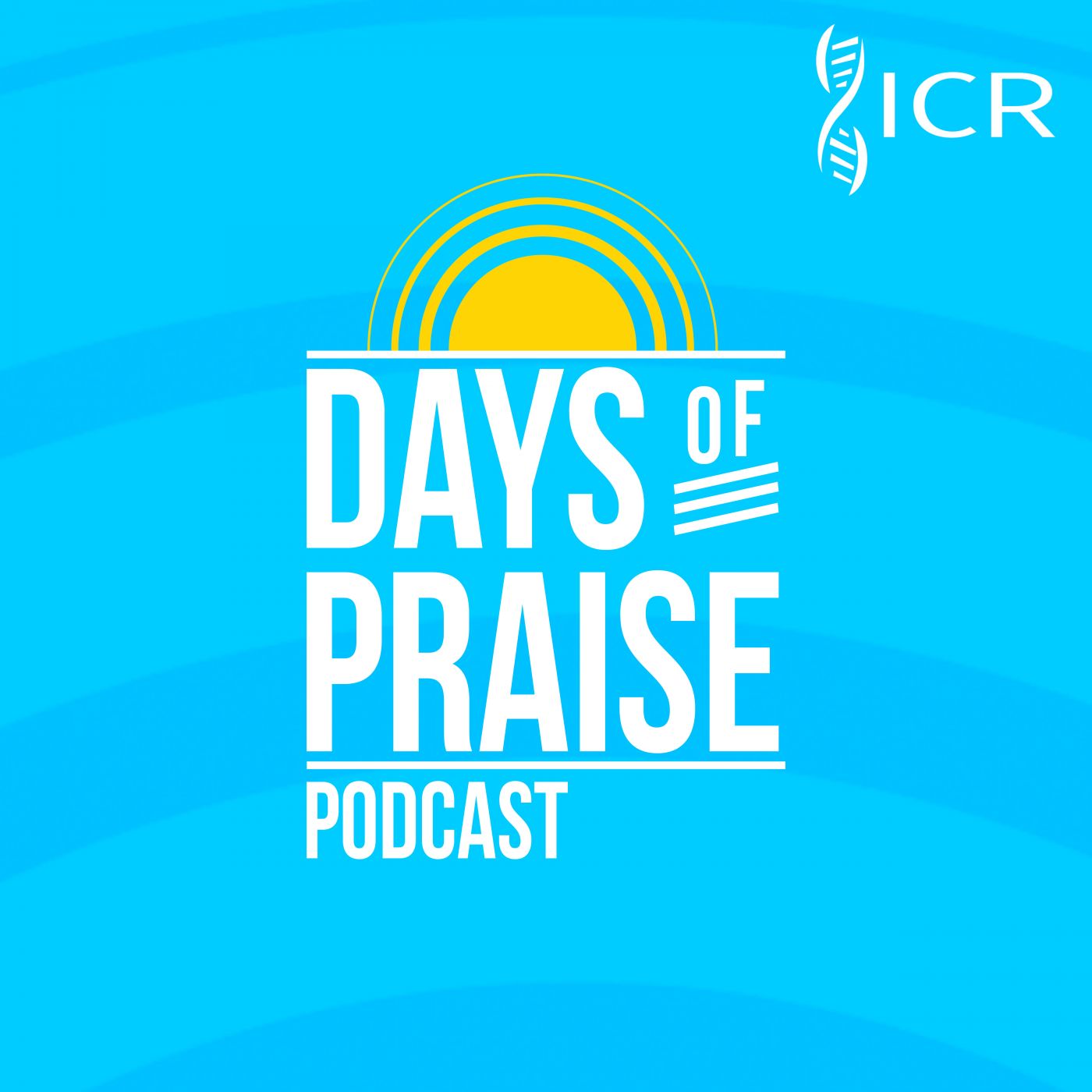 Days of Praise Podcast is a podcast based on the Institute for Creation Research quarterly print devotional, Days of Praise. Start your day with devotional readings written by Dr. Henry Morris, Dr. Henry Morris III, Dr. John Morris, and others to strengthen and encourage you in your Christian faith.