The article requested is not found.
Browse through our Archives of articles.
Use our powerful article Search Tools.
The Similitude of God
"Therewith bless we God, even the Father; and therewith curse we men, which are made after the similitude of God." (James 3:9)
Here inserted within a very sober condemnation of the misuse of our God-given privilege of speech is what seems almost an incidental reference to the image of God in man. It is not a trivial reference, ...
More...
Whom Do You Know?
"For I know whom I have believed, and am persuaded that he is able to keep that which I have committed unto him against that day." (2 Timothy 1:12)
A person who
thinks
he is a Christian, or
hopes
he is a Christian, probably
isn't
a Christian. One should know when it comes to this most ...
More...
What Really Swallowed Jonah? | The Creation Podcast: Episode 57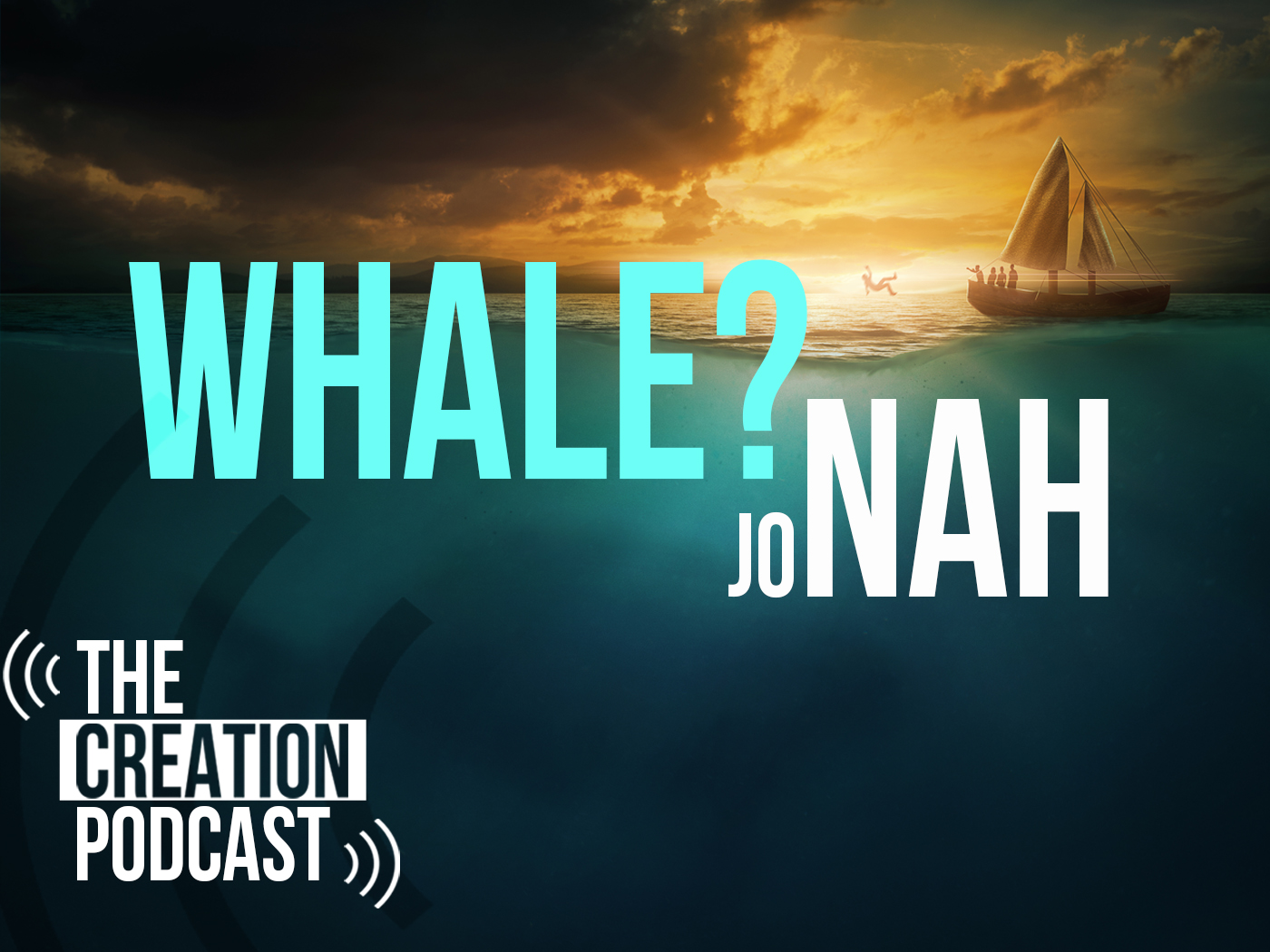 The book of Jonah contains the historical account of the prophet Jonah. In verse 17 of chapter 1, the text states that the Lord prepared a great fish to swallow Jonah... That can't be right can it? Did Jonah really spend 3 days and 3 nights inside an aquatic creature?
Host Lauren and Dr. Brian Thomas discuss this important topic on episode 57 of The Creation Podcast!
To Die Is Gain
Although the glorious resurrection bodies that have been promised all believers must await the return of Christ, even the spirit-existence after death is better than this present life for the believer. Paul himself expressed "a desire to depart, ...
More...
More Articles