"Little children, it is the last time: and as ye have heard that antichrist shall come, even now are there many antichrists; whereby we know that it is the last time." (1 John 2:18)

Evangelicals expect "the" Antichrist to be revealed in the future, yet there are more warnings about "many" antichrists who are currently and actively plotting evil. John lists two specific identifying factors that enable us to spot these "anti" Christs.
"Who is a liar but he that denieth that Jesus is the Christ? He is antichrist, that denieth the Father and the Son" (
1 John 2:22
).
"And every spirit that confesseth not that Jesus Christ is come in the flesh is not of God: and this is that spirit of antichrist...and even now already is it in the world" (
1 John 4:3
).

This much is clear. Anyone who refuses to accept the incarnated Christ as the Son of God is anti-Christ. Perhaps we need to see this term in its simplicity. Those who are "anti" Christ (oppose, reject, against, opposite to, before, instead of, in place of) are antichrists!

Peter warns that false prophets and false teachers are also "anti" Christ—and that they may well come from among the Lord's visible Kingdom.
"But there were false prophets also among the people, even as there shall be false teachers among you, who privily shall bring in damnable heresies, even denying the Lord that bought them, and bring upon themselves swift destruction" (
2 Peter 2:1
).
Thus, we are told that Satan's "ministers also [are] transformed as the ministers of righteousness" (
2 Corinthians 11:15
). No wonder we should have caution. This is the last time (days), and we need to be alert! HMM III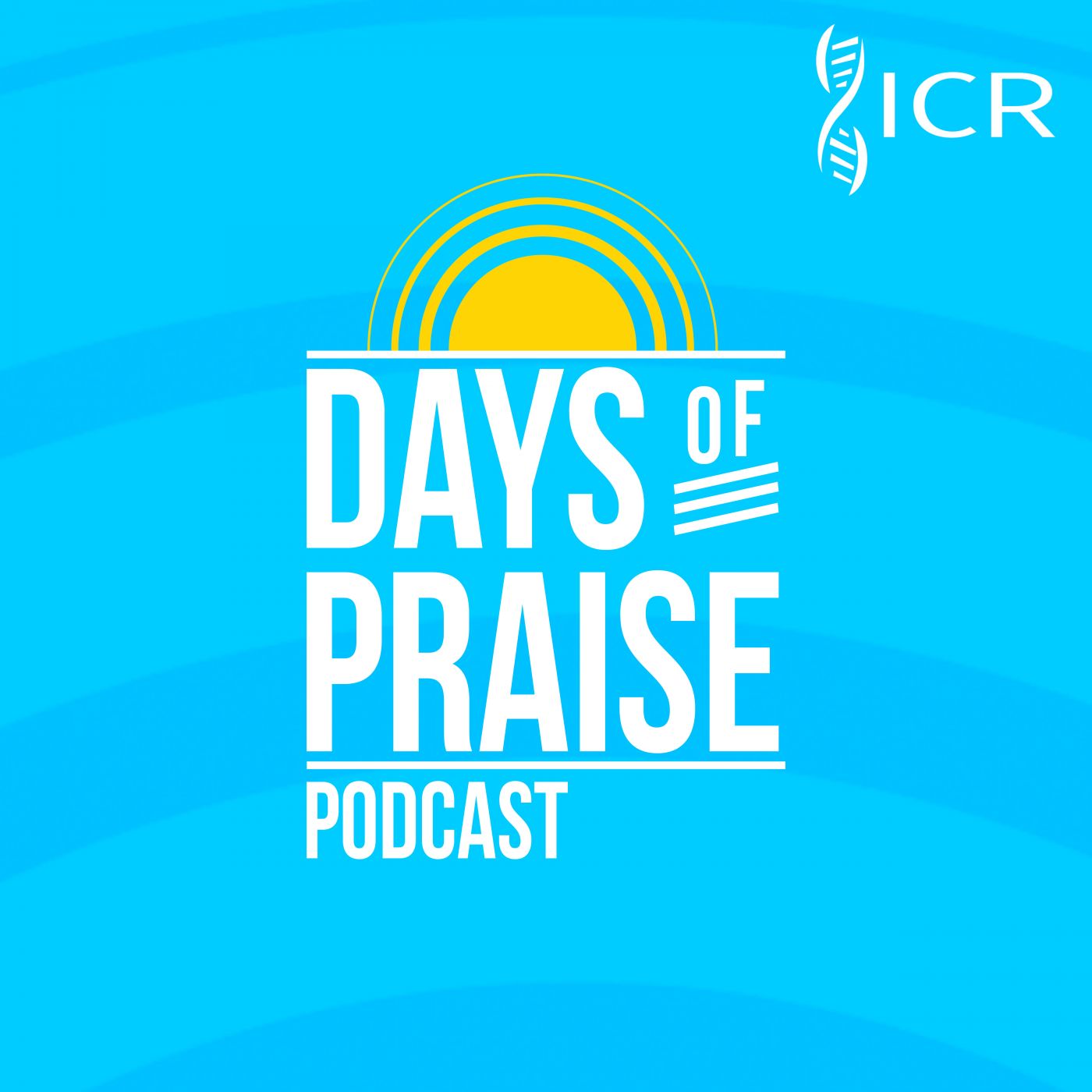 Days of Praise Podcast is a podcast based on the Institute for Creation Research quarterly print devotional, Days of Praise. Start your day with devotional readings written by Dr. Henry Morris, Dr. Henry Morris III, Dr. John Morris, and others to strengthen and encourage you in your Christian faith.