The article requested is not found.
Browse through our Archives of articles.
Use our powerful article Search Tools.
Are Dinosaurs in the Bible? | The Creation Podcast: Episode 26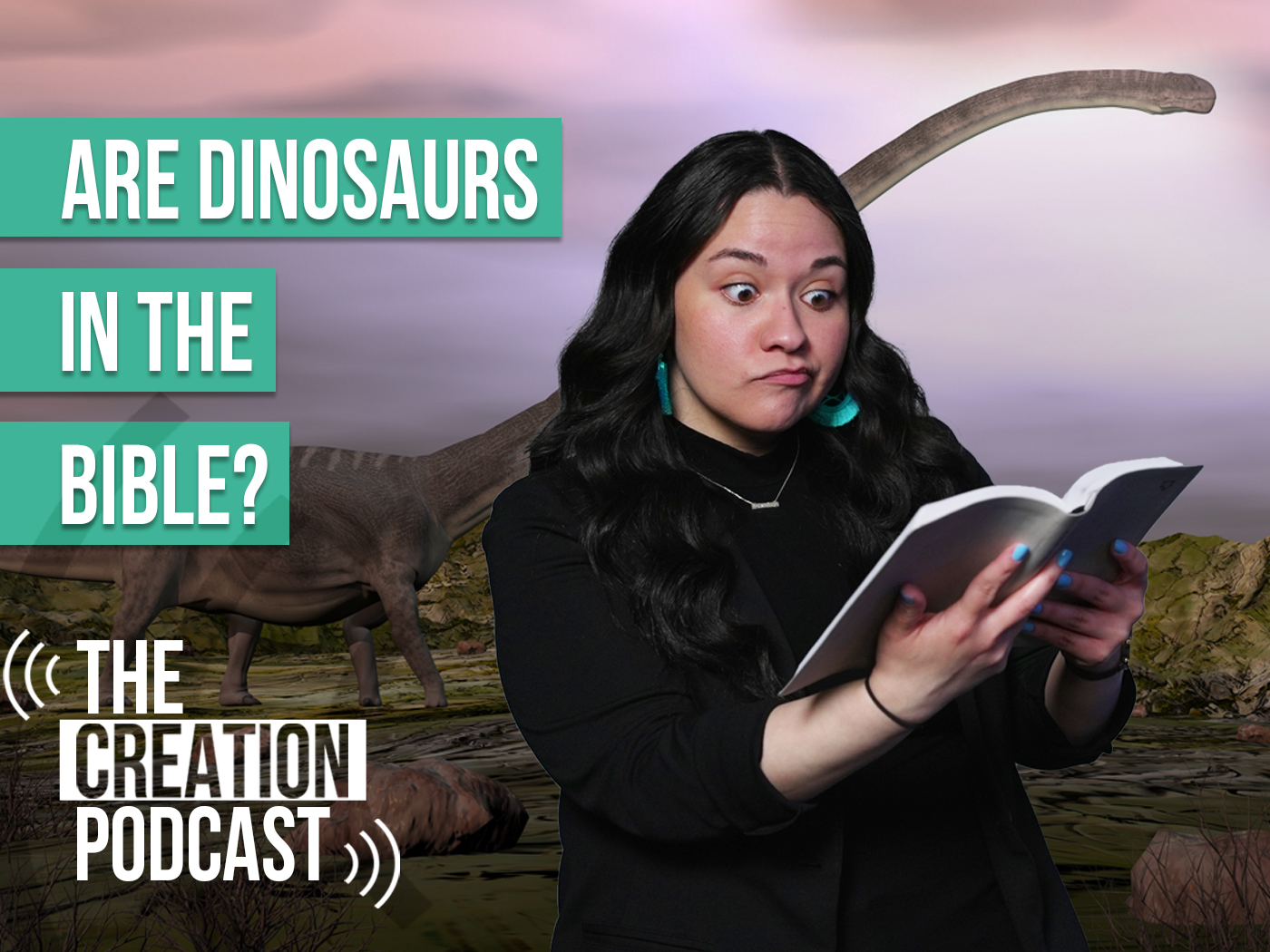 If the Bible is true, wouldn't it mention dinosaurs? If God made dinosaurs, when did He make them? Did they live with humans? What ultimately happened to them? If you've ever wondered about dinosaurs and the Bible, you'll want to join us for this episode of The Creation Podcast. Host Ivana Semidey and ICR paleobiochemist Dr. Brian Thomas search Scripture for the answers, while fossil evidence provides additional insight.
More...
Scattered Abroad
"Therefore they that were scattered abroad went every where preaching the word.More...
Roe v. Wade Overturned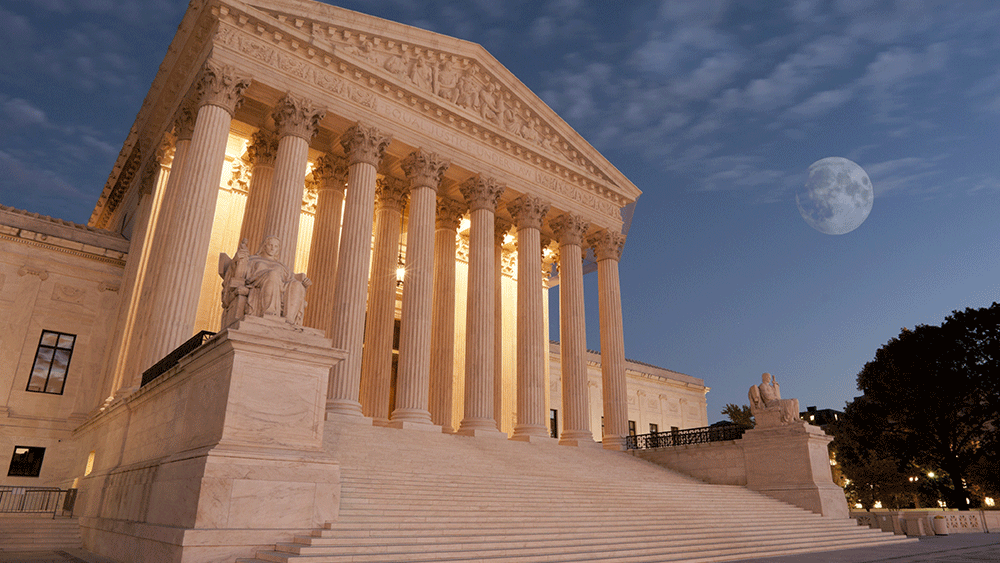 On Friday, the United States Supreme Court, in a 5-4 vote, overruled its 1973
Roe v. Wade
decision that purported to recognize a constitutional right to abortion.
1,2
At ICR, we rejoice in this wonderful news for the pro-life movement, which has prayerfully labored for nearly fifty years to provide protection for pre-born children.
More...
Anthropologist Wows Scientists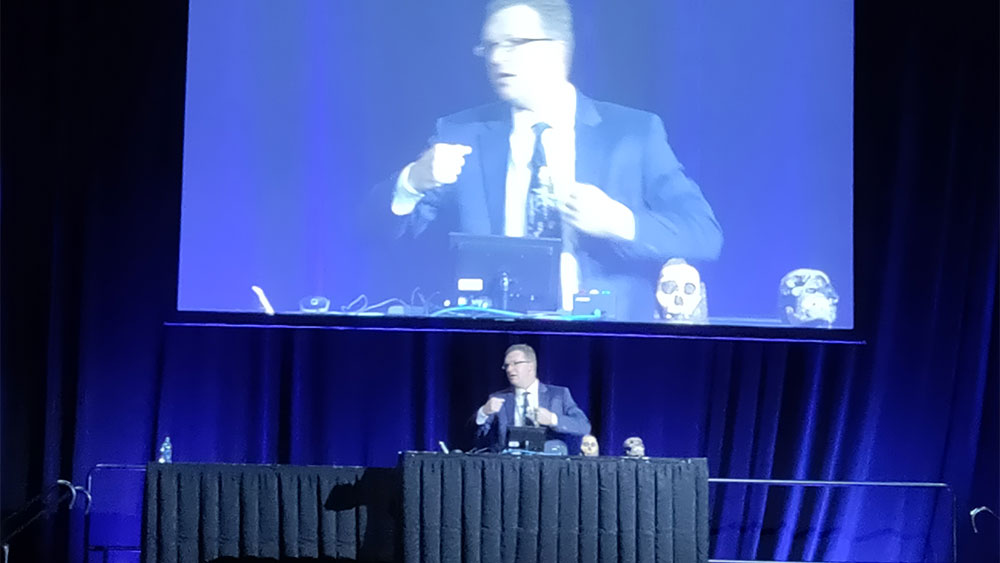 Jeremy DeSilva of Dartmouth College gave an evening presentation at the end of this year's week-long American Society of Mass Spectrometry conference. As a human fossil expert, DeSilva's lecture discussed a different topic than what these engineering-oriented scientists typically study. Whether technician or homemaker, everyone wants to understand more about where we all came from.
More...
More Articles