The article requested is not found.
Browse through our Archives of articles.
Use our powerful article Search Tools.
Help Me, O Lord
"Help me, O LORD my God: O save me according to thy mercy: That they may know that this is thy hand; that thou, LORD, hast done it.More...
Love from the Beginning
"For this is the message that ye heard from the beginning, that we should love one another.More...
Christ's Providence Is Clearly Seen in Bird Migrations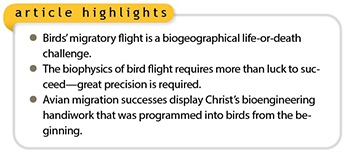 Just as monkeys can't accidently type Shakespeare texts, birds can't migrate by evolutionary luck, despite imagined eons of time for "lucky" accidents.More...
Creation Kids: Snowflakes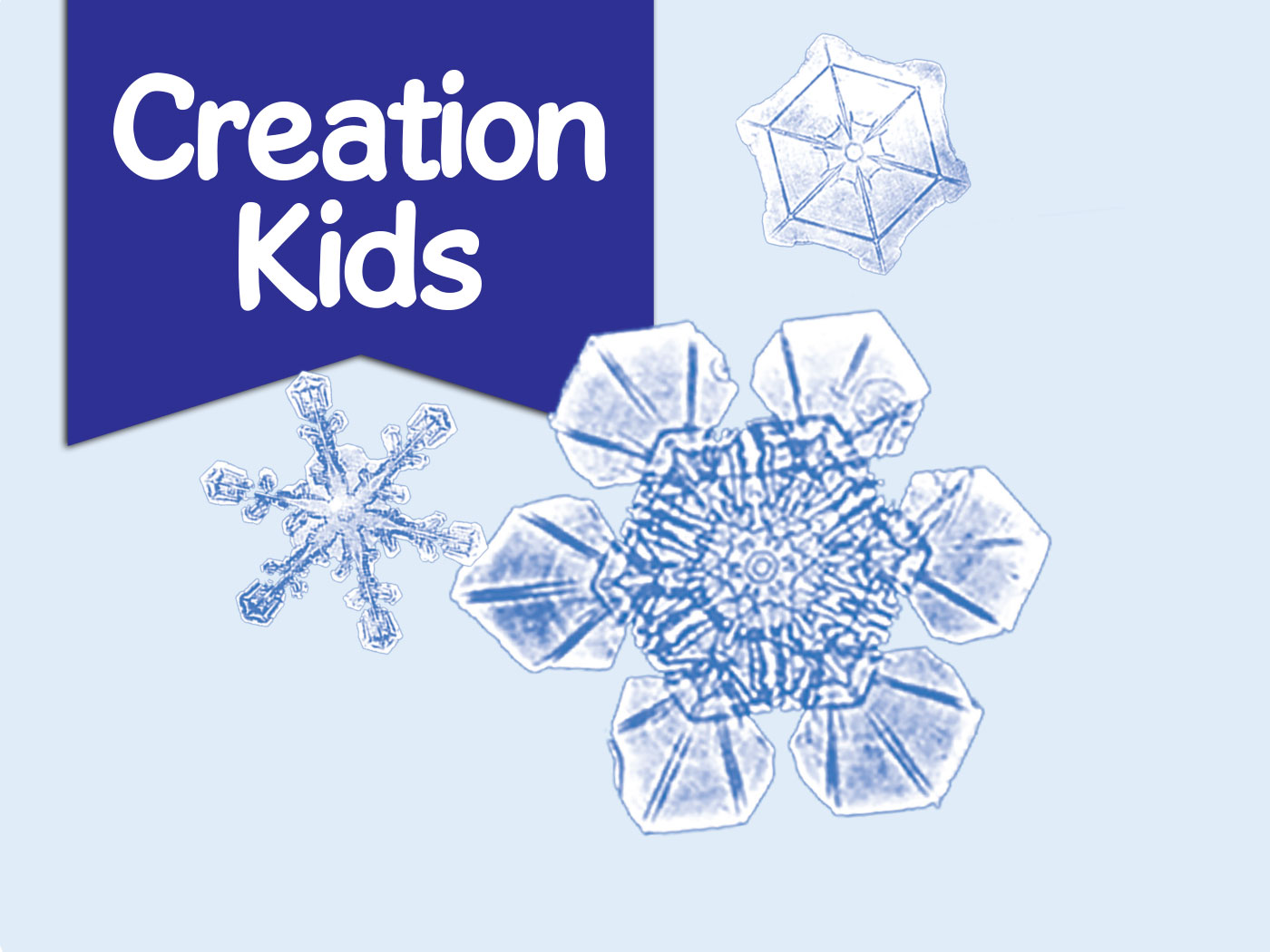 by Christy Hardy and Susan Windsor*
More...
More Articles