"[Barnabus] was a good man, and full of the Holy Ghost and of faith." (Acts 11:24)
The Holy Spirit indwells all believers (
1 Corinthians 1:22
; 6:19, etc.) and the fruit of the Spirit includes "goodness" (
Galatians 5:22
) among eight other godly traits. One should therefore expect those empowered by the Spirit (
Romans 15:19
) to demonstrate holy goodness.
How does holy goodness manifest itself in people?
• Good people delight in God's holiness (
Psalm 37:23
).
• Good people expect God's blessing (
Proverbs 12:2
).
• Good people secure their children (
Proverbs 13:22
).
• Good people are satisfied with life (
Proverbs 14:14
).
• Good people love wisdom (
Matthew 12:35
).
• Good people are just people (
Luke 23:50
).
• Good people are full of faith (
Acts 11:24
).
Our Lord Jesus made it clear that the "fruits" borne by our lives provide the identification of our spiritual status (
Matthew 7:20
) for all to see.
The parables of the "talents" and the "pounds" (
Matthew 25:14-30
and
Luke 19:11-27
) teach two different applications of the same principle.
In the one case, the same amount was given to everyone and reward was based on how well each did with their resources.
In the other case, different resources were granted to each, and the reward was distributed in proportion to the faithful use of what was initially given.
In both cases, the "unfaithful" and "lazy" servant was castigated and his initial wealth confiscated. No man "having put his hand to the plough, and looking back, is fit for the kingdom of God" (
Luke 9:62
).
Good people are productive people. HMM III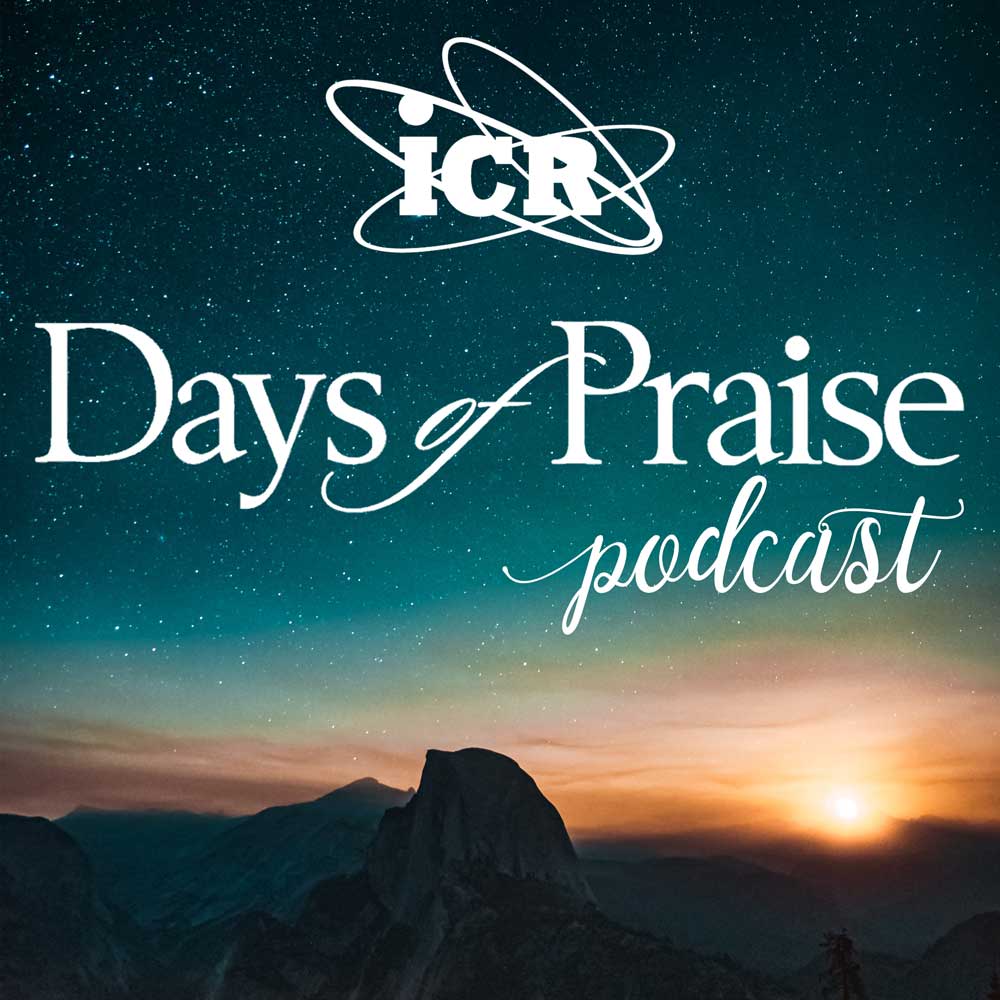 Days of Praise Podcast is a podcast based on the Institute for Creation Research quarterly print devotional, Days of Praise. Start your day with devotional readings written by Dr. Henry Morris, Dr. Henry Morris III, and Dr. John Morris to strengthen and encourage you in your Christian faith.