"Now unto him that is able to do exceeding abundantly above all that we ask or think, according to the power that worketh in us." (Ephesians 3:20)
Despite man's arrogant pride, he is utterly unable to save himself or to make himself acceptable to God. Neither is he able to keep himself saved nor, above all, is he able to defeat sin and conquer death.
But God is able! The word "able" (Greek
dunamai
) is closely related to the word for "power" (Greek
dunamis
), both speaking of God's spiritual dynamics. He is all-powerful, His ability is without limit, and His power "works in us"!
Therefore, "he is able also to save them to the uttermost that come unto God by him" (
Hebrews 7:25
). Because the gospel of Christ is the "power of God unto salvation" (
Romans 1:16
), God "is of power to stablish you according to my gospel" (
Romans 16:25
).
Even when great troubles and sorrows and temptations come, He is able. "For in that he himself hath suffered being tempted, he is able to succour them that are tempted" (
Hebrews 2:18
). He "is able to keep you from falling, and to present you faultless before the presence of his glory with exceeding joy" (
Jude 1:24
).
In fact, He is able to meet every need of our lives and even to use us in His service. "God is able to make all grace abound toward you; that ye, always having all sufficiency in all things, may abound to every good work" (
2 Corinthians 9:8
).
Finally, "he is able to keep that which I have committed unto him against that day" (
2 Timothy 1:12
).
That
day will surely come, but then He will give us bodies of glory, for "he is able even to subdue all things unto himself" (
Philippians 3:21
). HMM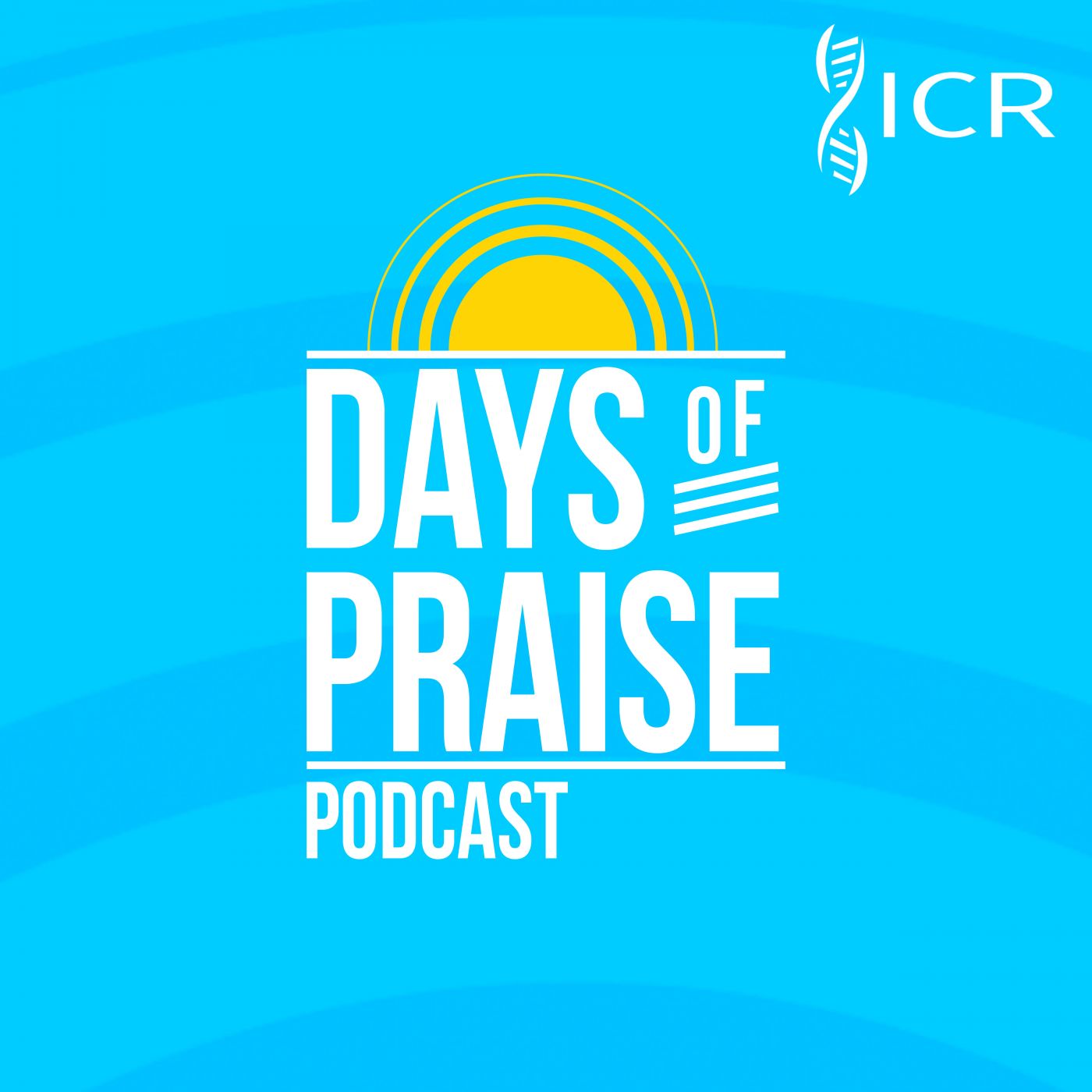 Days of Praise Podcast is a podcast based on the Institute for Creation Research quarterly print devotional, Days of Praise. Start your day with devotional readings written by Dr. Henry Morris, Dr. Henry Morris III, Dr. John Morris, and others to strengthen and encourage you in your Christian faith.