"And let fall also some of the handfuls of purpose for her, and leave them, that she may glean them, and rebuke her not." (Ruth 2:16)
This verse contains the unusual instruction of Boaz to his servants concerning Ruth after she asked if she could glean after the reapers in his field of barley. Not only did Boaz allow her to do so but also commanded his servants to "let fall some of the handfuls of purpose" for her, thus making her task easier.
It is interesting that the same Hebrew word, basically meaning "take a spoil," is used twice in this verse, once translated "let fall" and once as "of purpose." The word for "handfuls," used only this once in the Bible, evidently refers to a hand's "grip." Although all the translations seem to have difficulty with it, Boaz seems actually to be saying, in effect, to his servants: "Grab as though you were taking a spoil for her from the bundles of sheaves, and leave them as a spoil for her." This was to be a deliberate and purposeful gift on Boaz's part, but Ruth was not to know so that she could assume she had gleaned it all on her own.
Boaz, therefore, like his distant descendant (through his soon-to-be bride, Ruth) Jesus Christ, provided that which represented the bread of life as a gracious gift to his coming bride. In this, as in other ways, Boaz is a type of Christ and Ruth is a type of each believer destined for union with Him.
But the sheaves also represent the Word of God from which we daily can glean life-giving food for our souls. Our God has been pleased to leave us many "handfuls of purpose" along the way in the fruitful field of Scripture that we can stoop to gather as we go. Our heavenly "Boaz" has paid the price to take the spoil for us, but as we kneel down to glean each morsel, we "rejoice at thy word, as one that findeth great spoil" (
Psalm 119:162
). HMM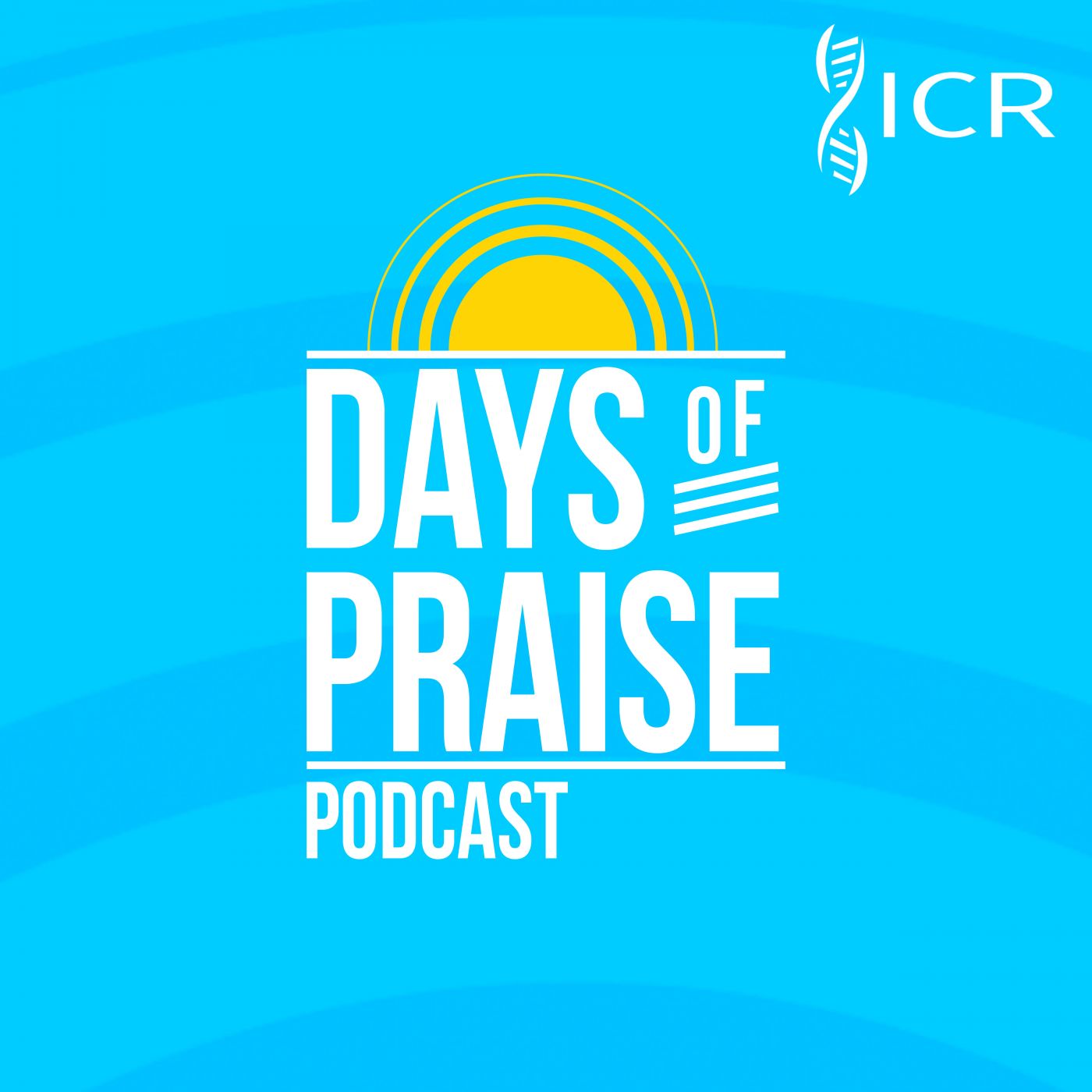 Days of Praise Podcast is a podcast based on the Institute for Creation Research quarterly print devotional, Days of Praise. Start your day with devotional readings written by Dr. Henry Morris, Dr. Henry Morris III, Dr. John Morris, and others to strengthen and encourage you in your Christian faith.