"In those days the multitude being very great, and having nothing to eat, Jesus called his disciples unto him, and saith unto them, I have compassion on the multitude, because they have now been with me three days, and have nothing to eat." (Mark 8:1-2)
This is the only event in which Jesus speaks of Himself as having compassion. The Greek word used here (
splagchnizomai
) means inner organs, bowels, or "gut-wrenching." Why is our Lord feeling a gut-wrenching compassion for something as simple as empty stomachs? People can survive for weeks without nourishment.
Yet the compassion of God was fleshed out through Christ as He met the basic needs of these 4,000 men and their families—a display of the heart of our God and a compassion for which there is no parallel in any other religion in the universe.
Not only is He concerned for our simple everyday needs as we pray "Give us this day our daily bread," but our Lord is profoundly concerned about our spiritual needs. Our Creator and Redeemer was taken to the cross on our behalf in the greatest display of His eternal compassion. Hebrews 2:17 says, "It behoved him to be made like unto his brethren, that he might be a merciful and faithful high priest in things pertaining to God, to make reconciliation for the sins of the people."
Theologically, this level of compassion is an attribute of God alone—an affirmation of Jesus' deity. Yahweh's compassions "are new every morning: great is thy faithfulness" (
Lamentations 3:23
). If the Lord Jesus showed such compassion for the crowds, how much more should we His servants show concern for the common needs of our fellow man? What's more, we must address their spiritual needs above all else, for those needs have eternal import. CM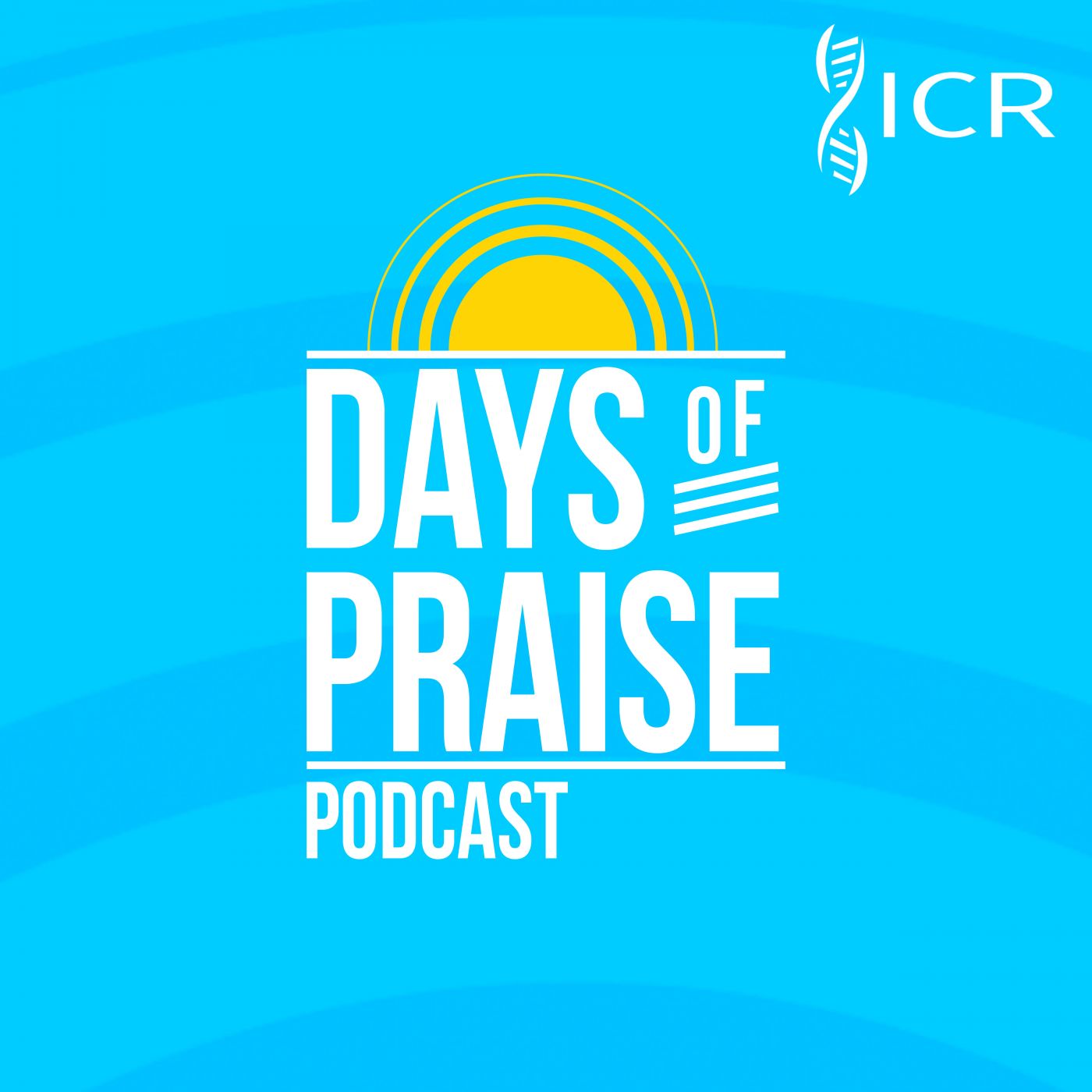 Days of Praise Podcast is a podcast based on the Institute for Creation Research quarterly print devotional, Days of Praise. Start your day with devotional readings written by Dr. Henry Morris, Dr. Henry Morris III, Dr. John Morris, and others to strengthen and encourage you in your Christian faith.