"These are murmurers, complainers, walking after their own lusts; and their mouth speaketh great swelling words, having men's persons in admiration because of advantage." (Jude 1:16)
This picturesque phrase, "great swelling words," is the King James Version translation of
huperonkos
, which literally means "super-massive," with the implied noun "words" added because of the context.
The word is used only one other time in the New Testament, in the parallel passage in
2 Peter 2:18
: "For when they speak great swelling words of vanity, they allure through the lusts of the flesh, through much wantonness, those that were clean escaped from them who live in error."
Both apostles, in context, are warning against false teachers who, after somehow obtaining positions of influence among the spiritually immature believers in the body, would then seek to lead them back into worldly ways of thinking and acting. Peter compares those who heed such words to washed sows going back to wallow in the mire (
2 Peter 2:22
).
Such teachers may appear very intellectual and charismatic, with their "feigned words" (
2 Peter 2:3
), promises of "liberty" (
1 Peter 2:16
), and flatteries (see text above), but it is a deadly mistake to follow them. Both Peter and Jude give various ways by which to recognize them. They may actually deny the redemptive work of Christ (
2 Peter 2:1
) or seek to undermine those whom God has placed in authority (2:10). Perhaps most commonly, they are interested in worldly gain or prestige for themselves (
2 Peter 2:14
;
Jude 1:11
). They also may practice and encourage carnal lifestyles (
Jude 1:4
).
Other characteristics of these deceptive teachers are given in these two key chapters and, by all means, young believers need to be alert to this danger, staying close to God's Word and obedient to His will. HMM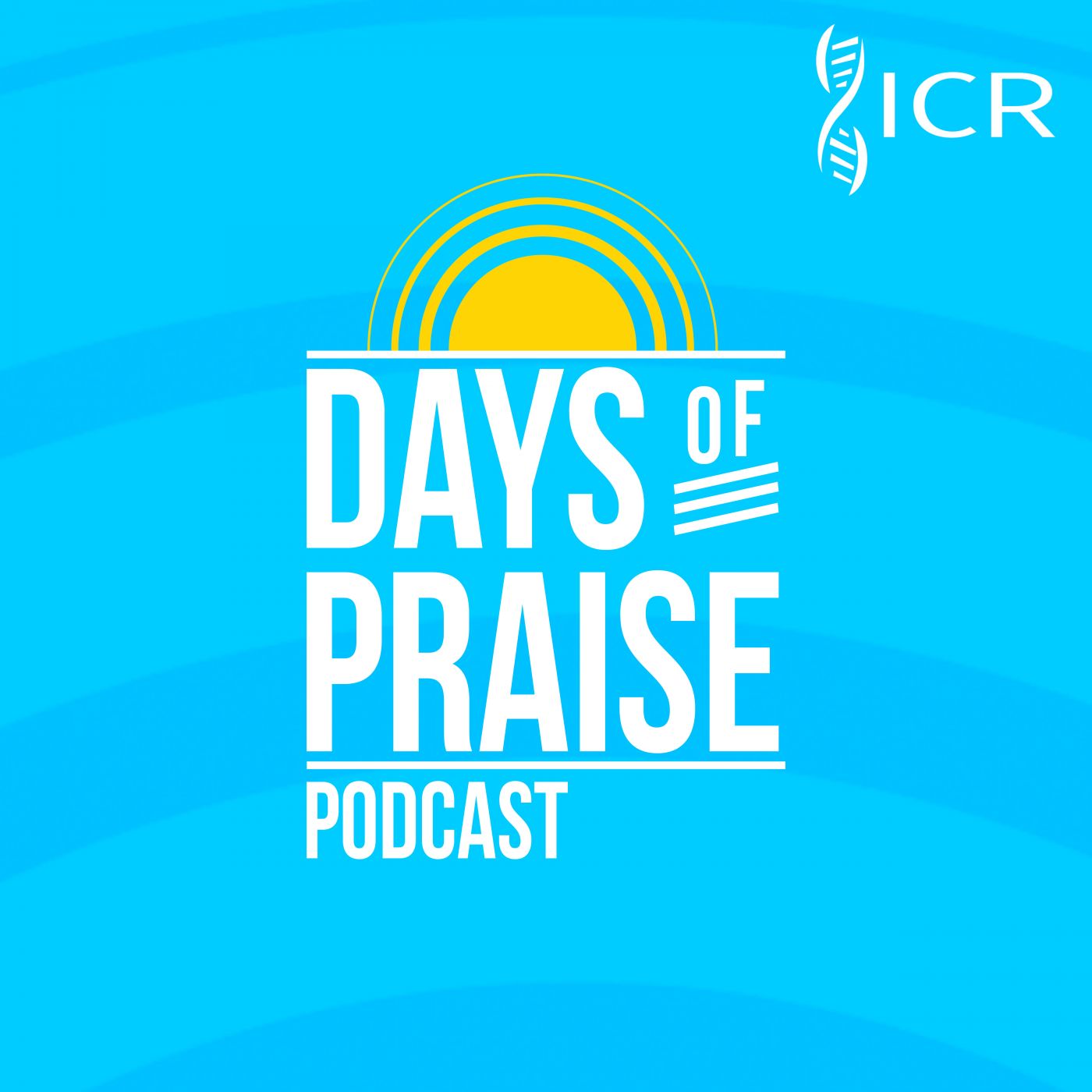 Days of Praise Podcast is a podcast based on the Institute for Creation Research quarterly print devotional, Days of Praise. Start your day with devotional readings written by Dr. Henry Morris, Dr. Henry Morris III, Dr. John Morris, and others to strengthen and encourage you in your Christian faith.