"And having food and raiment let us be therewith content." (1 Timothy 6:8)
The last of God's Ten Commandments—and probably the most difficult to obey—deals with the sin of covetousness. "Thou shalt not covet...any thing that is thy neighbour's" (
Exodus 20:17
). "Take heed, and beware of covetousness," warned the Lord Jesus, "for a man's life consisteth not in the abundance of the things which he possesseth" (
Luke 12:15
). This warning introduced His parable of the rich man whom God called a fool. "So is he that layeth up treasure for himself, and is not rich toward God" (
Luke 12:21
).
And how does one become rich toward God? "Lay up for yourselves treasures in heaven....Take no thought for your life, what ye shall eat, or what ye shall drink; nor yet for your body, what ye shall put on....seek ye first the kingdom of God, and his righteousness; and all these things shall be added unto you" (
Matthew 6:20
, 25, 33).
We Christians—especially in an affluent society such as ours—all too easily fall into the trap of being possessed by our possessions and may even think these possessions are somehow God's reward for our "godliness." But Paul says those who suppose "that gain is godliness" are "destitute of the truth." We need to remember that in God's sight "godliness with contentment is great gain" (
1 Timothy 6:5-6
). And with Paul, we should strive to be able to say sincerely that "I have learned, in whatsoever state I am, therewith to be content" (
Philippians 4:11
).
God has promised to supply all our needs (
Philippians 4:19
) if we are faithful stewards of what He has entrusted to us. Therefore, God's Word commands: "Let your conversation be without covetousness; and be content with such things as ye have: for he hath said, I will never leave thee, nor forsake thee" (
Hebrews 13:5
). HMM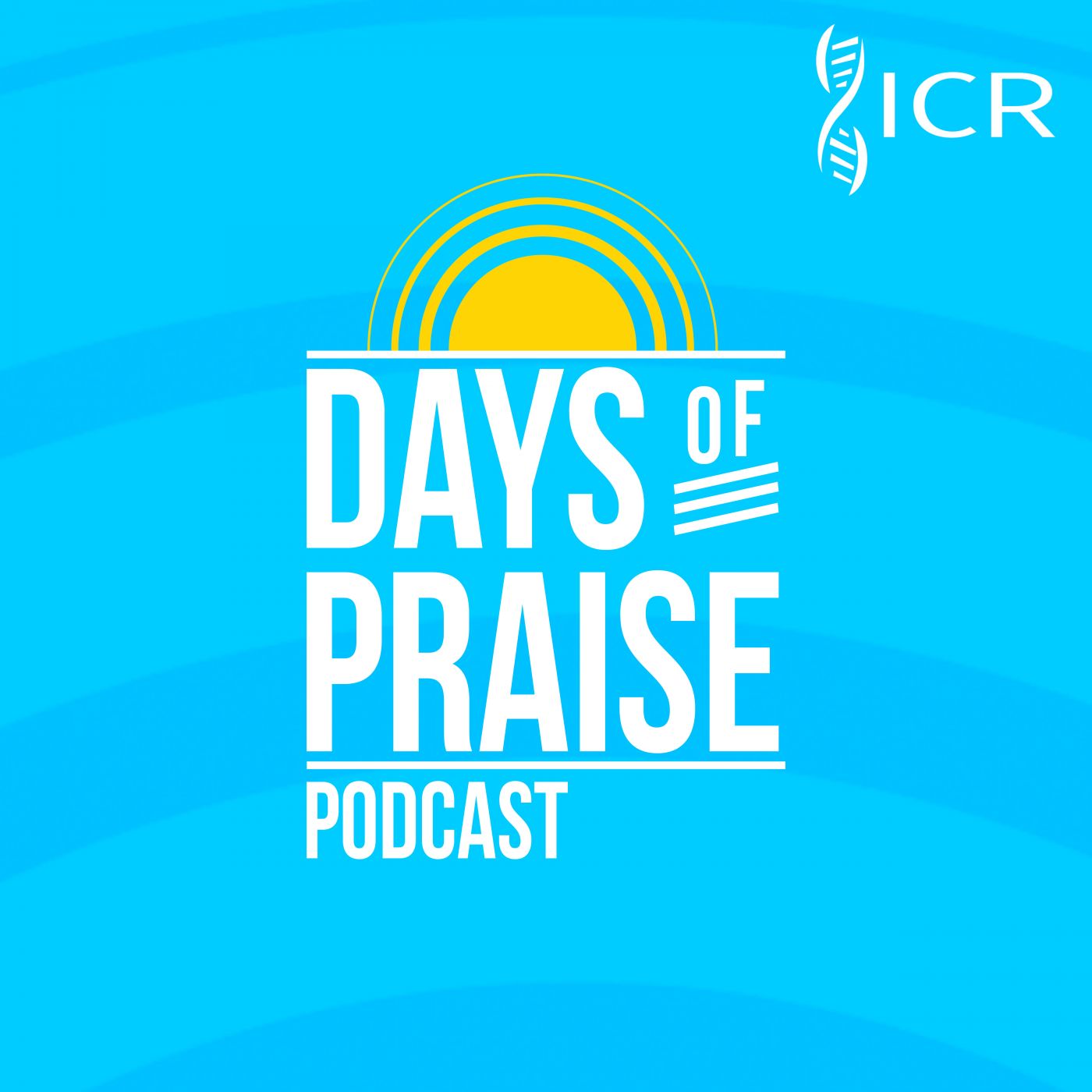 Days of Praise Podcast is a podcast based on the Institute for Creation Research quarterly print devotional, Days of Praise. Start your day with devotional readings written by Dr. Henry Morris, Dr. Henry Morris III, Dr. John Morris, and others to strengthen and encourage you in your Christian faith.