Let no man say when he is tempted, I am tempted of God: for God cannot be tempted with evil, neither tempteth he any man: But every man is tempted, when he is drawn away of his own lust, and enticed. (James 1:13-14)
One of the often-used excuses for rejecting the God of the Bible is
if
God is omnipotent (as the Bible teaches), and
since
evil exists in the world (as everyone can see),
then
God must be the author of evil or incapable of preventing it. Either way, such reasoning insists, that kind of God is not worthy of worship.
If that logic were accurate, then most of the foundational truths of Scripture should be rejected. The Bible insists that the whole of reality was initially "very good" (
Genesis 1:31
) but was quickly marred by Lucifer's lie and Adam's rebellion (
Genesis 3:14-17
). The thrice-holy God (
Isaiah 6:3
) has no pleasure in wickedness (
Psalm 5:4
), does not tempt any man with evil (
James 1:13
), and loves righteousness and hates wickedness (
Psalm 45:7
).
God does not cause evil. The Archenemy, Satan, is the father of untruth (
John 8:44
) and was the source of the deception of Eve (
2 Corinthians 11:3
) and the rebellion of Adam that brought sin and death into the creation (
Romans 5:12
).
The most precise description of the all-consuming character of the Creator God is that "God is light, and in him is no darkness at all" (
1 John 1:5
). There can be no impurity or inconsistency within the nature of the Godhead. The holy separateness of the Creator is such that no thing, no concept, no act, no thought can ever cause a break within the absolute light of our eternal God. HMM III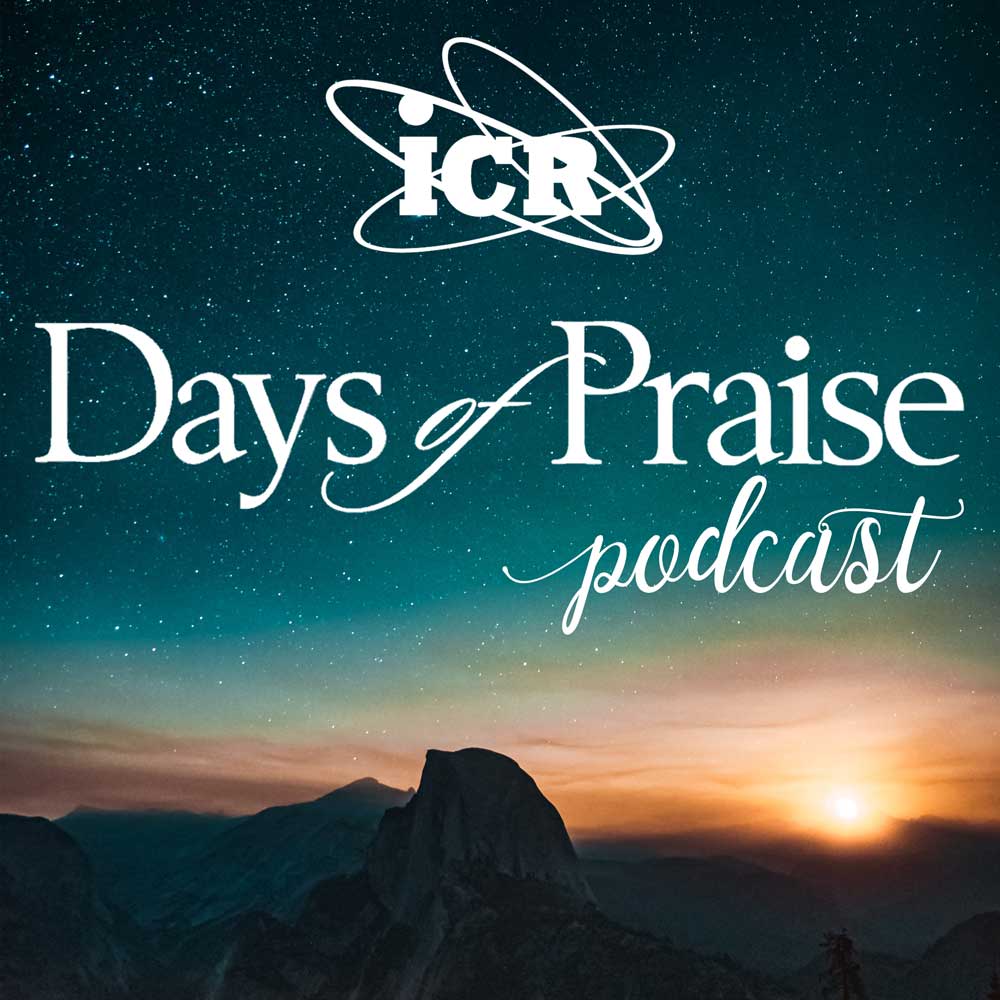 Days of Praise Podcast is a podcast based on the Institute for Creation Research quarterly print devotional, Days of Praise. Start your day with devotional readings written by Dr. Henry Morris, Dr. Henry Morris III, Dr. John Morris, and others to strengthen and encourage you in your Christian faith.