"And when they were come into the house, they saw the young child with Mary his mother, and fell down, and worshipped him: and when they had opened their treasures, they presented unto him gifts; gold, and frankincense and myrrh." (Matthew 2:11)
These wise men (or Magi) were of great eminence in the Parthian Empire at that time, and it is unlikely that the caravan from the East consisted of only three men. They more likely had a large entourage as they came searching for the future King of Israel, so it was small wonder that "all Jerusalem" was "troubled," along with King Herod (
Matthew 2:3
). The Parthians (i.e., Persians) had never been conquered by the Romans and at that very time were posing a significant threat along the eastern boundary of the extended Roman Empire.
When they found the young child and His mother in Bethlehem, the Magi "fell down, and worshipped him" (
Matthew 2:11
). But why did they offer Him just three gifts—and why these three gifts? Somehow they seemed to have sensed, possibly from meditating deeply on the ancient prophecies of Balaam (
Numbers 24:17
), Daniel (in
Daniel 9:24-26
), and David concerning the priesthood order of Melchizedek (
Psalm 110:4
), that this young child whose birth had been announced by a star was destined not only to be the King but would also become the Messianic Sacrifice to "make reconciliation for iniquity" (see
Daniel 9:24
, 26) and then eventually become our eternal High Priest who "ever liveth to make intercession for them" (
Hebrews 7:25
). Thus, the gold would acknowledge His right to reign, the frankincense would speak of the incense to be offered in the heavenly tabernacle, and the myrrh (
John 19:39
) would testify that His crucified body would be so anointed as it entered the tomb for a very temporary burial. HMM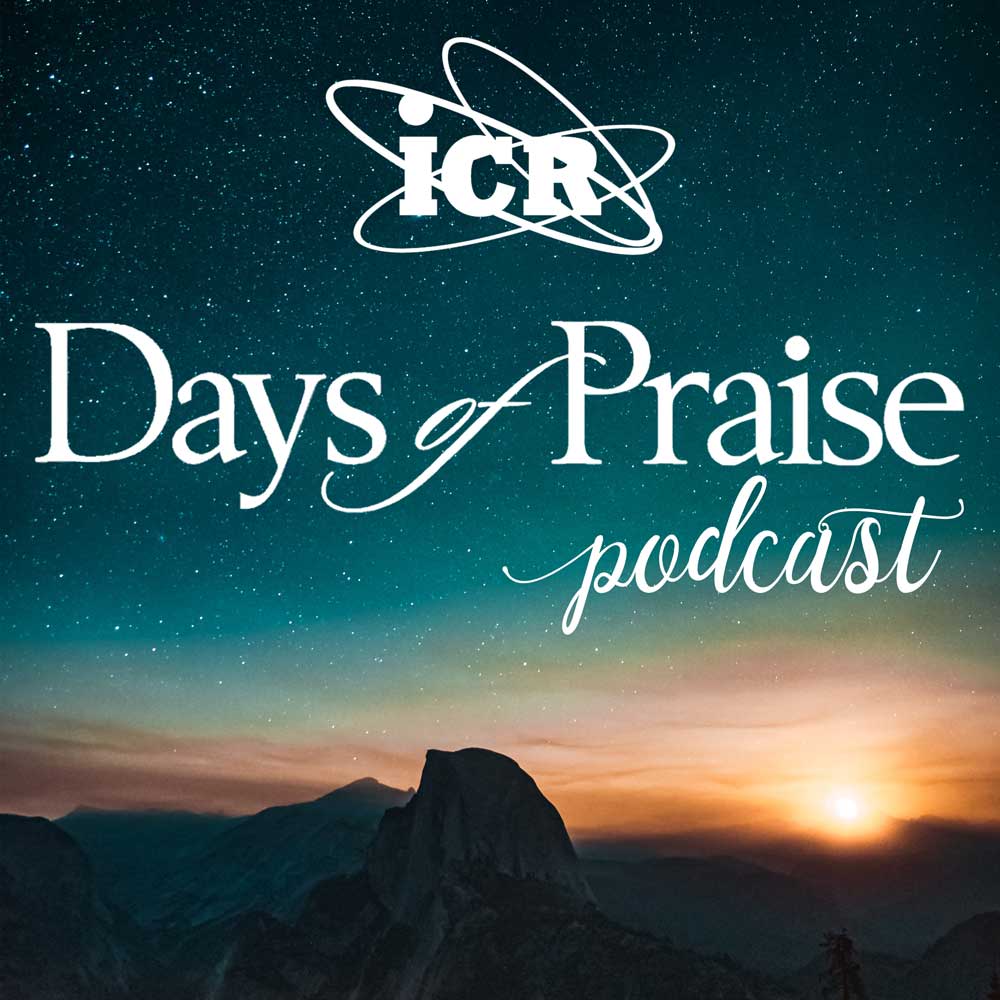 Days of Praise Podcast is a podcast based on the Institute for Creation Research quarterly print devotional, Days of Praise. Start your day with devotional readings written by Dr. Henry Morris, Dr. Henry Morris III, Dr. John Morris, and others to strengthen and encourage you in your Christian faith.