The article requested is not found.
Browse through our Archives of articles.
Use our powerful article Search Tools.
Father, Abba, Father
"They are the sons of God. For ye have not received the spirit of bondage again to fear; but ye have received the spirit of adoption, whereby we cry, Abba, Father.More...
Give Today and Support Biblical Creation Ministry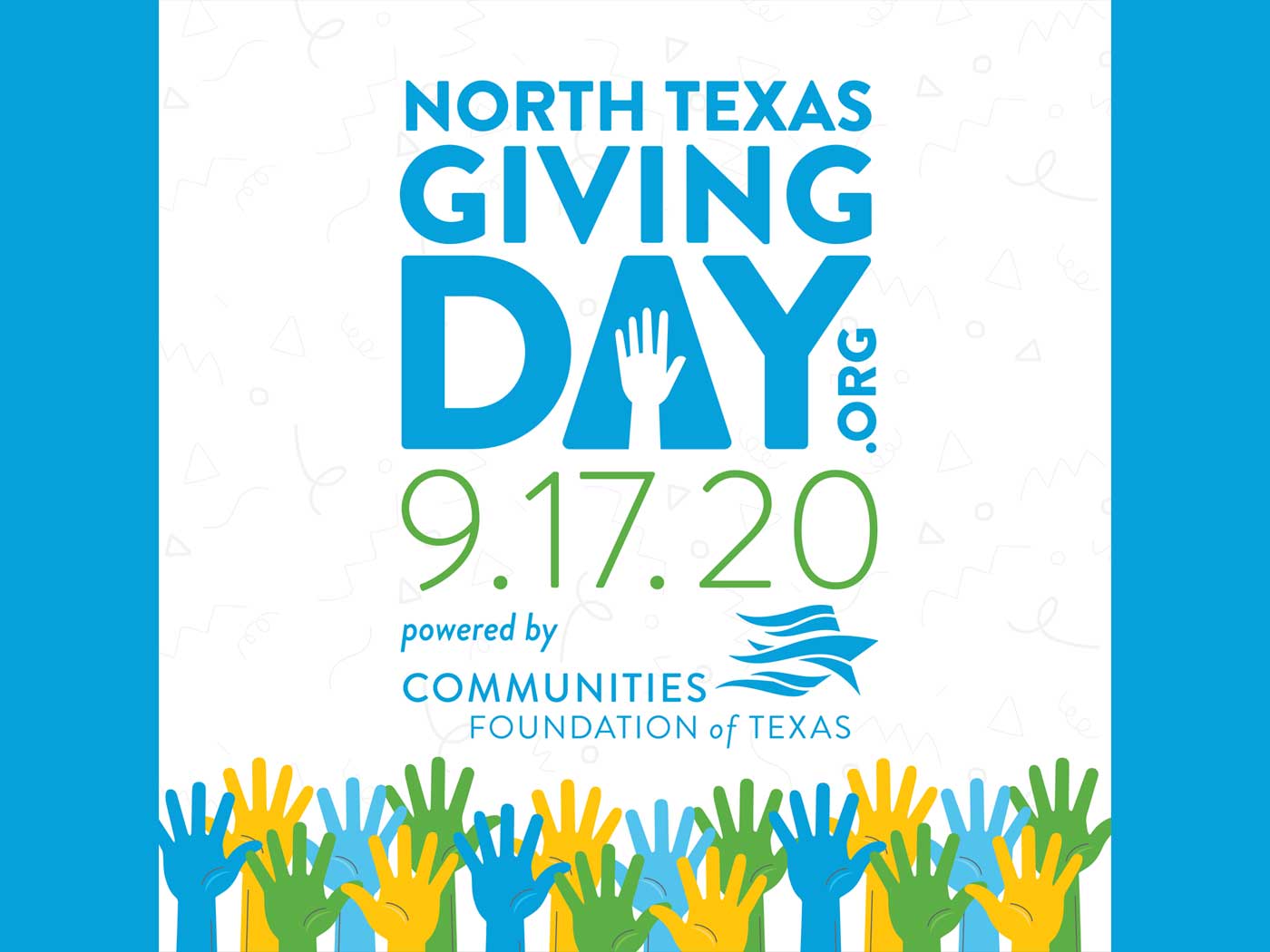 North Texas Giving Day is here once again! Will you help us reach the next generation? Your generosity will empower ICR and our Dallas Museum—the ICR Discovery Center for Science & Earth History—to help families, children, and students discover how science confirms creation.
This 18-hour online giving event draws support for North Texas nonprofits through one easy-to-use website. Please visit

"But if the Spirit of him that raised up Jesus from the dead dwell in you, he that raised up Christ from the dead shall also quicken your mortal bodies by his Spirit that dwelleth in you.More...
Forgive Him, Oh Forgive
"Who his own self bore our sins in his own body on the tree, that we, being dead to sins, should live unto righteousness: by whose stripes ye were healed.More...
More Articles