The article requested is not found.
Browse through our Archives of articles.
Use our powerful article Search Tools.
Creation Kids: Earth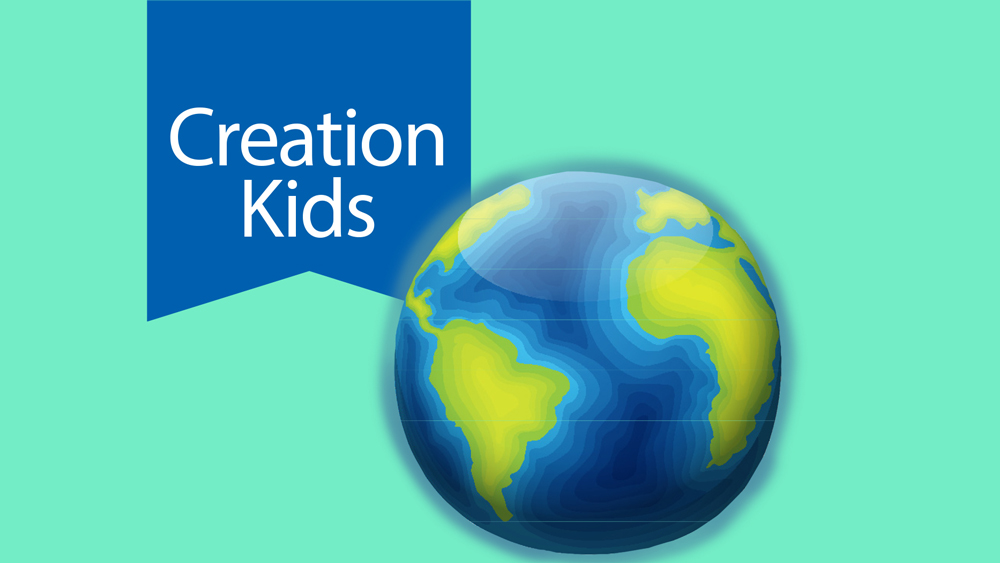 by Christy Hardy and Susan Windsor*
More...
To the End of the Earth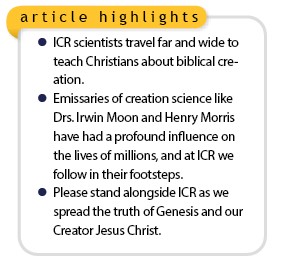 The book of Acts recounts the apostles' journeys across the Roman Empire from Jerusalem and Judea "to the end of the earth," preaching the good news of Jesus Christ (Acts 1:8).More...
Lightning, Soil Bacteria, and God's Providence

Nitrogen is vital for human survival, yet few appreciate how lightning and soil bacteria contribute to Earth's nitrogen cycle.
More...
Asia Data Confirm Progressive Global Flood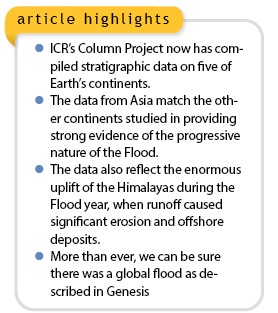 The Institute for Creation Research's Column Project team recently finished a two-year study of Asia. We have now accumulated column data across five of the world's continents, with Australia in progress and Antarctica in the future.More...
More Articles