The article requested is not found.
Browse through our Archives of articles.
Use our powerful article Search Tools.
How One Sense Smells a Trillion Scents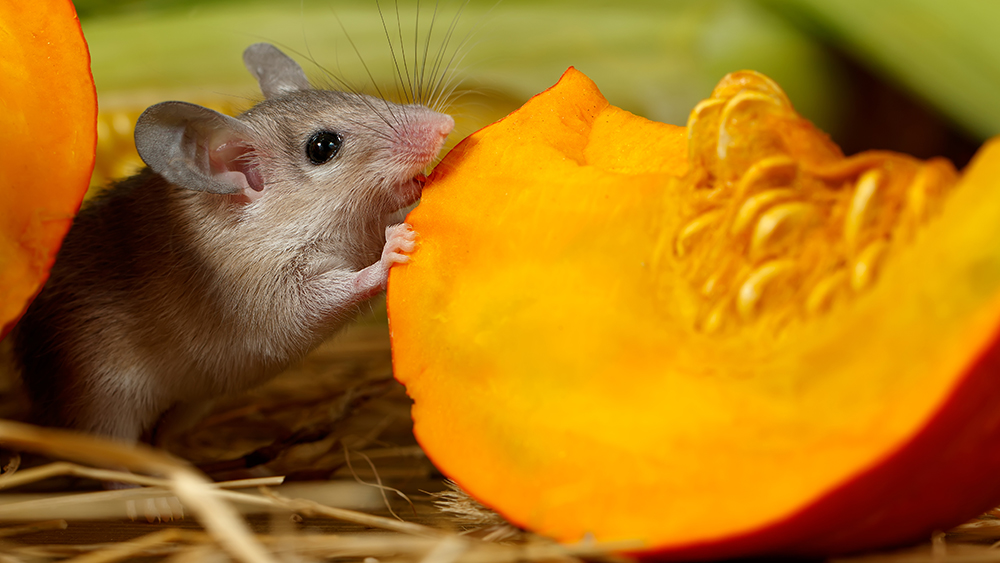 Think of all the jobs that our good working sense of smell fulfills. First, the nose detects a chemical—the source of the scent. It distinguishes that scent from literally billions of others. Our sense of smell even gauges the strength of the scent. Finally, the sense rapidly scans memories of past smells to interpret the odor's level of pleasure or toxicity or something in between.More...
Our Young Solar System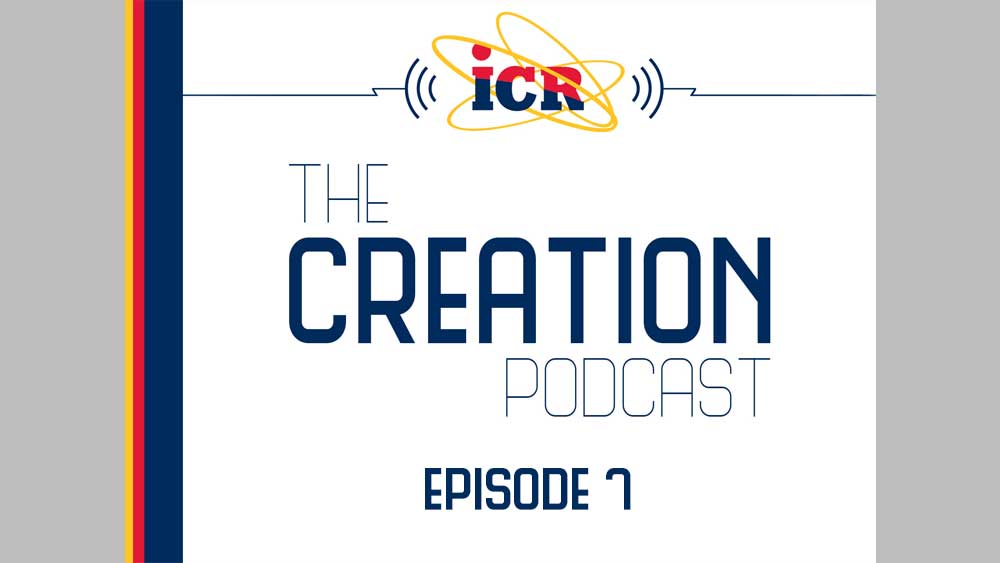 How old is our solar system, and why does it matter? ICR physicist Dr. Jake Hebert unpacks the answers and gives evidence that supports a young solar system.
More...
Many False Prophets
"Beloved, believe not every spirit, but try the spirits whether they are of God: because many false prophets are gone out into the world.More...
Saving Faith and True Creation
"Through faith we understand that the worlds were framed by the word of God, so that things which are seen were not made of things which do appear.More...
More Articles