"And God said, Let there be light: and there was light. And God saw the light, that it was good: and God divided the light from the darkness." (Genesis 1:3-4)
The initial aspect of God's newly created world was one of darkness in the presence of the all-pervading waters. Since "God is light, and in him is no darkness at all" (
1 John 1:5
), the darkness had to be specially created (
Isaiah 45:7
) before God could then call for the light to appear in the darkness.
This would later serve as a striking picture of the entrance of light into the darkness of a soul born in sin. "For God, who commanded the light to shine out of darkness, hath shined in our hearts, to give the light of the knowledge of the glory of God in the face of Jesus Christ" (
2 Corinthians 4:6
). The light enters our soul by His Word. "The entrance of thy words giveth light" (
Psalm 119:130
).
This great theme, contrasting the darkness of the soul without Christ to the glorious light He brings when that soul receives Him by faith, is found often in Scripture. "[Christ] hath called you out of darkness into his marvellous light" (
1 Peter 2:9
). "The darkness is past, and the true light now shineth" (
1 John 2:8
). Jesus even called Himself that true light that divided the light from the darkness. "I am the light of the world," He claimed. "He that followeth me shall not walk in darkness, but shall have the light of life" (
John 8:12
).
And because we have received the true light, we should henceforth live in the light of His truth. "For ye were sometimes darkness, but now are ye light in the Lord: walk as children of light" (
Ephesians 5:8
). "Let us therefore cast off the works of darkness, and let us put on the armour of light" (
Romans 13:12
). God's light is good. In the Holy City, "there shall be no night there" (
Revelation 22:5
). HMM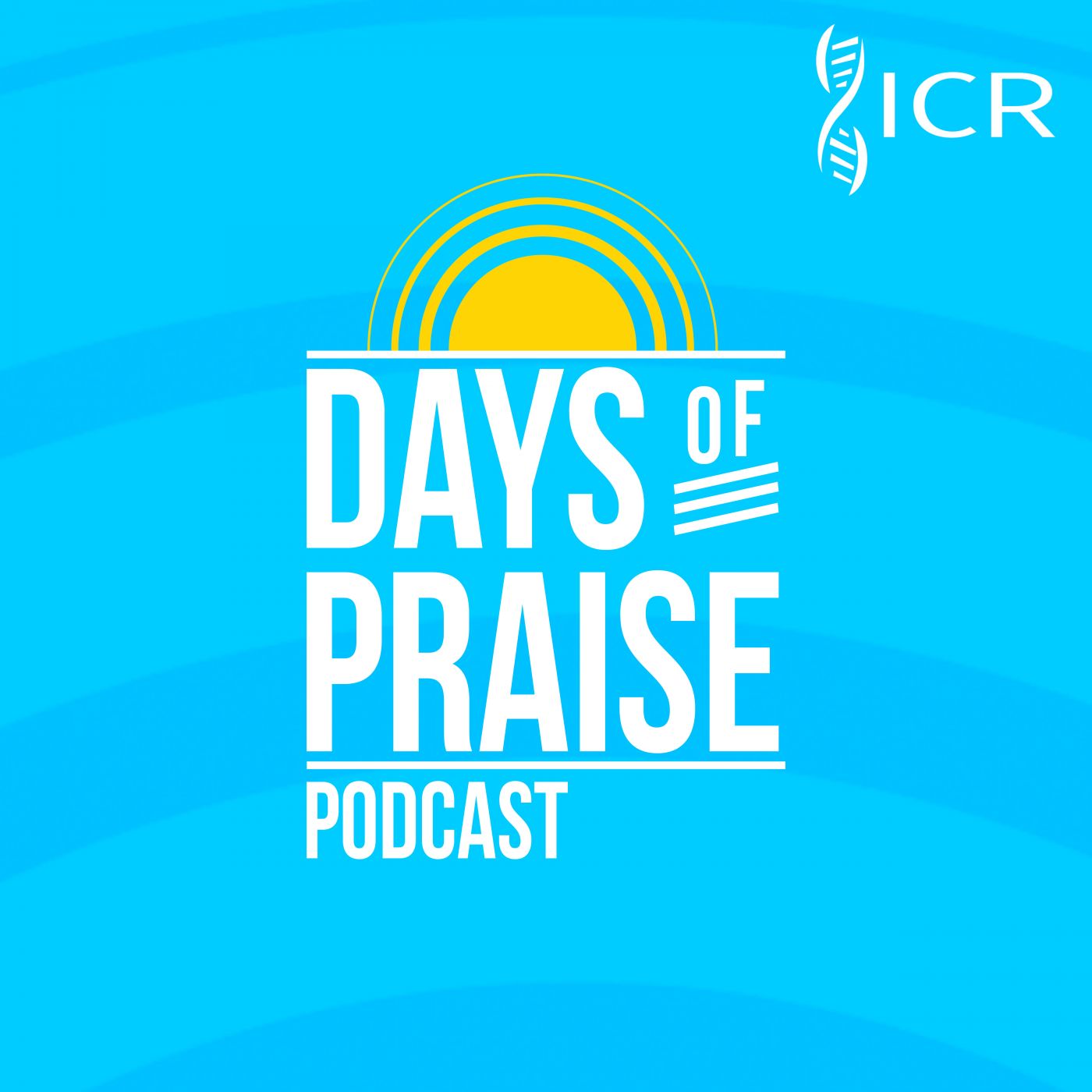 Days of Praise Podcast is a podcast based on the Institute for Creation Research quarterly print devotional, Days of Praise. Start your day with devotional readings written by Dr. Henry Morris, Dr. Henry Morris III, Dr. John Morris, and others to strengthen and encourage you in your Christian faith.