"For the invisible things of him from the creation of the world are clearly seen, being understood by the things that are made, even his eternal power and Godhead; so that they are without excuse." (Romans 1:20)
One reason we trust that the early chapters of Genesis describe history just as much as other Scriptures is that the New Testament agrees with the plain details of Genesis. What did the apostles and those they recorded say happened in the beginning?
Luke 1:70 quotes John the Baptist's father, Zacharias, as saying, "As he spake by the mouth of his holy prophets, which have been since the world began." He said that prophets have been revealing God's words from the world's beginning. Possibly he considered Adam a prophet since he was present during the creation week. Consistent with this,
Genesis 5:1
lists Adam as responsible for his own "book," or written record, which presumably began in
Genesis 2:4
. The Lord Jesus named Adam's son Abel a prophet in
Matthew 23:35
. Thus, both testaments agree that prophets were around right from the start.
Romans 1:20 teaches that creation has been revealing the Lord's "invisible things," meaning His supernatural essence, "from the creation of the world."
Psalm 19:1
also asserts that "the heavens declare the glory of God." Ever since God made the immense heavens, they have testified to the infinite immensity of their Creator. This means people were there to comprehend that message—from the beginning.
Similarly,
Hebrews 1:10
quotes Psalm 102:25, saying God laid the foundation of the earth "in the beginning," not billions of years after the beginning. Genesis says the same. The whole Bible agrees about what God did from the very beginning. Will we submit our beliefs to what He has said? BT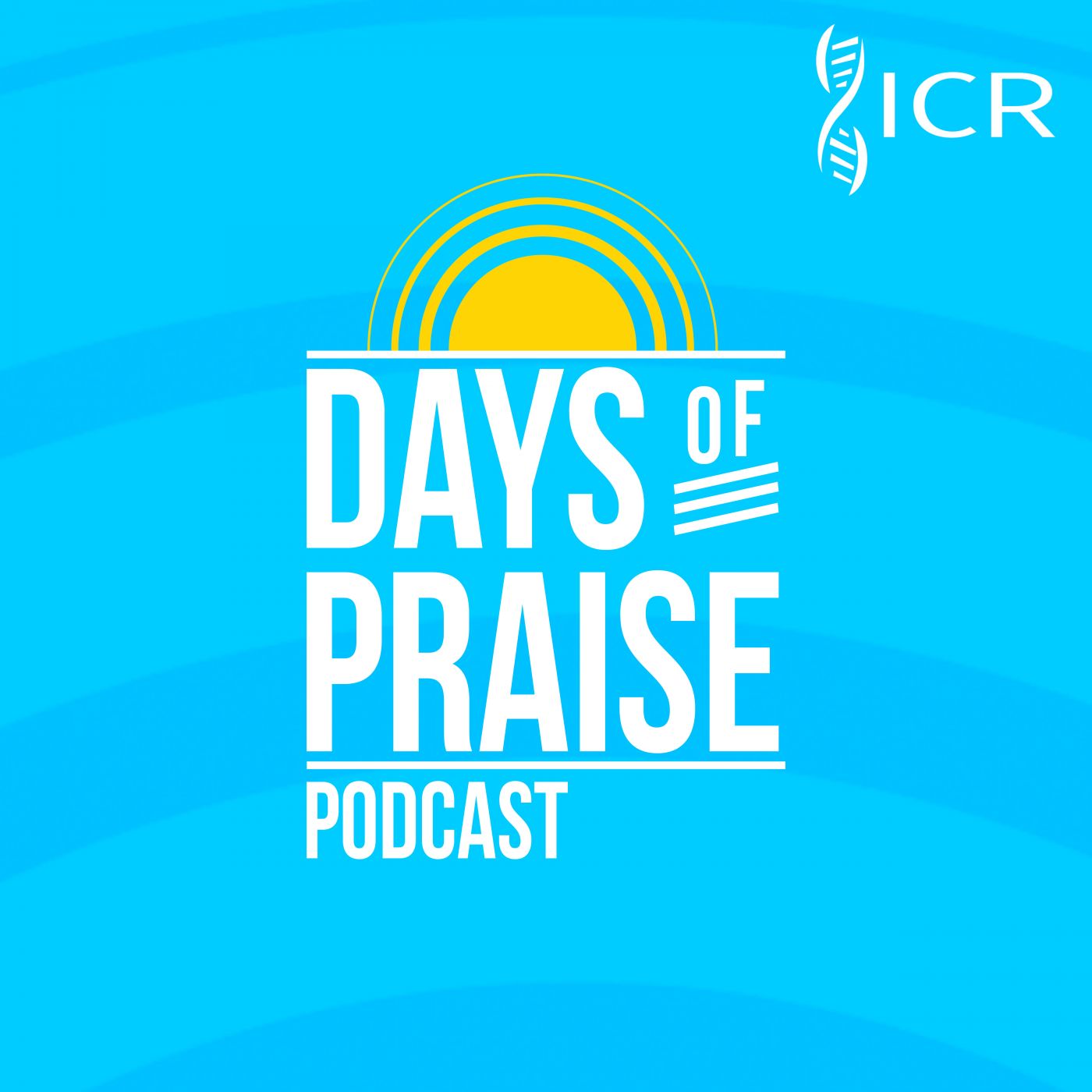 Days of Praise Podcast is a podcast based on the Institute for Creation Research quarterly print devotional, Days of Praise. Start your day with devotional readings written by Dr. Henry Morris, Dr. Henry Morris III, Dr. John Morris, and others to strengthen and encourage you in your Christian faith.