"Seeing then that all these things shall be dissolved, what manner of persons ought ye to be in all holy conversation and godliness, looking for and hasting unto the coming of the day of God, wherein the heavens being on fire shall be dissolved, and the elements shall melt with fervent heat? Nevertheless we, according to his promise, look for new heavens and a new earth, wherein dwelleth righteousness. Wherefore, beloved, seeing that ye look for such things, be diligent that ye may be found of him in peace, without spot, and blameless. And account that the longsuffering of our Lord is salvation." (2 Peter 3:11-15)
God calls believers to patiently wait for that future cataclysmic event when the entire universe will be engulfed in a holocaust of fire, followed by the awesome arrival of a new heavens and a new earth. In these concluding verses of his epistle, Peter clearly lays out our template for waiting.
First, we must prioritize our temporal stay with principles found in Scripture (vv. 11-12), practicing all that is commanded in anticipation of the future kingdom's arrival (
Matthew 28:19-20
). Second, our lives must be characterized by purity, or as Peter describes, "holy conversation and godliness" (
2 Peter 3:11
).
Third, living peacefully in this cursed creation (v. 14) anticipates embracing all events with confidence, knowing that our omnipotent God orchestrates "molecule movements" of every kind for His glory and for building up the believer in sanctification (
2 Peter 3:18
). As a result, we approach life with "the peace of God, which passeth all understanding, [which] shall keep your hearts and minds through Christ Jesus" (
Philippians 4:7
).
Fourth, we preach the gospel (
2 Peter 3:15
), guiding the lost to repentance, because believers understand and embrace the Lord's patience. CM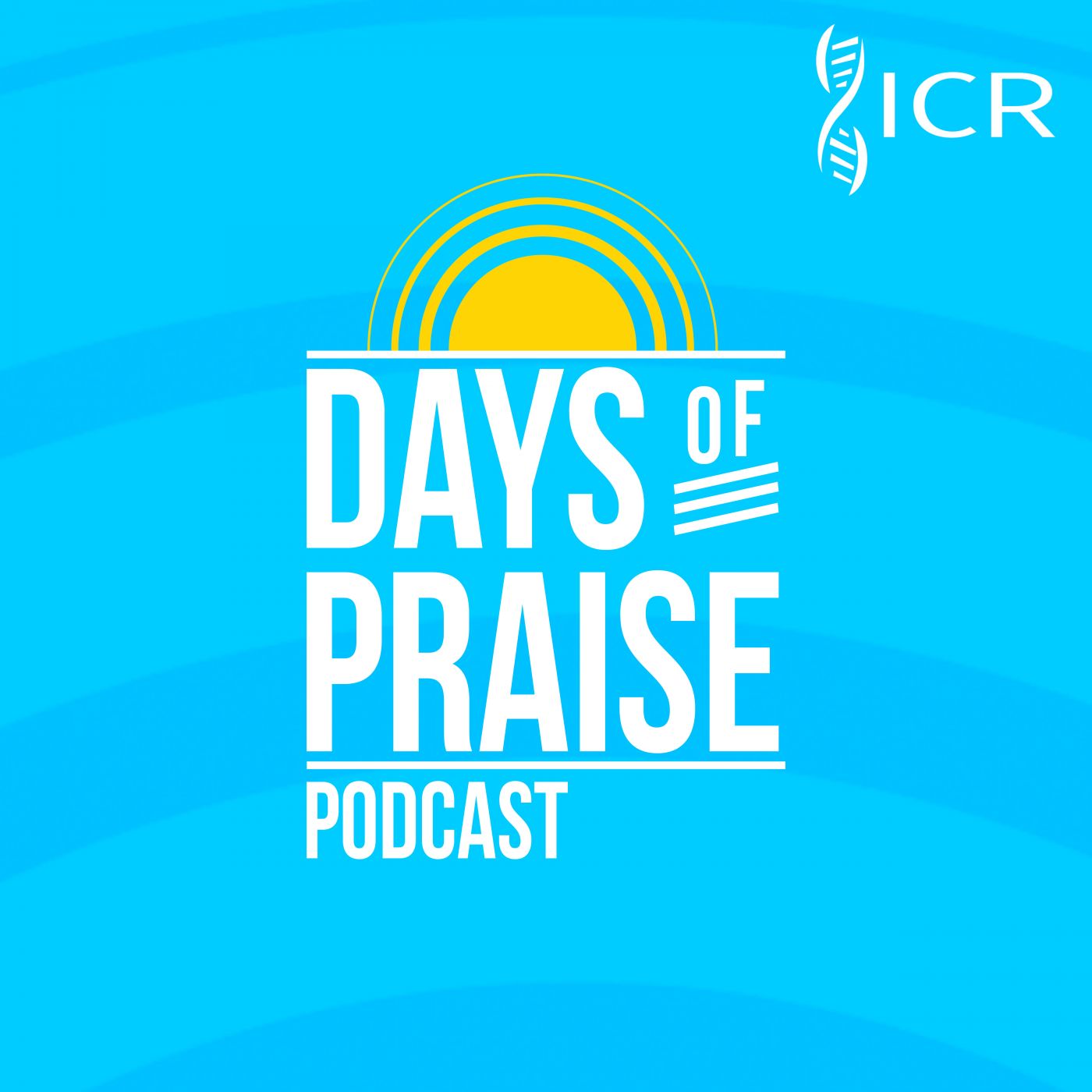 Days of Praise Podcast is a podcast based on the Institute for Creation Research quarterly print devotional, Days of Praise. Start your day with devotional readings written by Dr. Henry Morris, Dr. Henry Morris III, Dr. John Morris, and others to strengthen and encourage you in your Christian faith.