"This book of the law shall not depart out of thy mouth; but thou shalt meditate therein day and night, that thou mayest observe to do according to all that is written therein: for then thou shalt make thy way prosperous, and then thou shalt have good success." (Joshua 1:8)
Those whom God calls into spiritual leadership are required to keep their spiritual eyes on eternity because "the things which are seen are temporal; but the things which are not seen are eternal" (
2 Corinthians 4:18
).
Godly leaders must know and use the Scriptures.
The Word of God is eternal (
Matthew 24:35
) and more powerful than any other tool God has provided for us (
Hebrews 4:12
). If God's leaders are to prosper in their work, they must build a cache of the Word to keep their "way" clean (
Psalm 119:9-10
).
Godly leaders must absorb the Scriptures.
Those who lead others may not "walk," "stand," or "sit" in the lifestyle of wickedness (
Psalm 1:1
). To the contrary, they must delight and meditate in God's Word "day and night" (
Psalm 1:2
). The psalmist once said, "Thy word have I hid in mine heart, that I might not sin against thee" (
Psalm 119:11
).
Godly leaders focus on obedience to the Scriptures.
Another psalmist sought for such leaders when he asked, "Who can utter the mighty acts of the LORD? who can shew forth all his praise? Blessed are they that keep judgment, and he that doeth righteousness at all times" (
Psalm 106:2-3
). Jesus insisted His disciples seek the Kingdom first (
Matthew 6:33
) if they would know the blessings of worry-free living. Peter simply said, "But as he which hath called you is holy, so be ye holy in all manner of conversation; because it is written, Be ye holy; for I am holy" (
1 Peter 1:15-16
). HMM III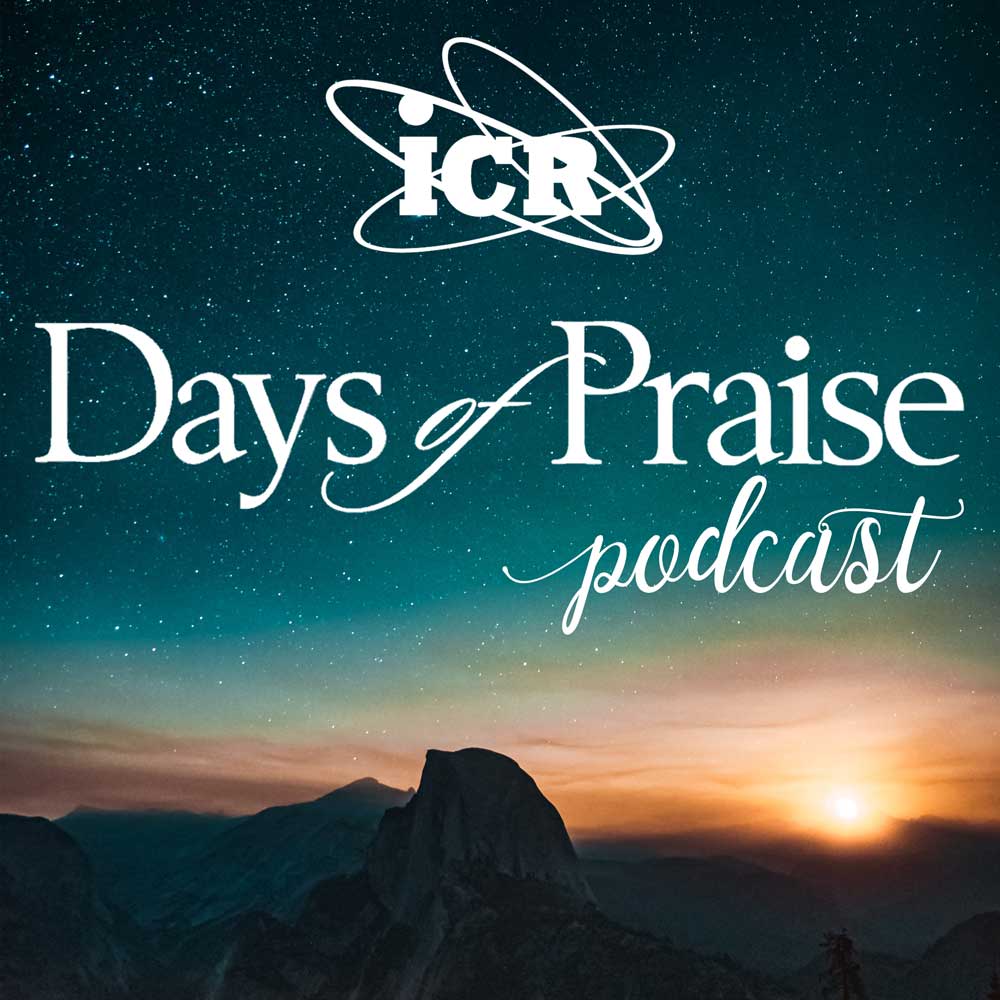 Days of Praise Podcast is a podcast based on the Institute for Creation Research quarterly print devotional, Days of Praise. Start your day with devotional readings written by Dr. Henry Morris, Dr. Henry Morris III, and Dr. John Morris to strengthen and encourage you in your Christian faith.