"Then went he down, and dipped himself seven times in Jordan, according to the saying of the man of God: and his flesh came again like unto the flesh of a little child, and he was clean." (2 Kings 5:14)
The familiar story of Naaman the Syrian was cited by the Lord Jesus as an example of God's concern for people of all nations: "Many lepers were in Israel in the time of Eliseus [Elisha] the prophet; and none of them was cleansed, saving Naaman the Syrian" (
Luke 4:27
). It is also a striking picture of salvation.
Naaman was a great and highly acclaimed general but nevertheless was stricken with an incurable and loathsome disease. Similarly, any natural man, no matter how powerful, is afflicted with the lethal disease of sin. Before this proud official could be cured of his leprosy, he had to humble himself in several ways. First, he had to accept the advice of a slave girl from an enemy nation; then journey to that nation and its prophet, whose God his own nation had repudiated; travel still farther at the word of the prophet (who would not even come out to meet him); and, finally, immerse himself seven times in the despised river Jordan. Though he resented being so humiliated, his condition was hopeless otherwise, so he finally did all these things, and God marvelously healed him!
The leprous flesh became as the flesh of a little child again, but first he had to manifest the obedient faith of a little child. The same principle is true for every lost sinner. "Humble yourselves in the sight of the Lord, and he shall lift you up" (
James 4:10
). Jesus said, "Except ye be converted, and become as little children, ye shall not enter into the kingdom of heaven. Whosoever therefore shall humble himself as this little child, the same is greatest in the kingdom of heaven" (
Matthew 18:3-4
). HMM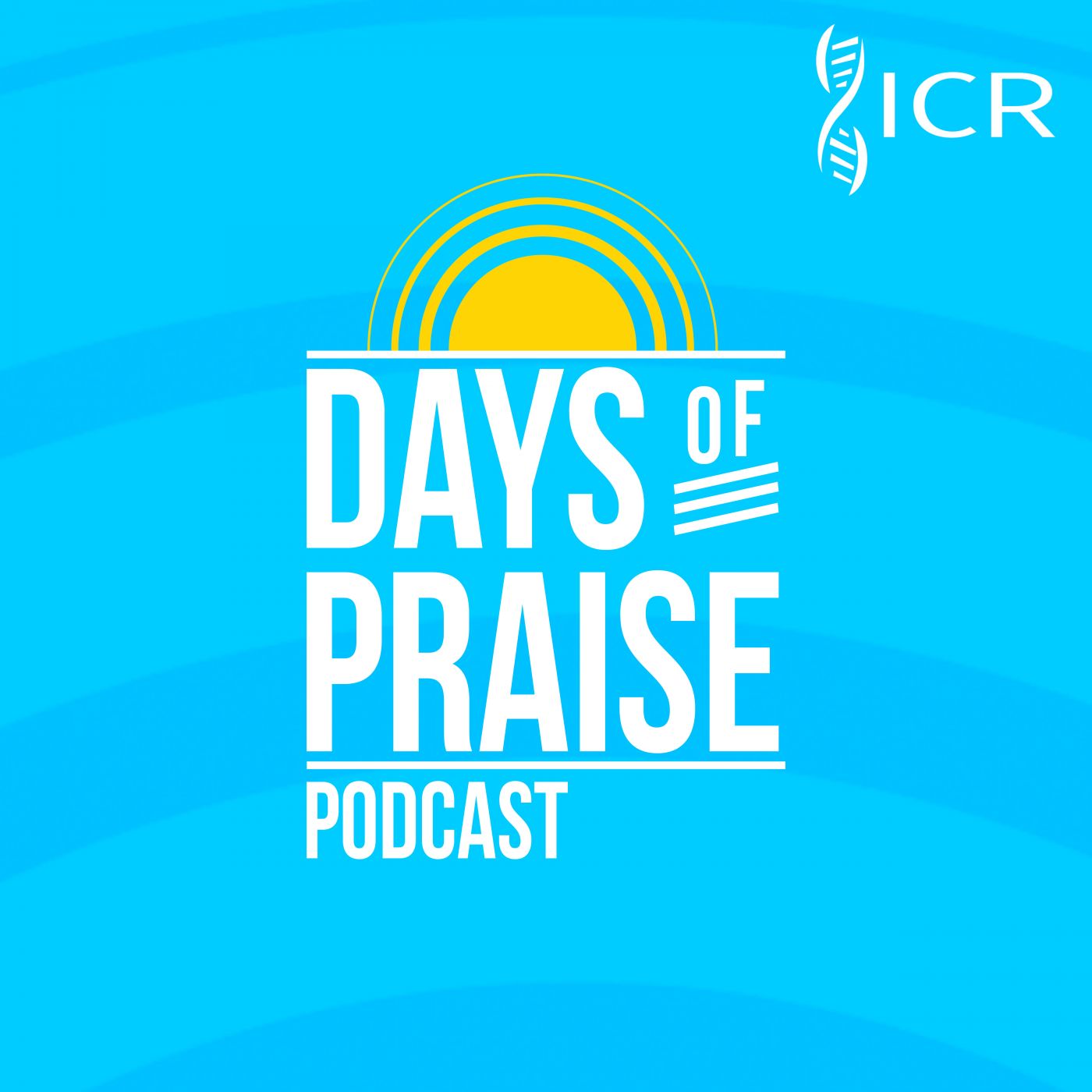 Days of Praise Podcast is a podcast based on the Institute for Creation Research quarterly print devotional, Days of Praise. Start your day with devotional readings written by Dr. Henry Morris, Dr. Henry Morris III, Dr. John Morris, and others to strengthen and encourage you in your Christian faith.