The article requested is not found.
Browse through our Archives of articles.
Use our powerful article Search Tools.
Another Sea Scorpion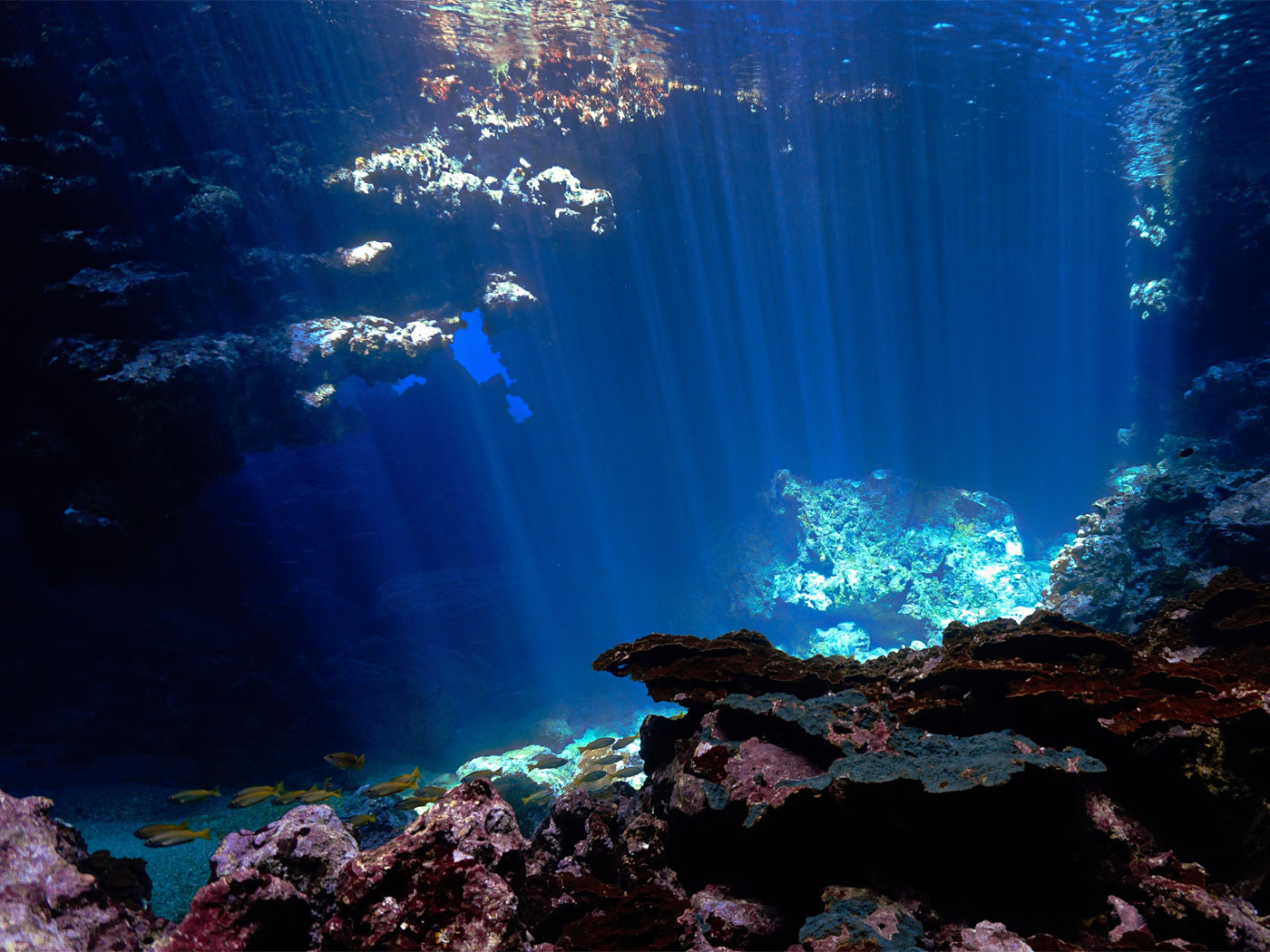 There are few animals more nightmarish than an 8-foot sea scorpion! Although, they were not true scorpions, their fossils display a menacing and formidable creature.
The discovery of a giant fossilized claw from an ancient sea scorpion indicates that when alive it would have been about 2.5 meters [8.2 feet] long, much taller than the average man.1
We all can breathe a sigh of relief as most of them seemed to have perished in the Flood about 4500 years ago, or at least went extinct shortly thereafter.
More...
Wisdom for Encountering Trials
"Count it all joy when ye fall into divers temptations; knowing this, that the trying of your faith worketh patience. But let patience have her perfect work, that ye may be perfect and entire, wanting nothing. If any of you lack wisdom, let him ask of God, that giveth to all men liberally, and upbraideth not; and it shall be given him." (James 1:2-5)
More...
By His Spirit
"Not by might, nor by power, but by my spirit, saith the LORD of hosts." (Zechariah 4:6)
All the works men undertake that glorify the Lord and have lasting value are accomplished by the work of His Spirit. All human striving toward good purposes is nothing without the direction and aid of that same powerful Spirit. Psalm 127:1 says, ...
More...
After His Own Heart
"The LORD hath sought him a man after his own heart, and the LORD hath commanded him to be captain over his people." (1 Samuel 13:14)
Here, Samuel the prophet tells King Saul that Yahweh plans to supplant him with a better king—one who is after His (God's) own heart. Enter King David. What aspects of David's life made him ...
More...
More Articles