The article requested is not found.
Browse through our Archives of articles.
Use our powerful article Search Tools.
Fire in the Bones
"Then I said, I will not make mention of him, nor speak any more in his name. But his word was in mine heart as a burning fire shut up in my bones, and I was weary with forbearing, and I could not stay.More...
Those Whom God Calls Fools
Conservationists are celebrating a landmark moment in English wildlife conservation this month, as July sees the 30th anniversary of the re-introduction of red kites to the Chiltern Hills.More...
Meet Dr. G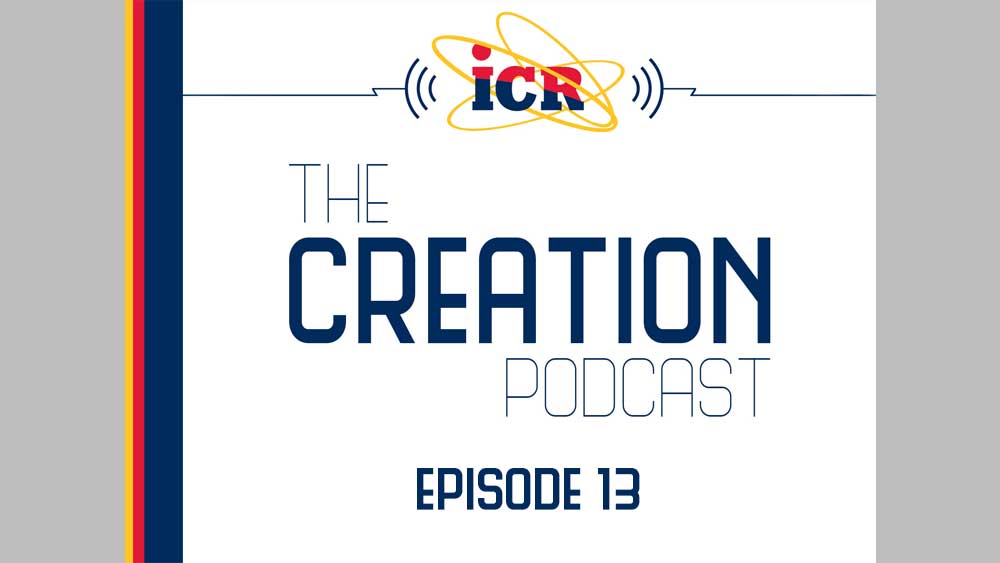 Hear the history and heart of ICR's newly appointed President and Chief Operating Officer, Dr. Randy Guliuzza. He has served as ICR's National Representative for almost 12 years, and over the next few months he'll be taking the helm as this ministry's new leader. From his service as a flight surgeon during the war in Iraq to his unexpected friendship with one of ICR's early leaders, Dr.More...
More Articles