The article requested is not found.
Browse through our Archives of articles.
Use our powerful article Search Tools.
Whale Evolution Dives to New Low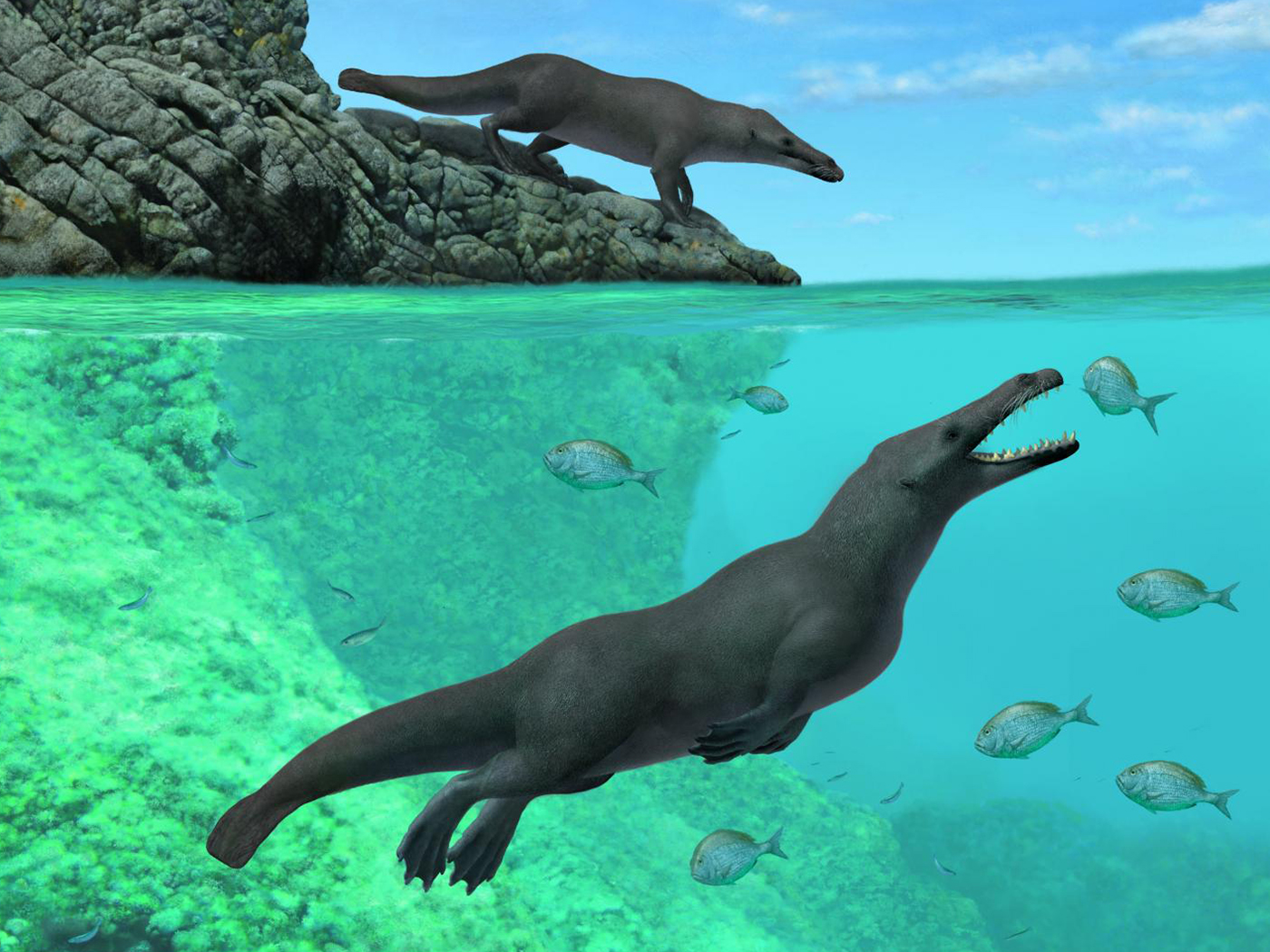 By Brian Thomas and Jeffrey Tomkins

The story of whale evolution is one of the most ridiculous fables of scientifically unsupported speculation ever perpetrated on the public.More...
Fruitless Trees
"Woe unto them! . . . trees whose fruit withereth, without fruit, twice dead, plucked up by the roots.More...
Waterless Clouds
"Woe unto them! . . . clouds they are without water, carried about of winds." (Jude 1:11-12)

This appears to be the only reference in the Bible that compares clouds to people.More...
First Ever Photo of a Black Hole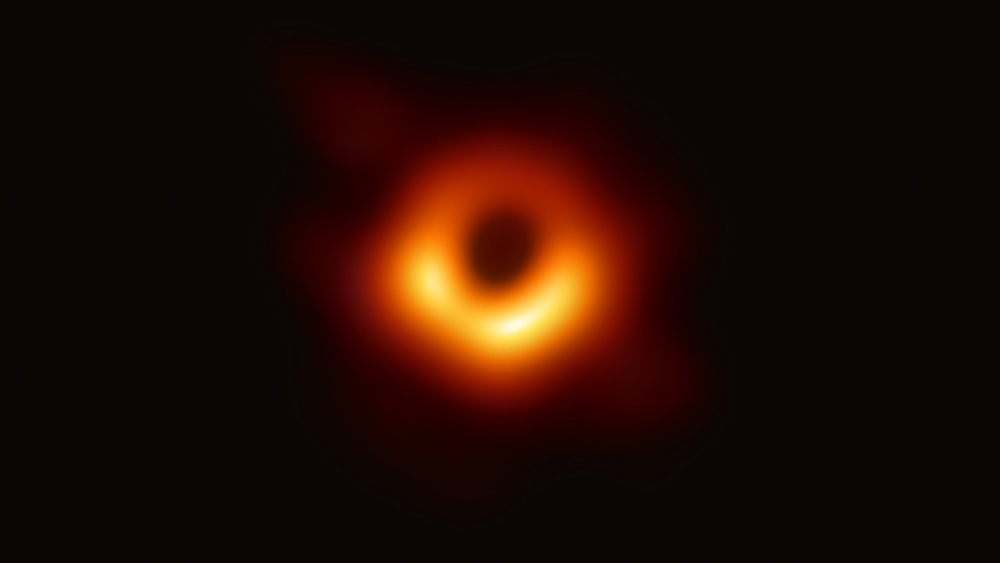 On April 10, 2019, a team of astronomers revealed the first-ever photograph of a black hole.1 Modern physics sees time and space as being interconnected, forming a kind of "fabric" or "membrane" called spacetime. A black hole is a region of spacetime that is extremely distorted by the presence of a sufficiently dense mass.More...
More Articles