"Who hath saved us, and called us with an holy calling, not according to our works, but according to his own purpose and grace, which was given us in Christ Jesus before the world began." (2 Timothy 1:9)
There appears to be an apparent conflict between God's salvation, which was determined "before the world began," and our present need to persuade men to believe the gospel (
2 Corinthians 5:11
). Jesus urged whoever was burdened to "come unto me" (
Matthew 11:28
), while insisting He had chosen His disciples rather than the other way around (
John 15:16
). Scripture often expresses this paradox.
Ephesians 2:8-9 states that our salvation is "not of works" but comes to us by the grace of God through faith—and even that faith is God's gift. Few would argue that salvation is some sort of cooperative work between God and man, since there is no question that our salvation is not due to our efforts. Many passages verify that teaching.
Today's text insists that our salvation was "according to his own purpose and grace." Our salvation must meet the requirements set by God's standards. Just what does that demand?
God must be holy and just while justifying the ungodly (
Romans 3:26
). His holiness cannot be compromised. Thus, the incarnate and sinless Redeemer had to be sacrificed in order to reconcile sinful man with a holy God (
2 Corinthians 5:21
and
Revelation 13:8
b). Then, the absolute sequence of redemption through grace had to be determined for those "who are the called according to his purpose" (
Romans 8:28
and
1 Peter 1:2
).
The result of the sacrifice and the sequence had to be fixed so that the redeemed would be "conformed to the image of his Son" (
Romans 8:29
). Praise God for His "unspeakable gift" (
2 Corinthians 9:15
). HMM III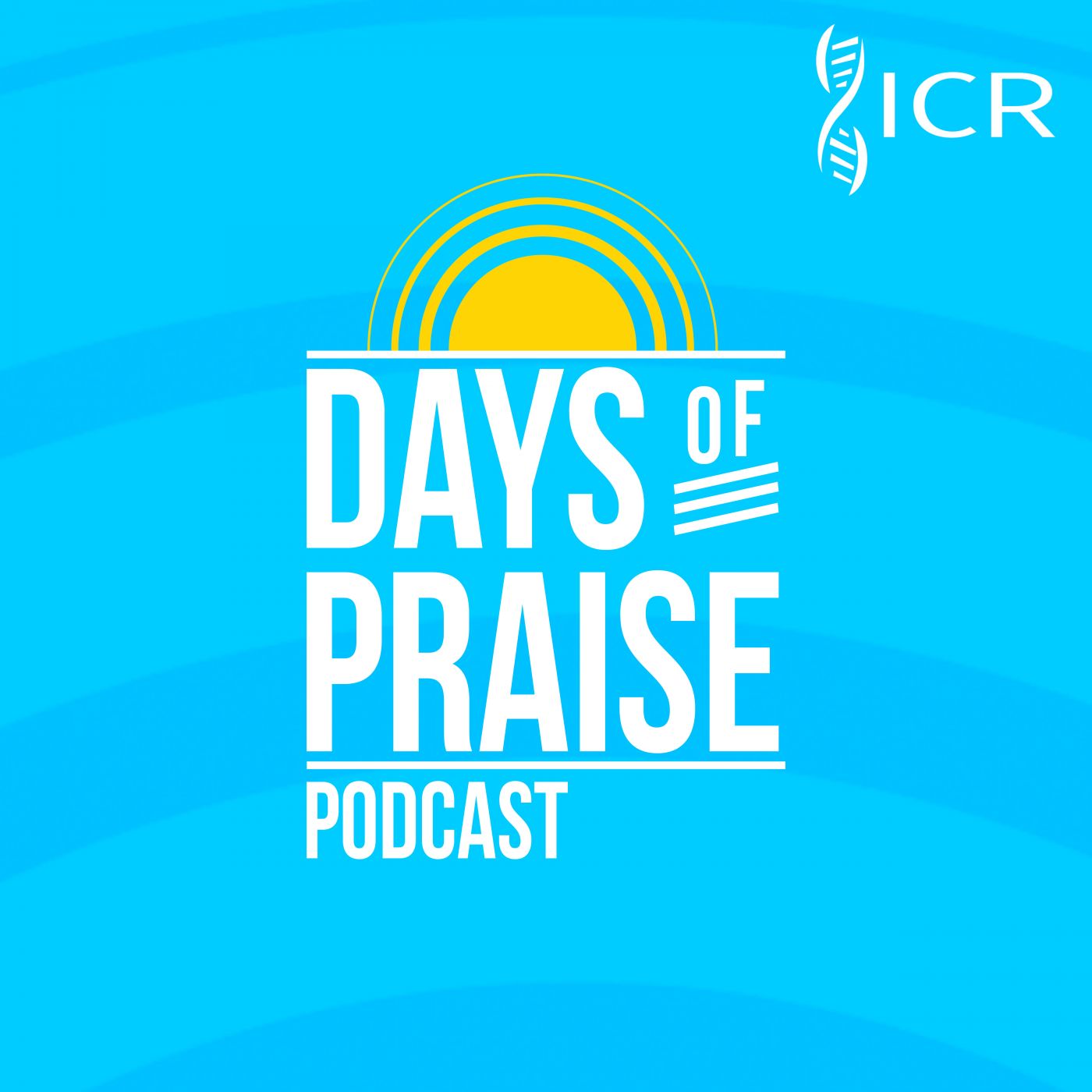 Days of Praise Podcast is a podcast based on the Institute for Creation Research quarterly print devotional, Days of Praise. Start your day with devotional readings written by Dr. Henry Morris, Dr. Henry Morris III, Dr. John Morris, and others to strengthen and encourage you in your Christian faith.