"Rejoice, O young man, in thy youth; and let thy heart cheer thee in the days of thy youth, and walk in the ways of thine heart, and in the sight of thine eyes: but know thou, that for all these things God will bring thee into judgment." (Ecclesiastes 11:9)
When one reaches maturity and, finally, old age, he will almost inevitably find himself recalling wistfully the days of his youth. Often there will be feelings of regret for wasted opportunities and sinful living, and he would urge young people not to make the same mistakes that he did.
Unfortunately, most young people tend to listen more to their peers than to their seniors. As the old cliché has it—"too soon old, and too late smart." So the cycle continues, generation after generation.
There have been godly exceptions, of course, such as Mary and Daniel and Timothy, and some today as well, who have maintained a strong stand and witness for God and His Word all their lives. As our text (written by King Solomon in his old age) indicates, youth can and should be a time of real joy, but the best joy is "the joy of the LORD" (
Nehemiah 8:10
). Such joy is true pleasure and happiness, and is much better than mere "fun."
Our text also confirms that a judgment day is coming, and the misdeeds of youth will be judged along with all the rest. Especially good advice was given by Solomon in his next two verses. "Therefore remove sorrow from thy heart, and put away evil from thy flesh: for childhood and youth are vanity. Remember now thy Creator in the days of thy youth, while the evil days come not, nor the years draw nigh" (
Ecclesiastes 11:10
–12:1). Paul advised young Timothy, "Let no man despise thy youth; but be thou an example of the believers, in word, in conversation, in charity, in spirit, in faith, in purity" (
1 Timothy 4:12
). HMM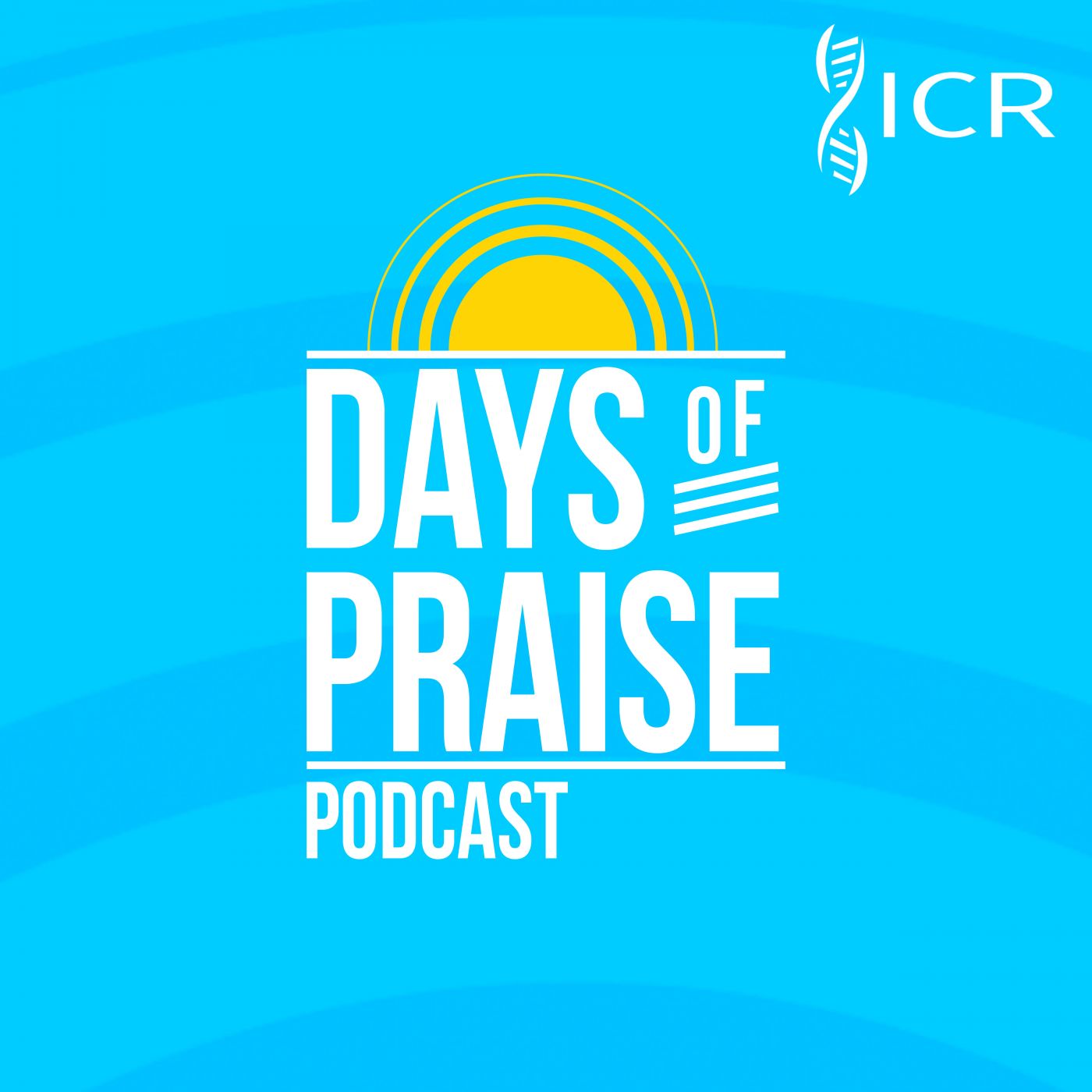 Days of Praise Podcast is a podcast based on the Institute for Creation Research quarterly print devotional, Days of Praise. Start your day with devotional readings written by Dr. Henry Morris, Dr. Henry Morris III, Dr. John Morris, and others to strengthen and encourage you in your Christian faith.