"For, brethren, ye have been called unto liberty; only use not liberty for an occasion to the flesh, but by love serve one another." (Galatians 5:13)
Liberty has always been a cherished concept to Americans, ever since the patriotic call of Patrick Henry for liberty or death. It was also a burning issue with the Jews at the time of Christ, chafing under Roman rule as they were. Many early Christians were actually slaves or even in prison for their faith. All those in bondage have longed to be free, and wars and revolutions have been fought to gain their freedoms.
But the worst bondage of all is slavery to sin. No army can free a man from sin, and if he dies in sin, he will continue in bondage forever. Among the last words of the Bible are these: "He that is unjust, let him be unjust still: and he which is filthy, let him be filthy still" (
Revelation 22:11
).
It is only Christ who can set a sinner free. Christ died for our sins, and through faith in Him we receive full pardon and liberty. "Our old man is crucified with him, that the body of sin might be destroyed, that henceforth we should not serve sin. For he that is dead is freed from sin....Being then made free from sin, ye became the servants of righteousness" (
Romans 6:6-7
, 18).
There is no greater or truer freedom than freedom in Christ. "If the Son therefore shall make you free, ye shall be free indeed" (
John 8:36
). Because of Christ, the very creation itself, now groaning and travailing in pain under the curse of sin, one day soon "shall be delivered from the bondage of corruption into the glorious liberty of the children of God" (
Romans 8:21
).
In Christ we now have freedom to live unto righteousness. "Being made free from sin, and become servants to God, ye have your fruit unto holiness, and the end everlasting life" (
Romans 6:22
). HMM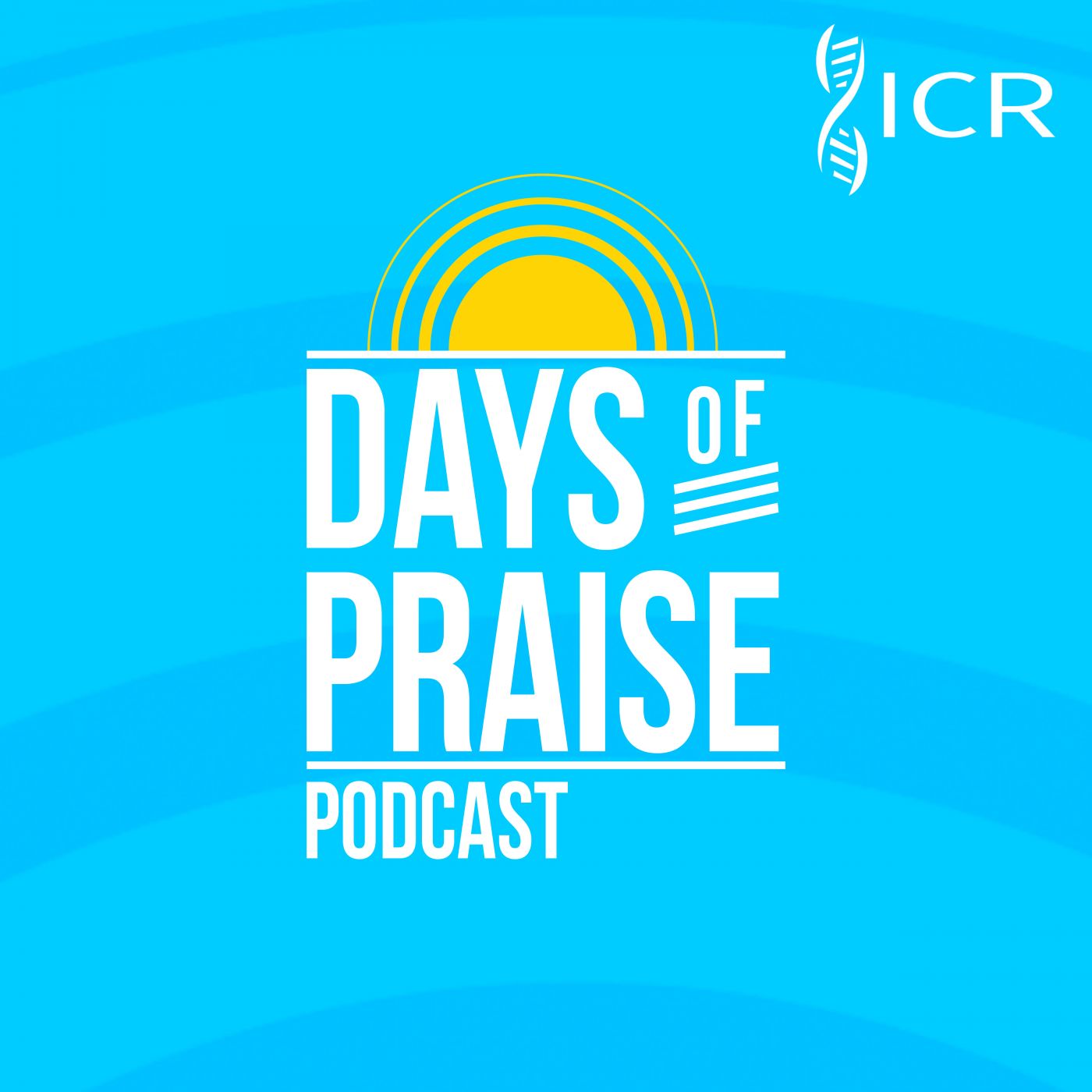 Days of Praise Podcast is a podcast based on the Institute for Creation Research quarterly print devotional, Days of Praise. Start your day with devotional readings written by Dr. Henry Morris, Dr. Henry Morris III, Dr. John Morris, and others to strengthen and encourage you in your Christian faith.